The lethal partnership of Rohan Bopanna & Sania Mirza has dominated every duo that has stood in their way en route to the Australian Open final. The pair has dropped a single set all tournament. And is laser-focused on what will be Sania Mirza's final Grand Slam match? On January 27, they will lock horns with the Brazilian duo of Luisa Stefani & Rafael Matos.
Sania Mirza has had a career most WTA professionals could only dream of. She has been to the Grand Slam summit six times in total. Mirza's career win-loss record of 531–242 has fetched her 43 titles. In April 2015, the Indian superstar became world no.1 in the WTA doubles division. On January 7, Mirza announced her retirement from professional tennis at the WTA Tennis Championships in Dubai.
 After winning a final four-match against third seeds Desirae Krawczyk and Neal Skupski 7-6(5), 6-7(5), [10-6], 36-year-old Mirza looked visibly ecstatic. Unable to hold her excitement, Sania Mirza said, "It was an amazing match, obviously there's a lot of nerves playing my last Slam and it's so special to play with Rohan." The magnitude of the opportunity was not lost on Mirza as her statements emanated determination to see this tournament through.
The 6-time Slam Champion said, "Rohan was my first-ever mixed doubles partner when I was 14 years old. We're so excited to come back here and give ourselves another chance."
"I feel the love here, for the 18 years that I've been coming here it feels like home for me because honestly, I've got family here, I eat at home, I get so much home food and I have all these Indians coming out and supporting me. It's been quite a journey, and I'm really going to miss coming back here," said Mirza. An elbow injury kept her out of the game since August last year. Having returned on tour at the Adelaide International 2, her prime target is to inspire & promote tennis for future generations in India.
Related : Sania Mirza and Rohan Bopanna showed the final flicker will be brighter than a fully lit candle
"I'm so emotional – I'm not a crier in front of people, but I'm almost there right now," said Mirza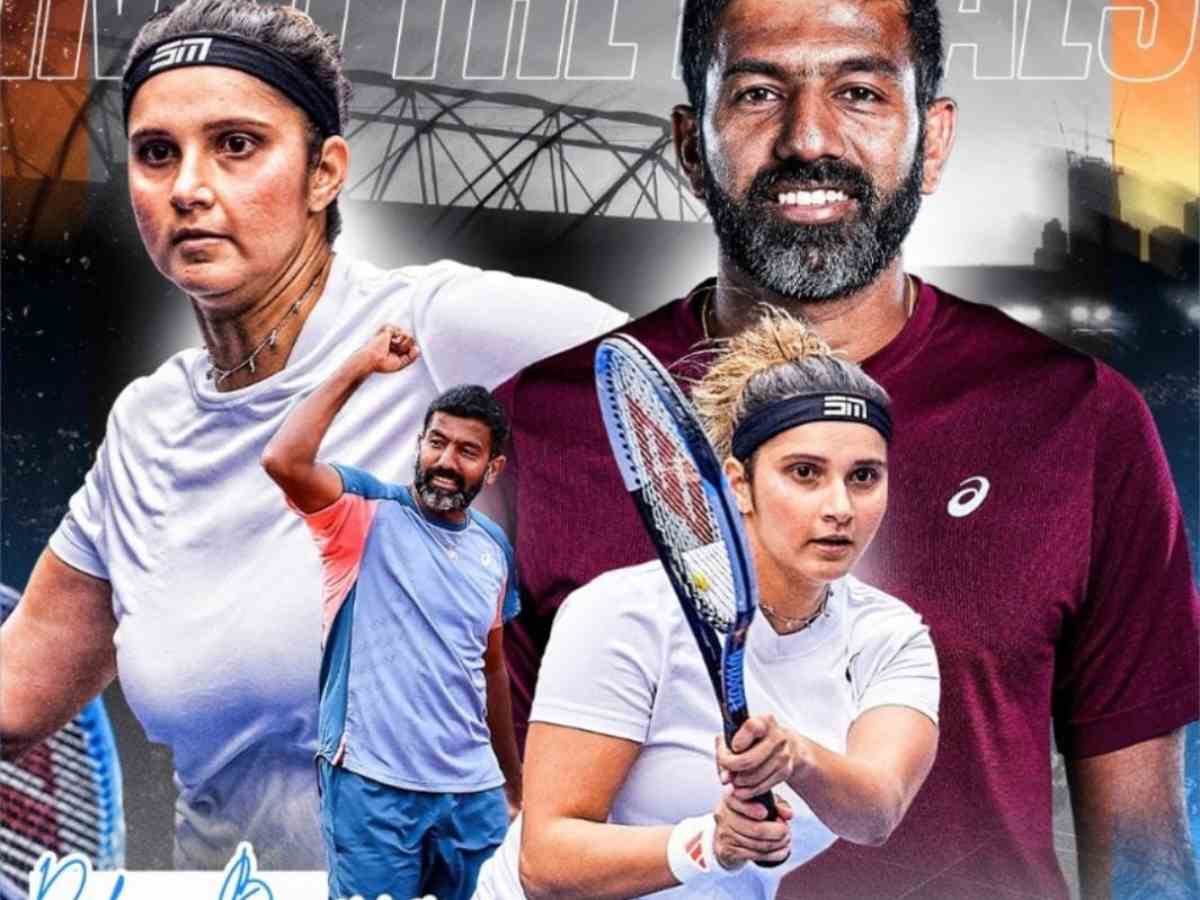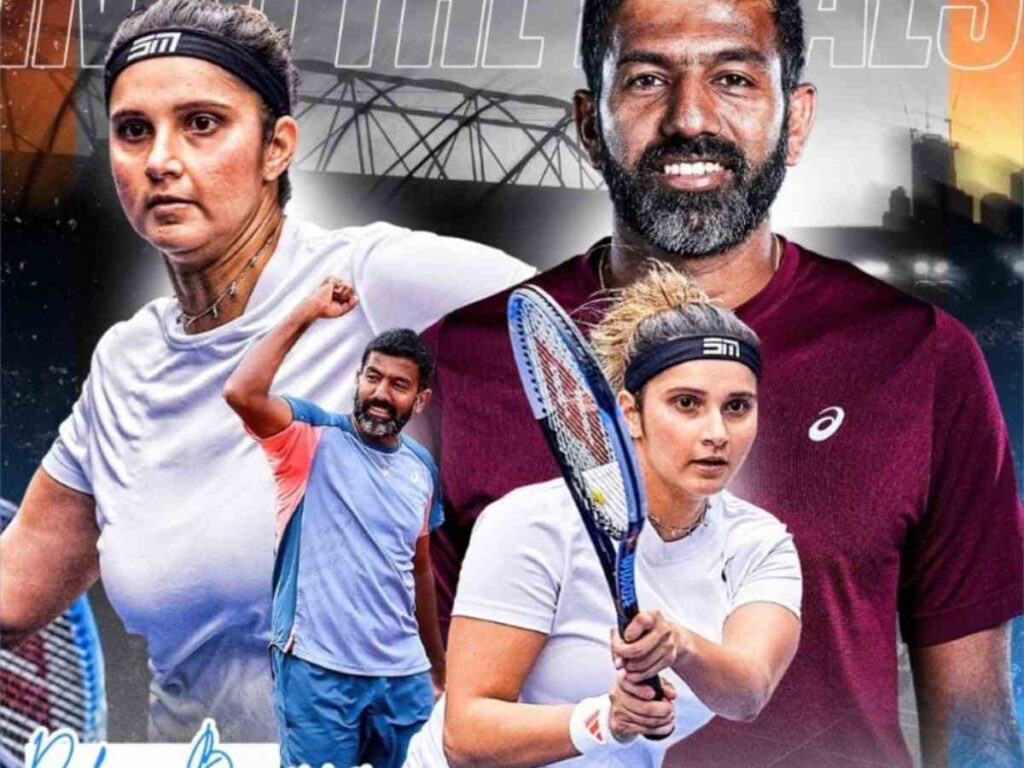 Mother-of-one Mirza has earned four other Grand Slam titles – the 2015 Wimbledon and US Open women's doubles with Martina Hingis, the 2012 Roland Garros mixed doubles with Mahesh Bhupathi. Along with the 2014 US Open mixed doubles with Bruno Soares. Despite having cemented her legacy as an all-time doubles legend, Mirza could potentially have another feather to add to her cap.
Consequently, nerves are a norm. Desperately trying to hold back her tears, Mirza was visibly overwhelmed by the appreciation & support she has received in Melbourne this year. During her on-court interview, Mirza's emotions took center stage amidst her attempts to acknowledge the greatness of her accomplishment.
Having steamrolled their way to the final, with luck playing its tiny part in the form of a walk-over at the quarterfinal stage, it seems the Indian duo has a date with destiny. A proven champion in her own right, Bopanna will be looking forward to a second Grand Slam title. To add to his accomplishment at the 2017 Roland Garros championships.
"It'd be an absolute dream. You can't get anything better than that – to finish her last slam with a title, I think it'd be really special. We need it in India, we need to keep inspiring everyone back there," 42-year-old Bopanna said when asked what it would mean to clinch the winner's trophy with Mirza on Friday.
In case you missed it:-