After World No.1 Iga Swiatek pulled out of the Billie Jean King Cup citing an "impossible" and "unsafe" schedule ahead of her WTA Finals appearance, fans on Twitter were quick to cast their opinions, with some praising the three-time Polish Grand Slam champion for being honest and others calling her selfish.
In recent times, Swiatek has been quite unspoken of how it was difficult for players to manage their workload with scheduling by the ITF and WTA done without keeping in mind players' welfare. As things stand in tennis, the ITF currently is in charge of the Grand Slams and country-based team competitions such as the Billie Jean King Cup, while the WTA hosts all other tournaments throughout the year.
"The ITF is sorry that Iga Swiatek is unable to take part and recognizes that the schedule for the two major year-end events presents a challenge for players competing in both events," President David Haggerty told Reuters.
"We have been working with the WTA to try to coordinate suitable dates. While we were able to confirm the Billie Jean King Cup Finals in Glasgow back in June, the WTA Finals venue in Fort Worth, Texas was confirmed during the US Open and restricted in terms of available dates," he added.
Also Read: "You can't even compare these worlds," Agnieszka Radwanska takes a dig at Iga Swiatek claiming the new era has it easier
Swiatek lays down her difficulties outspokenly
Swiatek slammed the International Tennis Federation(ITF) and Women's Tennis Association(WTA) for the tight scheduling of the matches which becomes very difficult for the female players to adapt to the conditions in the different time zones in such a short span that could add to the mental as well as physical fatigue.
She said "I am dissatisfied, although I know that organizing everything is complicated. I am certainly irritated by the fact that the WTA and ITF federations did not work together to make our task easier."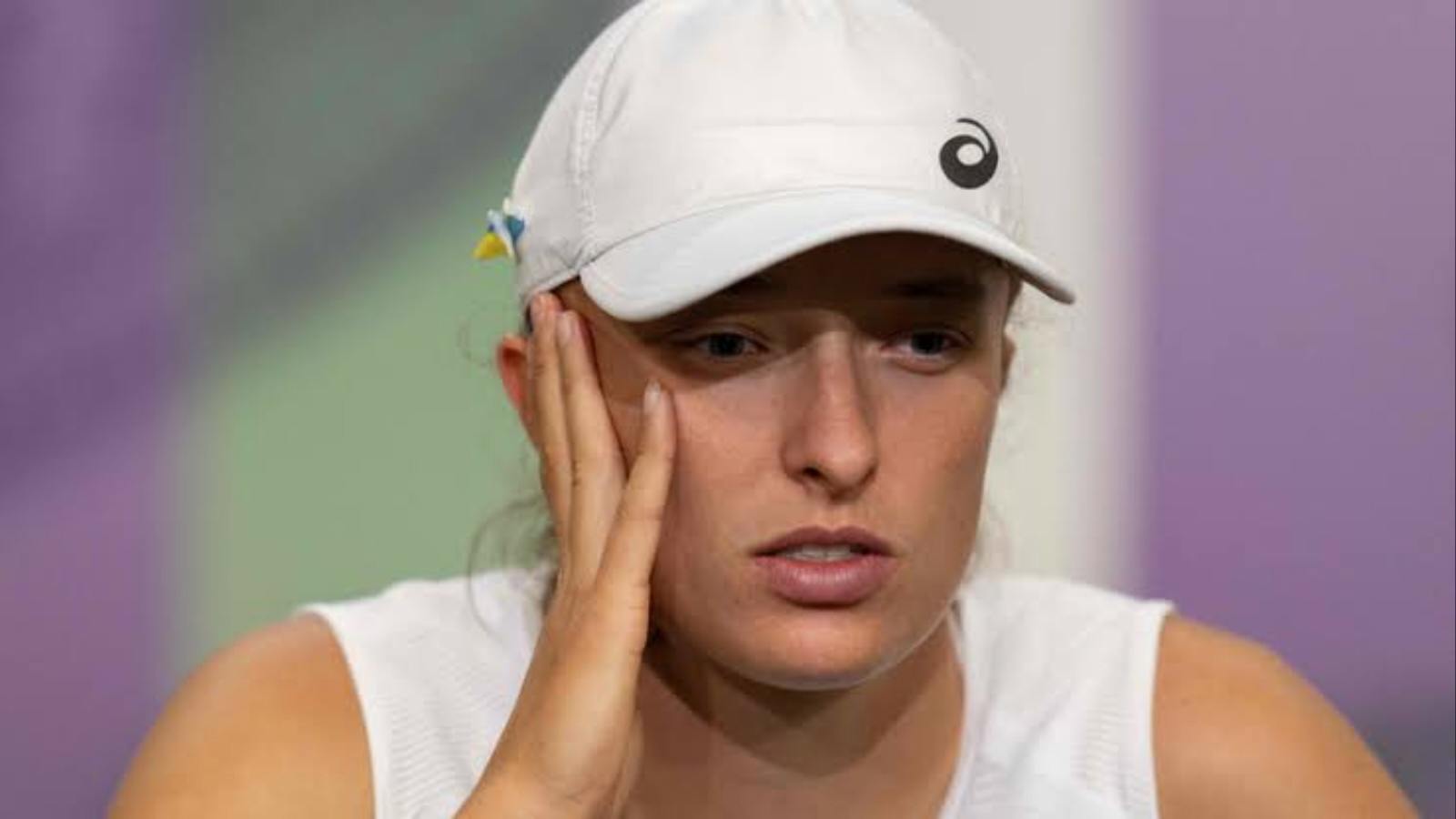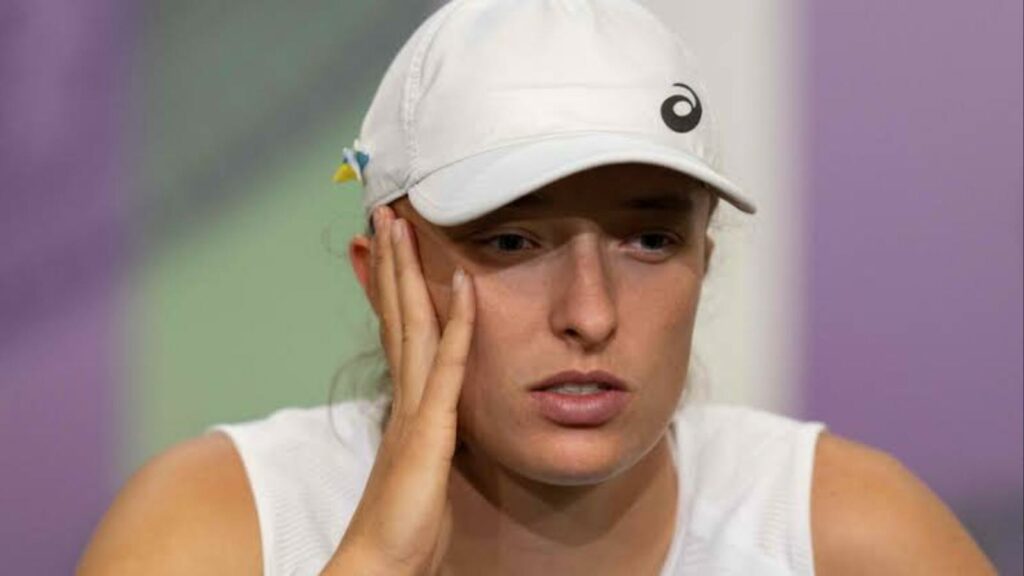 With just a day between the end of the Billie Jean King Cup and the start of the WTA Finals, Swiatek expressed her disappointment about the scenario she has to face and is unsure regarding her participation in Scotland. "I don't understand the schedule, I won't lie that if I go far in the finals, I'll have to play tired the next day so I cannot confirm whether I will represent Poland or not. I'm sorry."
The Pole also hopes to make the best use of her status to take a stand and communicate with both the WTA and ITF federations to prevent such poor scheduling of the matches in the future. "I am in a position where I can have some influence and perhaps my vote will prevent it from happening again in the coming years," she said.
Also Read: Casper Ruud left short of words seeing childhood hero Rafael Nadal crying at Roger Federer's farewell, calls it "Touching and incredible"
Also Read: Serena Williams reveals why she did not allow her daughter Olympia to watch her live in the stands until the farewell