Former world No. 1 Victoria Azarenka acknowledged Iga Swiatek's current dominance but said she enjoys the challenge of ending the Pole's incredible run. In the Rome round-of-16, Azarenka, who is currently ranked No. 16 in the world, will face Swiatek. At the 2020 US Open, Azarenka and Iga Swiatek met for the first time, and the Belarusian won in straight sets. Swiatek defeated Azarenka 6-3 2-6 6-1 in their second meeting earlier this year in Adelaide.
Swiatek has won her last 24 matches and beating the Pole is the toughest thing in the game right now. "Swiatek is pretty dominant right now. We had a really good match in Adelaide, so it will be good for me to see how I match up against her. Clay is definitely her favourite surface," Azarenka said ahead of the match, per WTA insider. "It won't be easy but I like the challenge. It's going to be a beautiful moment."
Also Read: "She's doing amazing things," Rafael Nadal is happy for Iga Swiatek and feels "players like her deserve this success."
Victoria Azarenka beat Camila Osorio in the round of 32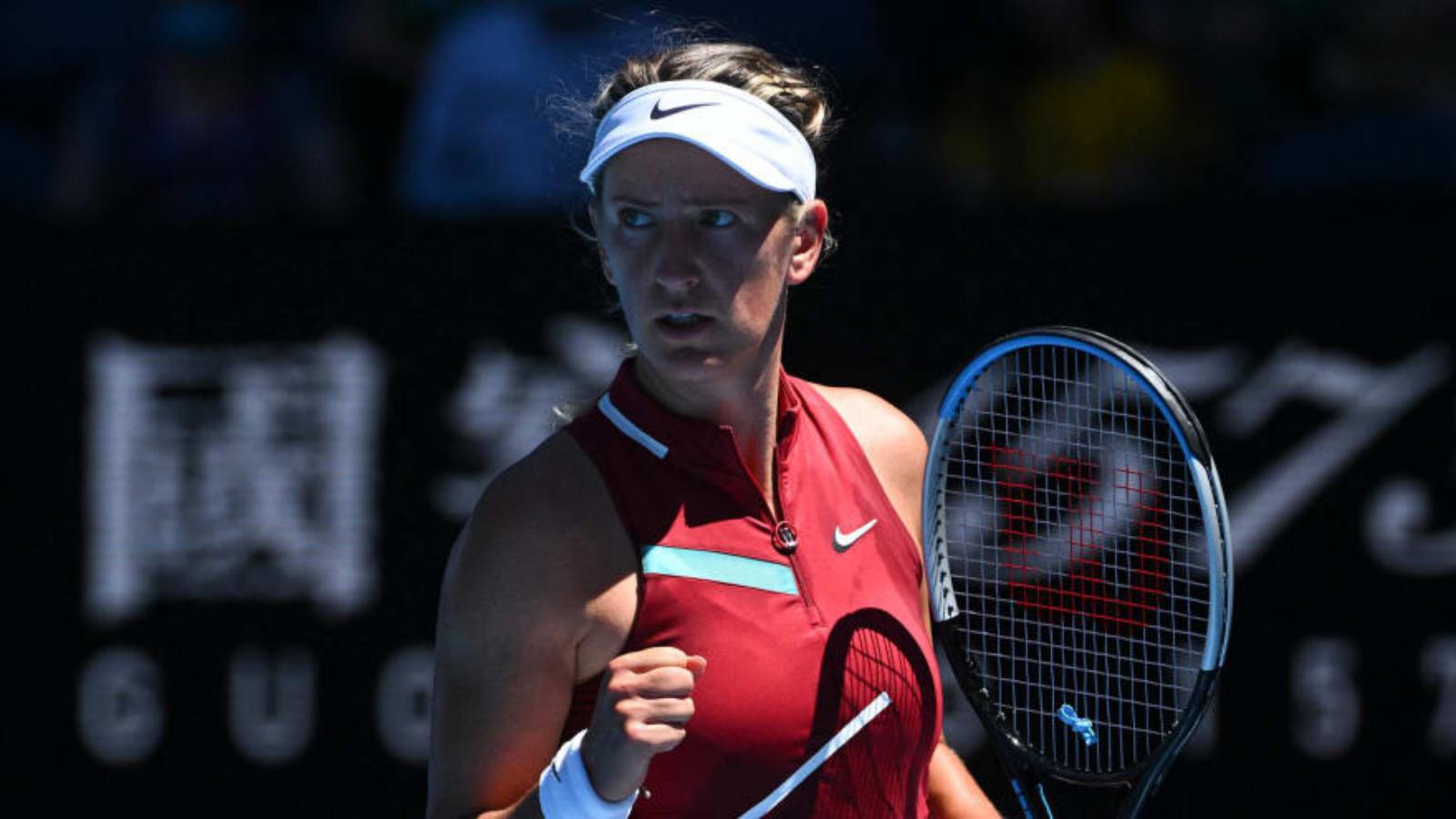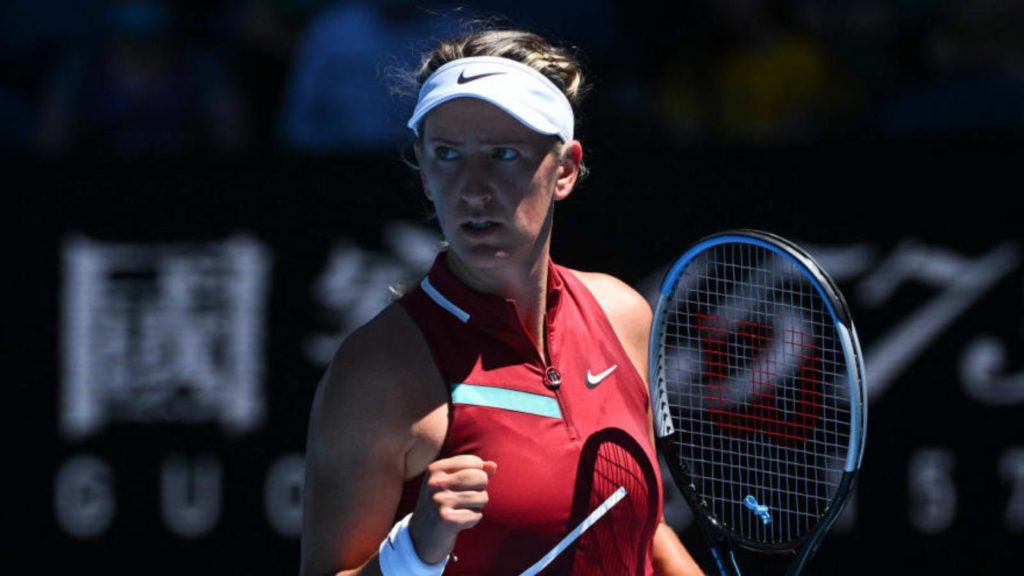 Victoria Azarenka overcame Osorio 6-2 6-4 on Wednesday to set up a match against Swiatek. Azarenka made a great start to the match, winning back-to-back breaks to take a 3-0 lead. In the fourth game, Osorio grabbed a break back, but Azarenka broke for the third time in the set in the fifth game to take a 4-1 lead. Azarenka consistently served out for the opening set in the eighth game. Azarenka then broke to start the second set but was broken again in the second game. In the third game, Azarenka grabbed her second break of the set, and she led 3-1 after the first four games.
Camila Osorio came back from a set and a break down in the second set, collecting back-to-back breaks for a 4-3 lead. After trailing by a break in the second set, Azarenka broke Osorio in the eighth and tenth games to win three straight games and complete a straight-set victory. It would be interesting to watch if Azarenka can now stun Swiatek and become the first player to beat the Pole since February.
Also Read: 'Seeing numbers on Wikipedia is one thing, but seeing all the trophies is amazing,' Iga Swiatek shares her experience of visiting the Rafa Nadal Academy
Also Read: "Makes no sense" Victoria Azarenka stands against Wimbledon's decision to ban Russian and Belarusian players