A new Netflix documentary, Full Swing from the makers of Drive to Survive and Break Point was released earlier this week. However, many fans and tennis experts started drawing comparisons between the recently released two documentaries. After a successful four seasons of Drive to Survive, Netflix received a lot of hate for the disappointing content in BreakPoint.
Netflix released another sports documentary, a month after releasing BreakPoint. Many felt that this new documentary is far better and felt it was more engaging with better content. Fans started comparing both the series and made their individual remarks on them. Even a few former tennis players made comments and tweeted their opinions about the new show.
Fans took to Twitter and expressed that Netflix did a lot better job this time and released a better documentary. People also made note of points and gave reasons why Full Swing is better than BreakPoint. Although Netflix released only five episodes of BreakPoint, it received criticism from across the globe.
A few professional tennis players did mention that BreakPoint failed to cover big stars like Iga Swiatek, Carlos Alcaraz, Daniil Medvedev, etc who had big wins last year. The show covered players that haven't really won a title. On the other hand, Full Swing did a better job as it covered players who won titles too.
Related: "You are not fit for office," Novak Djokovic encourages Matija Pecotic to continue playing on the Tour hoping for a meeting soon
Full Swing receiving better reviews than BreakPoint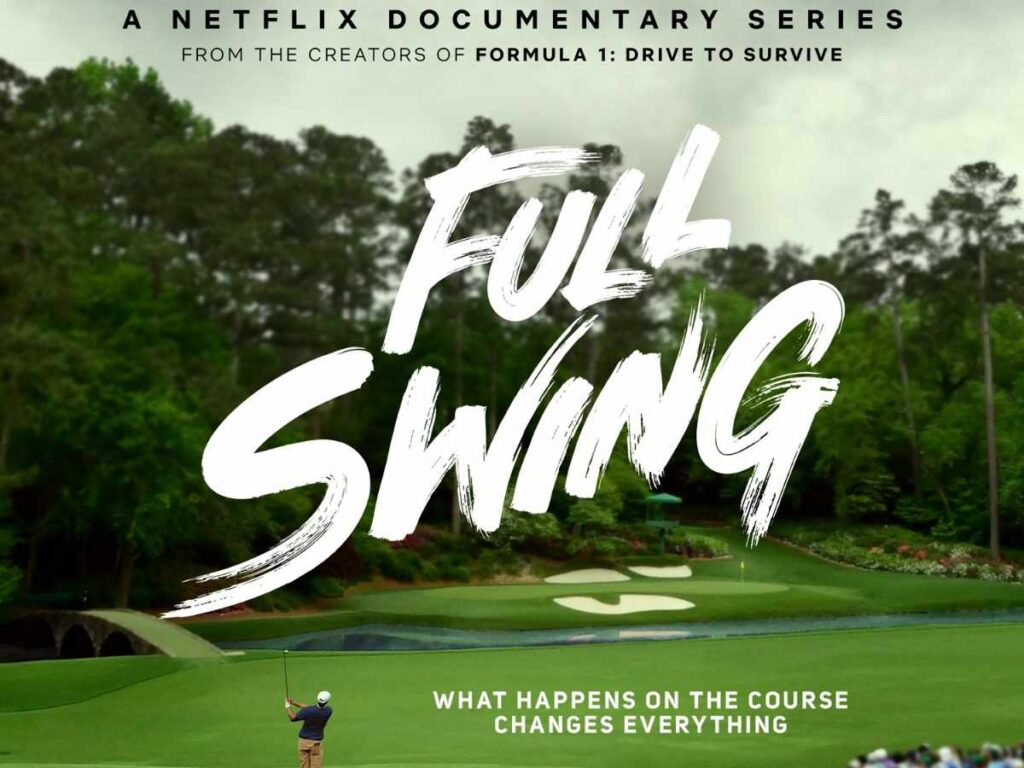 However, a few golf fans had other opinions on these comments made. They said BreakPoint was better and Full Swing could have done much better. Fans felt BreakPoint lacked that drama and that curiosity that was present in Drive to Survive. Nevertheless, they are relieved with Full Swing having better content and are hoping that Netflix does improve in the second part of BreakPoint.
Many sports fans tweeted saying Full Swing has done a good job and it will help the world to look at golf. Just like how Drive to Survive brought more viewership and popularity to formula 1, this documentary can help golf become more popular. Netflix keeps producing these sports documentaries that are grabbing the audience's attention.
However, Netflix is set to release the fifth season of its most popular documentary, Drive to Survive on 24th February. A few experts already started comparing the numbers generated by both series and concluded that, Full Swing is doing a lot better than BreakPoint. Although tennis is more popular than golf, the documentaries differ in the number of controversies that create drama and add value to them.
Continue Reading:
"Novak Djokovic's problems were driven by his own choice," Craig Tiley defends the crowd at the Australian Open despite multiple altercations with the Serb
"He is always questioned and that bothers him," Novak Djokovic's controversies compared to Federer and Nadal by Gilles Simon