Recently at the Nitto ATP Finals, Novak Djokovic and his team faced a small setback as the Serb lost to Jannik Sinner in the group stage match making it tricky for him to qualify for the semi-finals. The 24-time Grand Slam champion was clearly seen unhappy after his round 2 loss against Sinner.
As coach of Djokovic, Goran Ivanisevic revealed how they had to deal with the Serb after the tough loss. 
"It's not easy to deal with him when he loses the match. Tuesday evening he finished late. On Wednesday we didn't see him at all. Until Thursday we didn't know what was happening, to be honest. We were in the room. We didn't know if we were going to go home if we were going to warm up against Hurkacz. We were sitting and sitting. We finally learned that he was going to play (smile). As soon as it clicked," said Goran Ivanisevic. 
Novak then had no hold on his qualification chance and had to depend on another player to help him qualify. With Sinner able to defeat Holger Rune in the final group stage match, it guaranteed Nole's entry to the semi-finals which eventually proved costly for the Italian who finished runner-up.
Goran Ivanisevic thanks Jannik Sinner for bringing out the best in Novak Djokovic
After a hard loss against Jannik Sinner in the second match of the Nitto ATP Finals, Novak had no hold on his qualification chances and had to bank on the Italian to carry him across the line. According to Goran Ivanisevic, the coach of Novak Djokovic, as soon as Novak entered the semis, his mentality changed and nobody could match him then.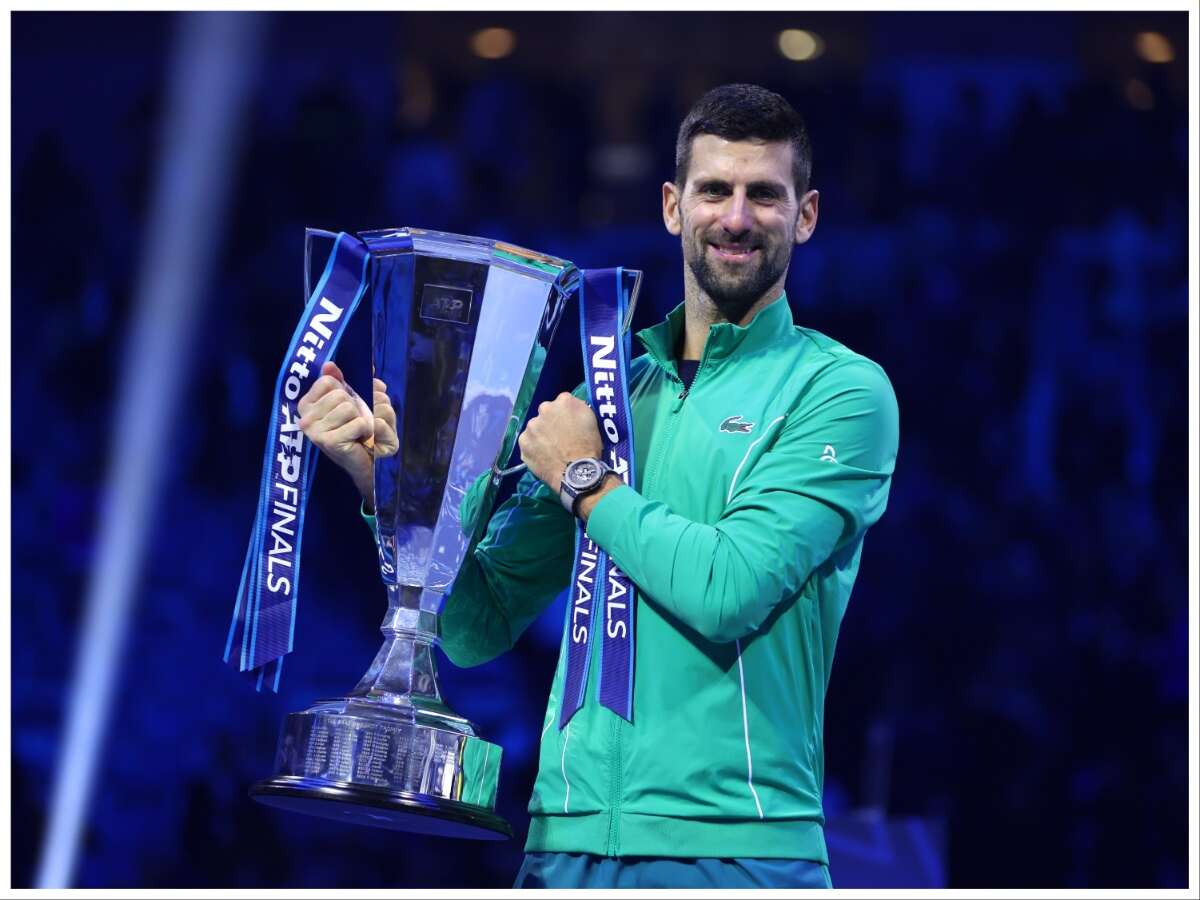 "I have to thank Jannik a little bit that he gave us a little help and push for him to be in the semi-finals. But I knew as soon as he got into the semi-final, he's going to win the tournament. The mentality changed. The new Novak Djokovic arrived on the court from Saturday," said the former Croatian player. 
Since the loss, Djokovic managed to dominate in both his semi-final match and the finals. He first beat Carlos Alcaraz in the semi-finals in straight sets to face Sinner in the finals. In the finals, the Serb displayed a firecracker of a show to win the Finals. He beat Sinner 6-3, 6-3 to win his 7th ATP Finals title and also successfully defended the title.
In Case You Missed It: