Former World No. 1 tennis icon Serena Williams has been away from the court since her appearance at the 2022 US Open. After her early exit from the tournament, Williams announced that she was "evolving away from tennis." Since then, her 'retirement' has been the talk of tennis town, with no clarity on what lies ahead for the American. 
The 23-time Grand Slam champion has not made it easy for her fans. On several occasions, she has teased them by hinting at a possible return to the court. Two months after the US Open, Williams stated, "I am not retired," while speaking at the TechCrunch Disrupt conference.
Now in the latest news, Williams sat down with CBS Mornings to talk about life without tennis and her new schedule with more time being spent with her family. Obviously, the retirement question popped up once again. This time she gave a bit of an explicit reaction. 
"I've literally given my whole life to tennis, and it's time for me to give my life to something else," she said. Williams also mentioned her dad Richard who is pushing her to make a comeback for at least two more Grand Slams, but Serena has made up her mind.
"My dad is like, 'Serena, you should play like, two more Grand Slams,' and I'm like, 'Dad, stop'", the 41-year-old said.
Related: Marion Bartoli calls the Fruhvirtova sisters 'Future of Tennis' after their 2023 Australian Open campaigns
Serena Williams currently focusing on her daughter, Olympia, and her venture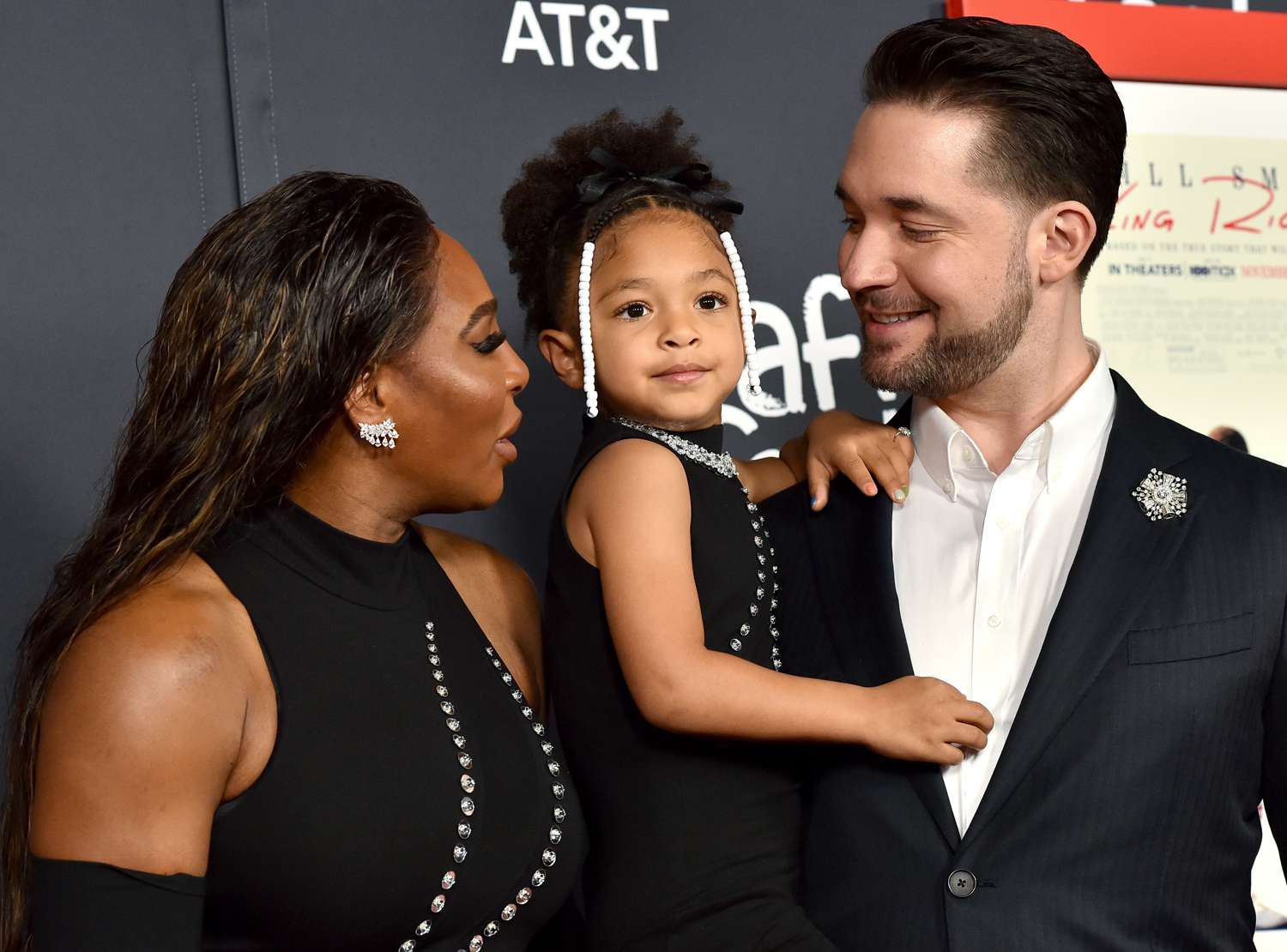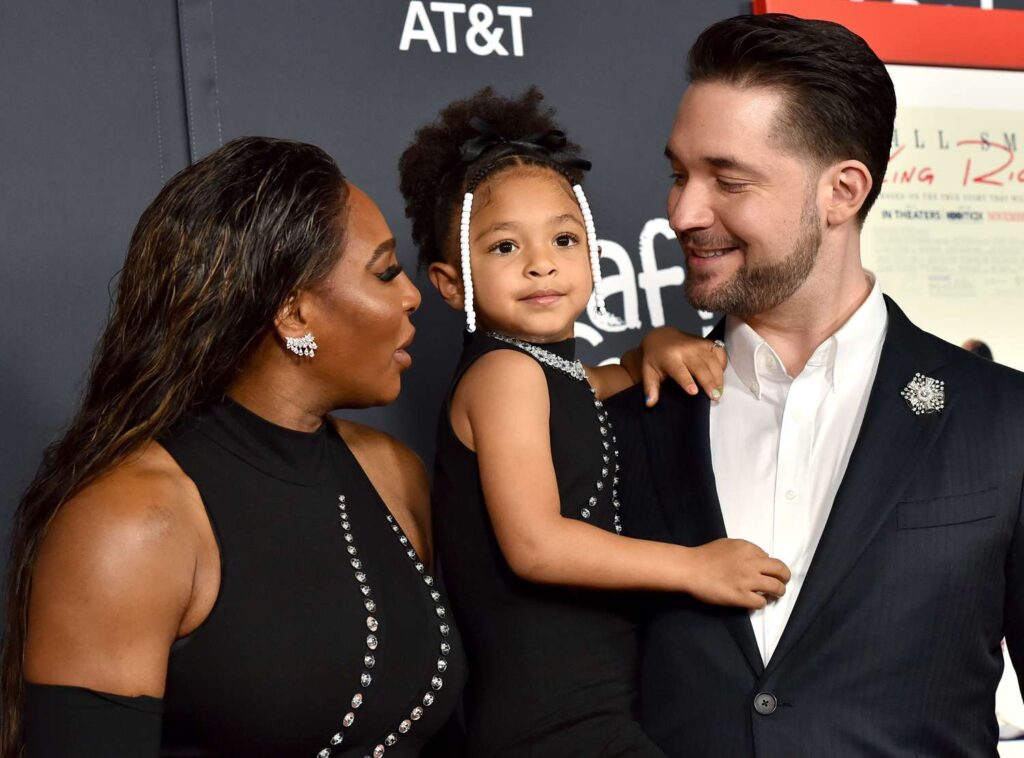 The American icon is busy having some family time with her daughter Olympia and husband Alex Ohanian. "She wants to make sure that I'm aware that I should have time on my hands and I need to spend more time with her," Williams said in December. But, Williams is struggling with the new schedule away from the court. "I don't know how to relax. I have to schedule it in my schedule," she laughed.
Other than some quality family time, Williams is trying to invest some energy in her venture capital firm, Serena Ventures. "Winning to me is just picking out the best deals to invest in," she said about her goals for the venture.
In a career spanning more than two decades, Serena Williams was one of the most celebrated players on and off the court. She ended up amassing 23 Grand Slams, the most in the Open Era. Williams was ranked No. 1 in the world in singles by the WTA for 319 weeks. 
Continue Reading:
Teary-eyed Serena Williams welcomes Tom Brady to the retirement club 'once again'
"Novak Djokovic doesn't really have a tear," Renowned French doctor questions the miraculous recovery techniques of the Serb during his Australian Open title run