22-year-old and world-ranked No.4 Jannik Sinner locked horns with the Serbian wizard Novak Djokovic on Sunday. With the ATP Finals title on the line, Djokovic, the world ranked No.1, defeated the Italian in straight sets to clinch his record seventh ATP Finals and take the lead over his Swiss counterpart Roger Federer.
The Serbian had simply elevated his game in the ATP Finals after facing a defeat from Sinner. Sinner had enjoyed a lot of success in their round-robin match by locking Djokovic in the "backhand cage" and making him repeatedly hit backhand cross-court. Djokovic ensured this match would be different by hitting more run-around forehands in the ad court and trading more shots through the deuce court.
"Tennis is interesting because, as you can see, every day is different, no? Some days ago, I won against him. Here in the same conditions again and you lose. But I think generally today I saw that I still have to improve, for sure. I believe that he makes me a better player, like all the other players have done who I lost to. I now have to work on this," said Sinner in a press conference after the match. 
The World No. 1 hit 17 run-around forehands for the match, not making a single error. He won 10 straight points to begin set two as his serve and forehand proved unstoppable. The 22-year-old Italian had no answers for the "play to win" mentality shown by the Serb. Sinner had a very successful campaign beating the likes of Djokovic, Daniil Medvedev, and Holger Rune. He became the first Italian to play in the semis and the finals of the Tour finals.
Jannik Sinner still eyeing silverware before ending 2023
Sinner was on the verge of becoming the first player to win the ATP Finals on home soil since Andy Murray in 2016 but couldn't withstand the magic of the Serbian Wizard. It was a rematch of their November 15th clash, which Sinner won in three sets, Djokovic opened by holding his serve with two aces and from there on didn't look back. The Serbian took a mere 18 minutes to break his rival after Sinner elected not to challenge a call he would have won.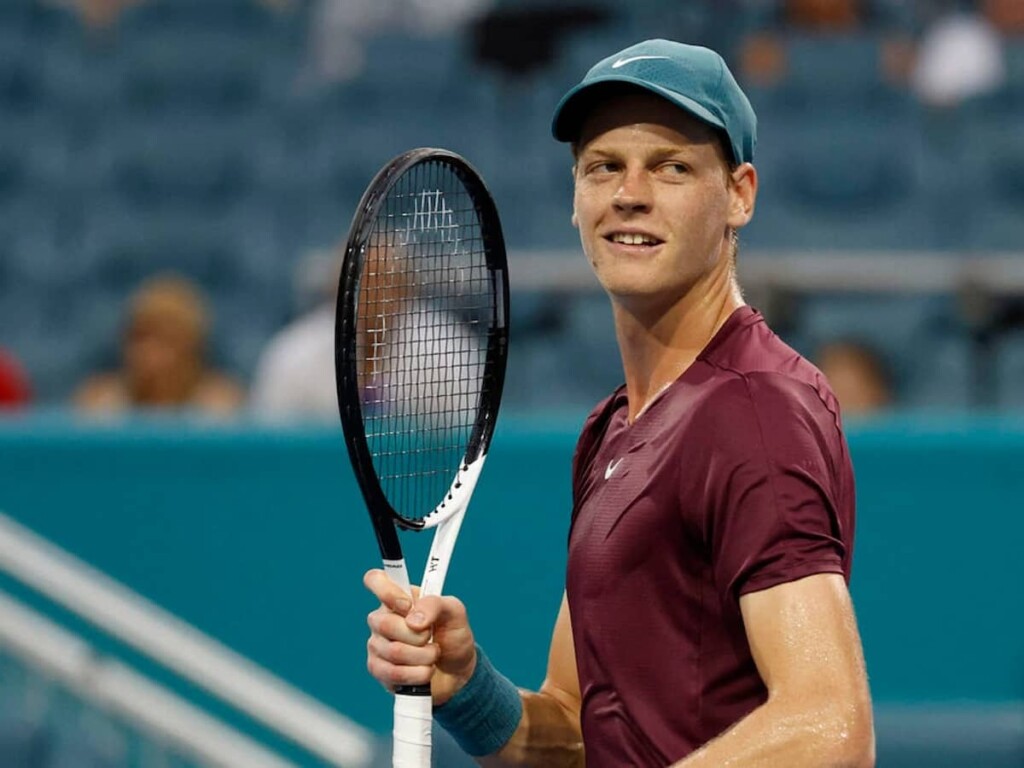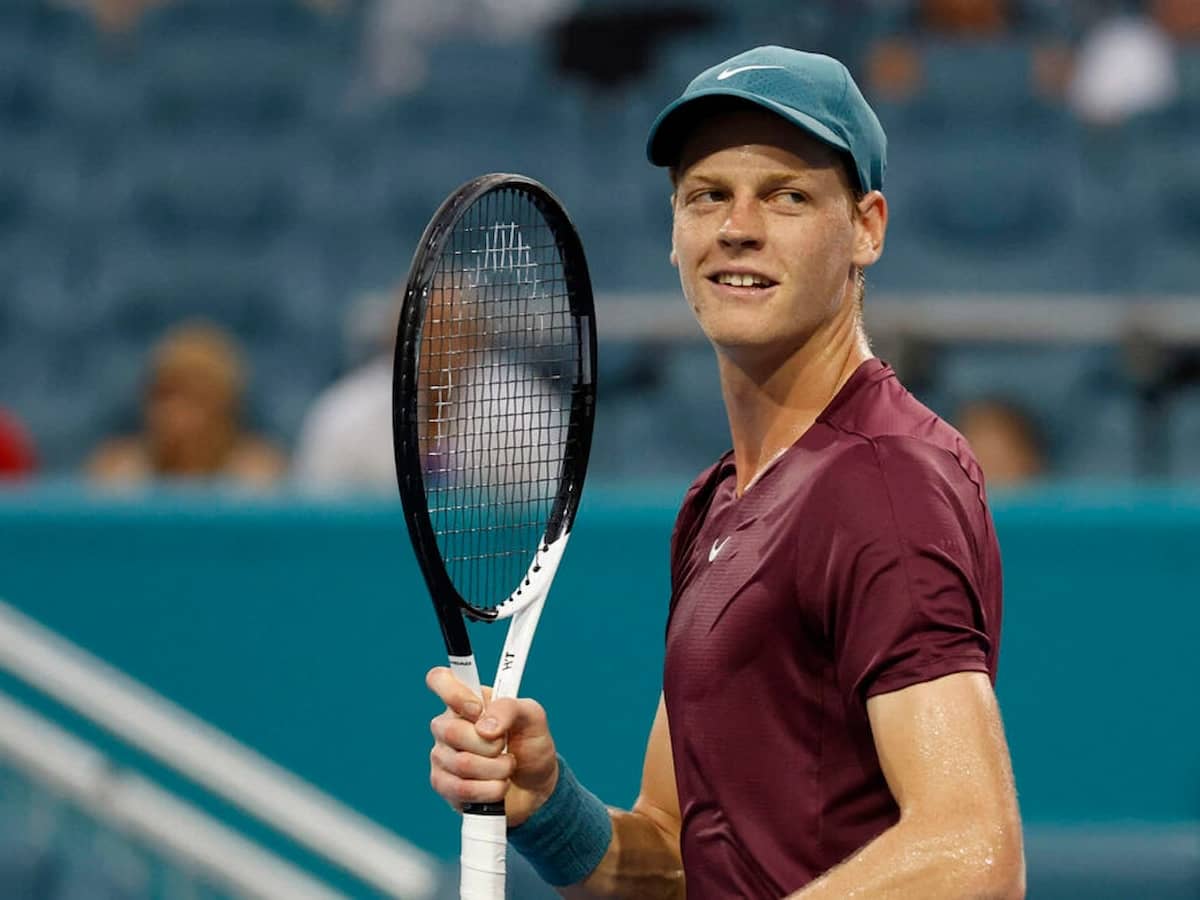 Speaking about his plan for the remainder of 2023, Sinner said,
"Obviously now it's Davis Cup. After the Davis Cup, I have some time, one month, to work on things. It's also the first time I played in a row only top 10 players for one week basically. So this is also different. But I'm happy because I put myself in position, also in this mental position to go on court trying to give my best. We'll see what's coming in the future."
The Serbian was at his very best in a 6-3,6-3 win against the Italian, losing just two points in his first seven service games to surge ahead and then expertly navigating a tense close to the 1 hour 43 minutes match.
In case you missed: