Serbian legend Novak Djokovic ended the year on a perfect note by winning the Year-end Championship for the sixth time in his career. Despite making a rough start to the year and missing out on tournaments, he reached four consecutive finals and managed to win three out of them. Kim Clijsters was fascinated by his mental strength and ability to cope with the negativity after the Australian Open fiasco.
The Serb faced one of the shocking setbacks in his career when he was deported from Australia on the eve of his match over his unvaccinated status. His firm stance of neither getting vaccinated nor having the intention to do so proved him costly since he had to miss out on the Australian leg as well as the North American leg. He faced a lot of criticism for his decision and still did not compromise on his beliefs.
The retired Belgian tennis star admired the 21-time Grand Slam champion for channeling all the criticism in a positive manner that reflected in his performances. The 4-time Grand Slam champion claimed that Novak Djokovic would be motivated as he has been given the green signal to play at Melbourne Park in 2023 with the upliftment of his visa ban. She admitted that she would love to look into his brain and have a great conversation in detail about a million things.
During an interview, Kim Clijsters said that "I heard that he's able to play this year, in 2023 he's going to be able to go, and I'm sure he's going to be more motivated than ever to try and do well there again. Amazing. The way that he's able to leave a lot of the negative, the way that he's able to put that behind him and kind of use it all in a force on the court to play better and be even more focused, I absolutely admire it."
Continuing her train of thoughts, she added "I wasn't in Australia when that whole thing was going on, but I can imagine it's really tough to go through, not just for him but for the team and everyone involved. It's a crazy situation. I love watching him play, I love the focus on wellness and longevity, and the way he takes care of his body. I find it so intriguing and interesting, and I just would love to sit down with him and pick his brain about it all and ask a million questions."
Also Read: "You have a huge heart" – Fans react upon Iga Swiatek's gesture to gift presents to families in need as part of her Christmas tradition
Novak Djokovic finds himself featured in the entry list for the 2023 Australian Open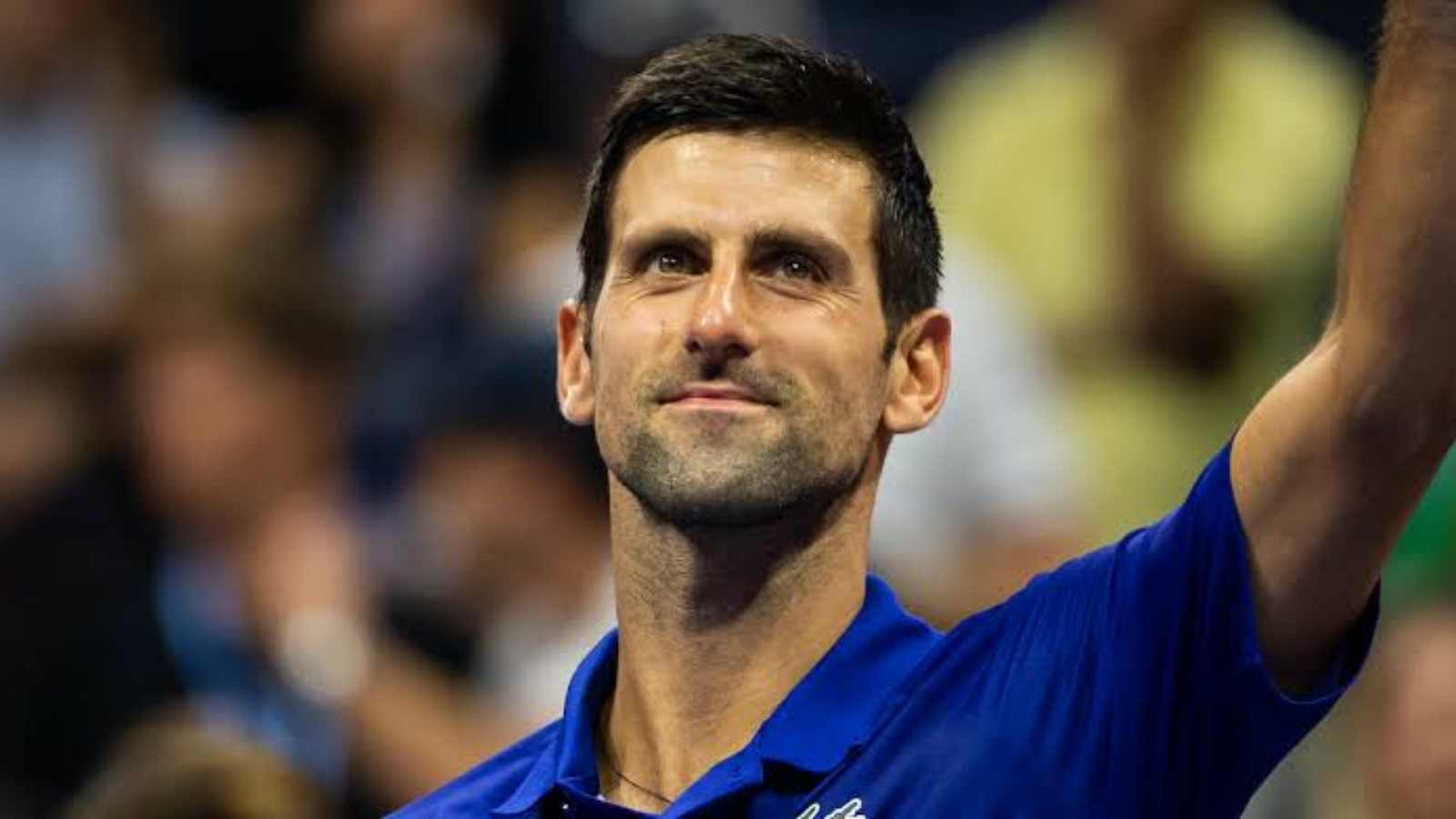 The 7-time Wimbledon champion had to face a lot of struggles throughout the year and his participation chances were the most sought topic of discussion. But after a long ordeal, Novak Djokovic got a glimmer of hope when the federal government decided to allow him to participate in the Australian Open after two years. Along with participation, his three-year visa ban was canceled.
He finds himself present in the entry list of the 2023 Australian Open where he is the fifth-seeded player. He will aim for his record 10th title in Down Under and is one of the favorites to win the Grand Slam and will have a fair chance to equal his tally of Grand Slam with Rafael Nadal.
Novak Djokovic is regarded as one of the greatest players of all time and has inspired millions of people around the world with his grit, determination, hard work, and agility. His undying spirit has widely been appreciated and that's why he could fight all the challenges throughout the year and turned victorious as the last man standing at the 2022 ATP Finals.
Also Read: "He's a person of principle," Former Australian Open Manager praises Novak Djokovic despite this year's vaccination debacle backing him for the Grand Slam next year
Also Read: Stefanos Tsitsipas regrets what he said about Andrey Rublev; labels him as the Marat Safin of the new generation