The fact that Serbian tennis star Novak Djokovic loves being in Australia is not hidden from anyone. The 21-time Grand Slam winner has a record nine titles at Melbourne Park, more than anyone else. Continuing his love affair, Djokovic recorded his first triumph of the season on Australian soil overcoming French player Constant Lestienne in a convincing fashion in Adelaide.
Djokovic who has made his return to Australia after a gap of almost two years is enjoying every minute spent on the court. For the Frenchman Lestienne, Djokovic proved to be a huge mountain to climb. The easy win has boosted Djokovic's confidence going into the Australian Open next in line.
The top-seeded Djokovic defeated Lestienne by 6-3, 6-2. "For the first match I can't complain, I played very well," Djokovic said post-match. "I've never faced him before today's match. He's a counter-puncher. He doesn't make too many mistakes and he kind of absorbs the pace from his opponent, kind of tricky serve, hits his spots but once I made that break at 3-2 first set I felt like I stepped it up one or two levels and played really good tennis the rest of the match," Djokovic further said about the match and his French opponent.
This is the 30th consecutive win of Djokovic as the Serb has not lost a singles match in Australia since 2018. Djokovic's last defeat on Australian soil came at the Australian Open fourth round five years ago. The win also keeps the much-awaited Djokovic versus Daniil Medvedev semifinal on track.
Related: "Not the same," Marin Cilic talks of the big hole on the Tour since Roger Federer's retirement
Fans respond to Novak Djokovic's stunning comeback to Australia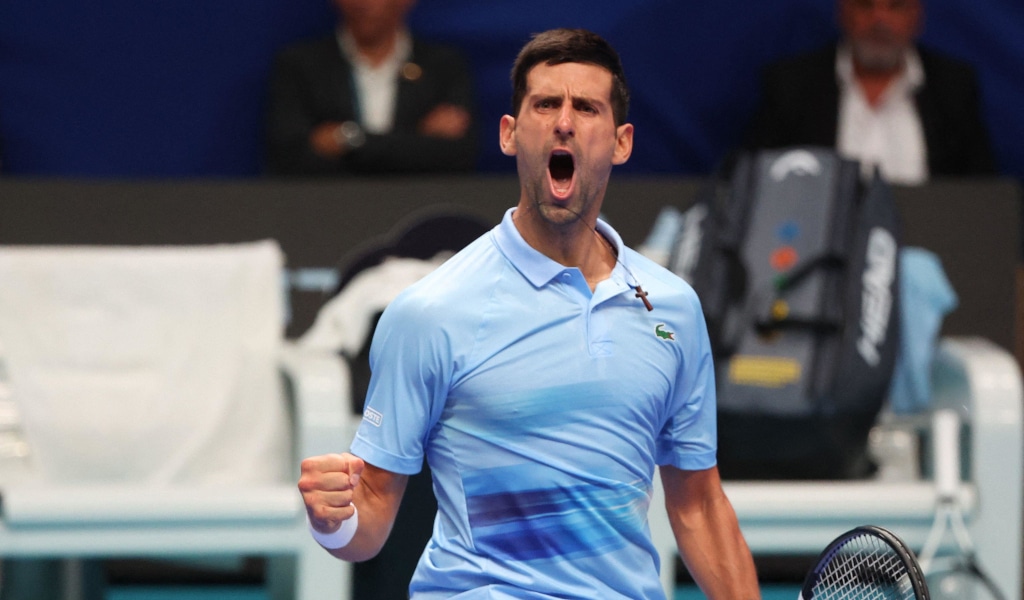 Serbian star Novak Djokovic recorded the season's first win on Australian soil. After the dominating win over Constant Lestienne, Djokovic's passionate fans flooded the internet with excitement. "King of Australia," one of the fans wrote. Here are some other interesting tweets.
With this win, the 21-time Grand Slam winner Novak Djokovic has made his intentions clear to his opponents. The win will also help Djokovic forget all the ordeal he went through in Australia last season and move on fresh. His rivals in the Tour specially Rafael Nadal have to be cautious with the Serb's march.
With Season's first Grand Slam Australian Open next in line, Djokovic, as well as his fans around the world, will be hoping to build on the flying start made in Adelaide. Record 9-time winner at Melbourne Park, Djokovic is now less than a couple of weeks away from his favorite Slam. The Tennis world can't wait now for its icon to continue the champion form and life the 10th title in Australia.
Related: Indians faring poorly in Maharashtra Open at home is not good news
Related: Aryna Sabalenka slams the British Government claiming the Wimbledon ban changed nothing.