Carlos Alcaraz made history with his US Open triumph as the 19-year-old Spaniard went all the way at the Flushing Meadows. Defeating Norwegian professional Casper Ruud in a thrilling final, Alcaraz scripted history as he becomes the youngest player to be ranked world number 1.
Just being 19 years of age, Carlos Alcaraz reached pole position in the ATP rankings with 6740 points, he earned 1640 points following his US Open triumph, Norwegian professional Casper Ruud reached the world number 2 rank after managing to reach the final of the tournament, Rafael Nadal maintains his rank as world number 3 in the latest rankings.
After losing out in the round of 16 of the US Open, former world number 1 Daniil Medvedev drops down to world number 4 as he loses 1820 points after bowing out of the tournament early. Alexander Zverev also dropped down to world number 5, and Stefanos Tsitsipas and Novak Djokovic also witnessed a drop in their rankings by one spot.
Also Read: "This problem made it hard to breathe," Simona Halep makes a shocking revelation having undergone a nose surgery
The latest ATP rankings after the 2022 US Open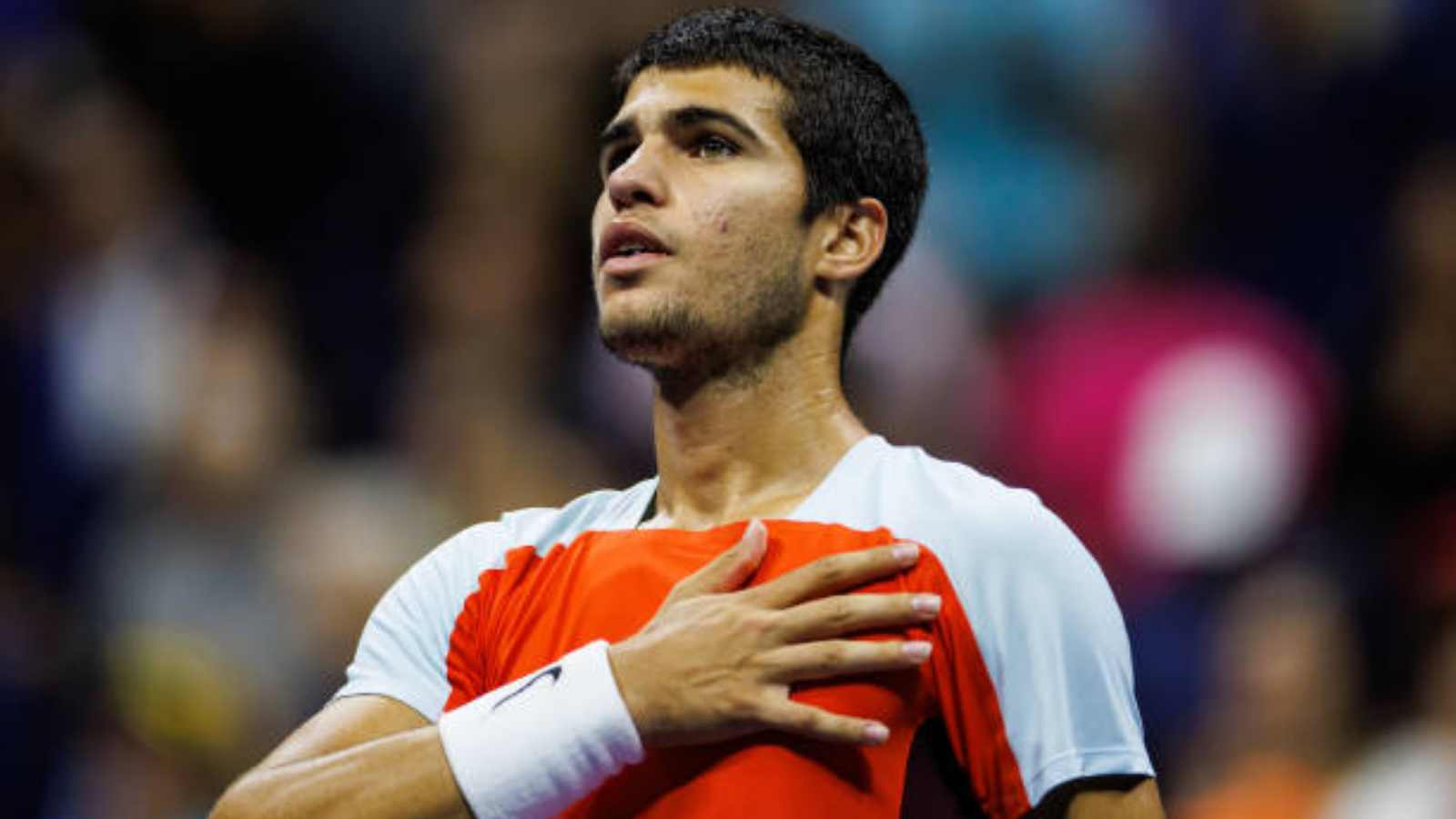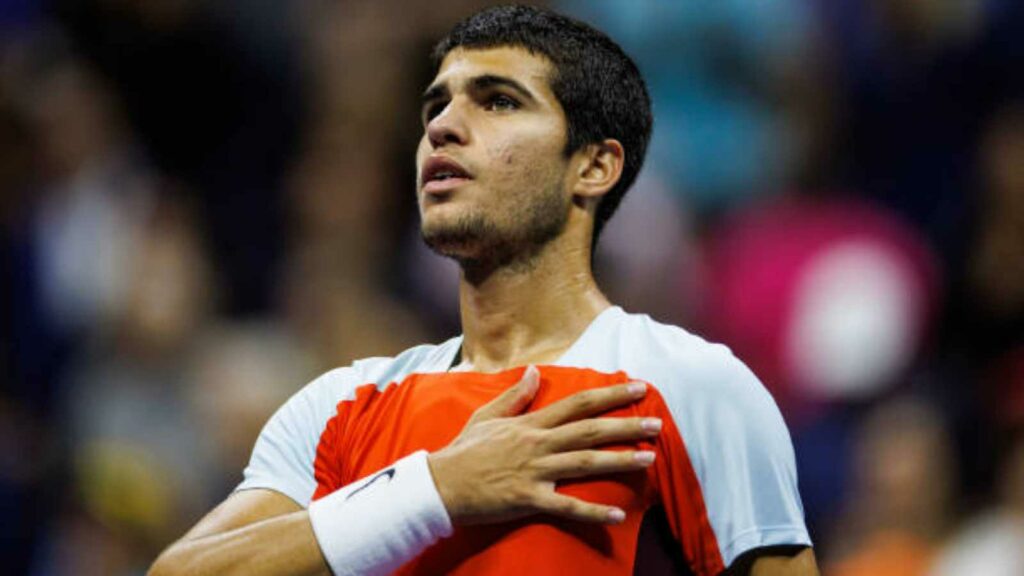 British professional Cameron Norrie managed to reach the round of 16 tie of the US Open, as a result of which, he moved up one spot in the ranks and now currently sits at world number 8, Andrey Rublev who beat Norrie in the round of 16 bowed out of the tournament in the next round to American professional Frances Tiafoe, Rublev moved up two spots and currently sits at world number 9.
Polish international Hubert Hurkacz maintains his number 10 spot with Italian professional Jannik Sinner slowly catching up as he is now ranked world number 11. Other players who saw a massive shift in their ranks were Karen Khachanov who stunned the world with his perforamce moved up 13 spots in the ranks is now world number 18.
Nick Kyrgios cracked the top 20 in the world with his performance in the US Open, sitting at world number 20 now. The Australian professional could not perform as expected but will be looking to come back strong in future tournaments.
| | | |
| --- | --- | --- |
| Rank | Player Name | Points |
| 1 | Carlos Alcaraz (+3) | 6740 |
| 2 | Casper Ruud (+5) | 5850 |
| 3 | Rafael Nadal | 5810 |
| 4 | Daniil Medvedev (-3) | 5065 |
| 5 | Alexander Zverev (-3) | 5040 |
| 6 | Stefanos Tsitsipas (-1) | 4810 |
| 7 | Novak Djokovic (-1) | 3570 |
| 8 | Cameron Norrie (+1) | 3550 |
| 9 | Andrey Rublev (+2) | 3390 |
| 10 | Hubert Hurkacz | 3355 |
Also Read: "I hope I don't play a Spanish player in the final again," Casper Ruud looks back on his crushing defeat to Carlos Alcaraz at the US Open
Also Read: List of winners at the 2022 US Open