Ex-British player and Eurosport expert Laura Robson spoke about how she undoubtedly believes that there is already a 'Big 3' in women's tennis. 'Big 3' a term coined for Roger Federer, Rafael Nadal, and Novak Djokovic, is also constantly applied to women players too. And currently, the 3 players in great form and alternating title wine amongst themselves are Aryna Sabalenka, Elena Rybakina, and Iga Swiatek.
Laura Robson said,"I think there's a big three in women's tennis at the moment. Absolutely. So consistently great week in week out that it's hard to root against them." She said though there are several great players who are consistently doing well, she felt these three are an obvious choices as favorites. For French Open 2023 prospects she said, "You just now expect them to make semis, make finals and they're really pushing each other on." While Aryna Sabalenka will begin her French Open campaign on 28th May, Rybakina and Swiatek will play their first round on 29th May.
Laura Robson was talking to Eurosport, analyzing and predicting the French Open 2023. She admitted that 6 months back, things looked more open in women's tennis. And if 6 months back the French Open was played, she might have picked some other names for the winner. Robson said, "I kind of feel like in a way I was expecting more of an open draw coming into this event if you'd asked me six months ago, but with the way that they've been playing, I think we have to call it a big three."
Keep Exploring: French Open 2023: Jessica Pegula vs Danielle Collins Preview, Prediction and Live Stream
Laura Robson calls Iga Swiatek 'unrelenting'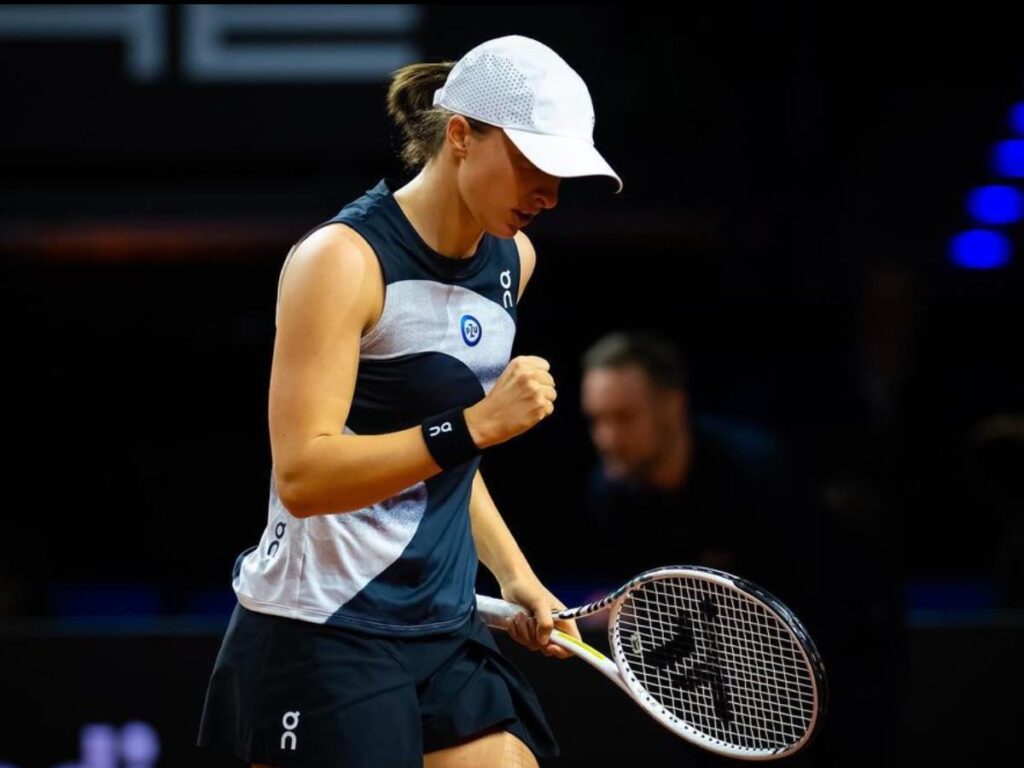 Laura Robson retired from professional tennis in May 2022, due to multiple injuries and surgeries. She is also one of the tennis players who retired very early. Though Laura never played against Iga, she praised the Pole's tenacity and never give up attitude on court. Robson believes if one has to win over Iga, they would have to play for several hours. She said, "I think, you know, you've got to play very well over several hours because she is just such a great performer. She's such a good front-runner."
Laura Robinson also gave an insightful comment on what she thinks could be World No. 1's weakness, recognizing the exceptional consistency displayed by Iga Swiatek. Though Laura feels there are hardly any loopholes in Iga's playing style, there are some things players can take advantage of.
"I think you just have to try and take advantage of her second serve and look for the opportunities when they come your way. But she's not going to give you very many," added Laura at the end. She further added that Iga can handle pressure in big moments and has already showcased great composure and mental strength.
In case you missed it: