Tennis great Martina Navratilova has been very active in voicing her opinions about different subjects in and around tennis. The 18-time singles Grand Slam champion who retired from tennis in 2006 having turned Pro back in 1974, is one of the most decorated players in history with majors won in all disciplines that total 59 career Grand Slams, an Open Era record.
Despite the glorious career she had on the court, Martina had multiple off-court issues and one of them was the change of her nationality. Born in Prague which was then part of Czechoslovakia, Martina had to flee to the USA and became a citizen of the country in 1975. Martina had to flee from her home due to the war in her homeland and with the current Ukraine-Russia war now going on for more than 2-months, she was reminded of her own situation.
Amidst the war in Ukraine, the LTA and Wimbledon announced their ban on all Russian and Belarusian players from all Grass Court events in the UK this season including the 2022 Wimbledon Championships. The move comes in order to 'Limit Russia's Global Influence through the strongest means possible' and the decision has received mixed reactions from the tennis fans.
Martina recalled her own experience and hinted that what happened to her, same is happening with the Russian and Belarusian players who are in no way linked to the war except for their nationality and as Martina had to leave her own country, the same is currently being expected from others as well.
"Russian and Belarusian players, some even expressed, vocalized, their opposition to the war. The only option now for them to play would be to leave their country. This is something I had to do in 1975 because of a totalitarian regime and now we are almost asking them to do the same," said Martina as reported by welovetennis.
Martina Navratilova had earlier broken down during an interview discussing the Wimbledon ban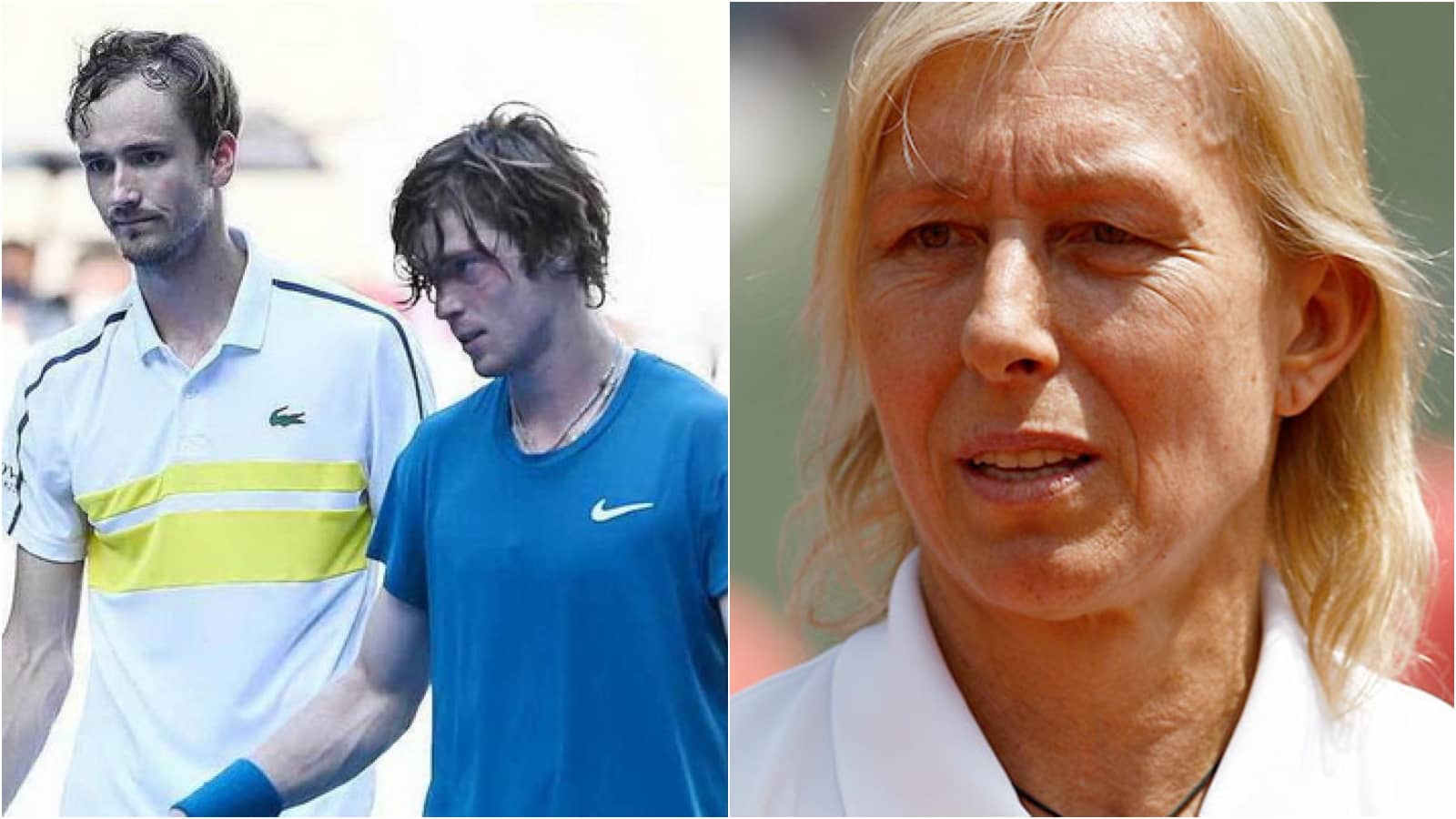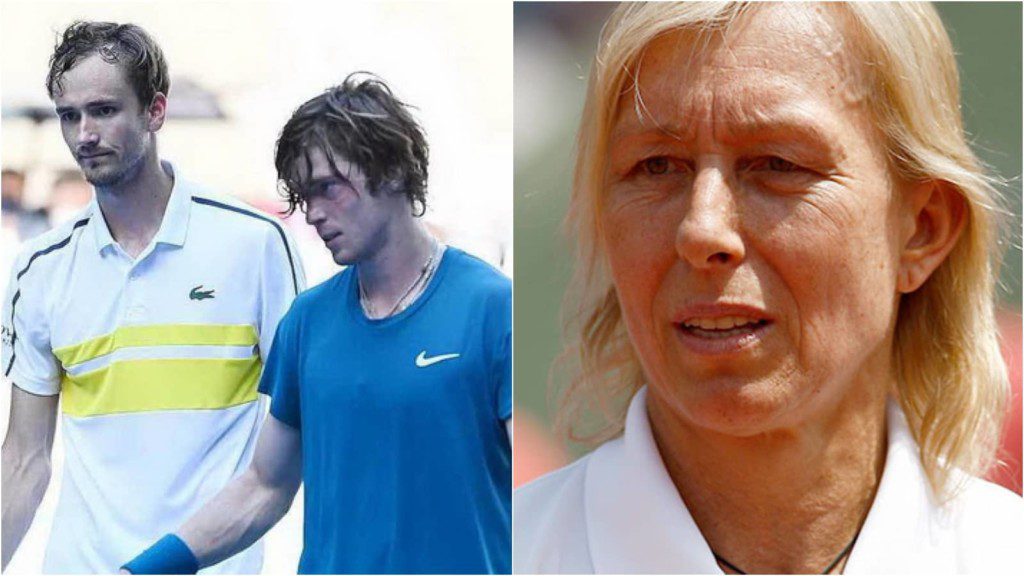 With Wimbledon and LTA shocking the tennis world as no other tournament had yet banned players from participating, Navratilova was called for an interview with LBC to discuss the decision of the Championships, Martina choked up. While she had sympathy for the Ukrainians for going through an uncalled war, at the same time, she believed the decision was wrong to ban athletes from playing.
Also Read: Disappointed Billie Jean King expresses her disapproval with Wimbledon decision to ban Russian and Belarusian athletes