Leylah Fernandez recently started a new foundation, along with her sister to help those in need of opportunities in sports and education. The Canadian star took to Instagram on Saturday to announce her new organization. She now joins the list of some elite players in the sport to have a charity foundation of their own. She believes that this foundation can assist people in terms of scholarships to the kids for their education or grants to play any sport they currently excel in.
Fernandez believes this organization can greatly support many families and kids for a better future. She is not only following her idols on the court but off the court too with the start of this foundation. The internet poured in lots of support for this young star who came forward for a good cause. The announcement was not only made on her Instagram but also a new account exclusively for the foundation is created and updates are being posted.
She said on Instagram, "It's time to announce the Leylah Annie & Family Foundation! My family and I have been working hard, and we're so excited to launch this project,"
Continuing his train of thought, he further added, "We started this foundation because we believe access to character-building and life-changing opportunities through education and sports should never be limited. Applications for our scholarship and sports grant for the Fall of 2023 are open! For more information, visit the link in the bio or @leylahanniefoundation, hope you have an amazing rest of the year, and see you in 2023. Ciao,"
Related: "Should change careers" – Fans berate Leylah Fernandez as she fails to defeat a retired and pregnant Kim Clijsters
Leylah Annie and Family Foundation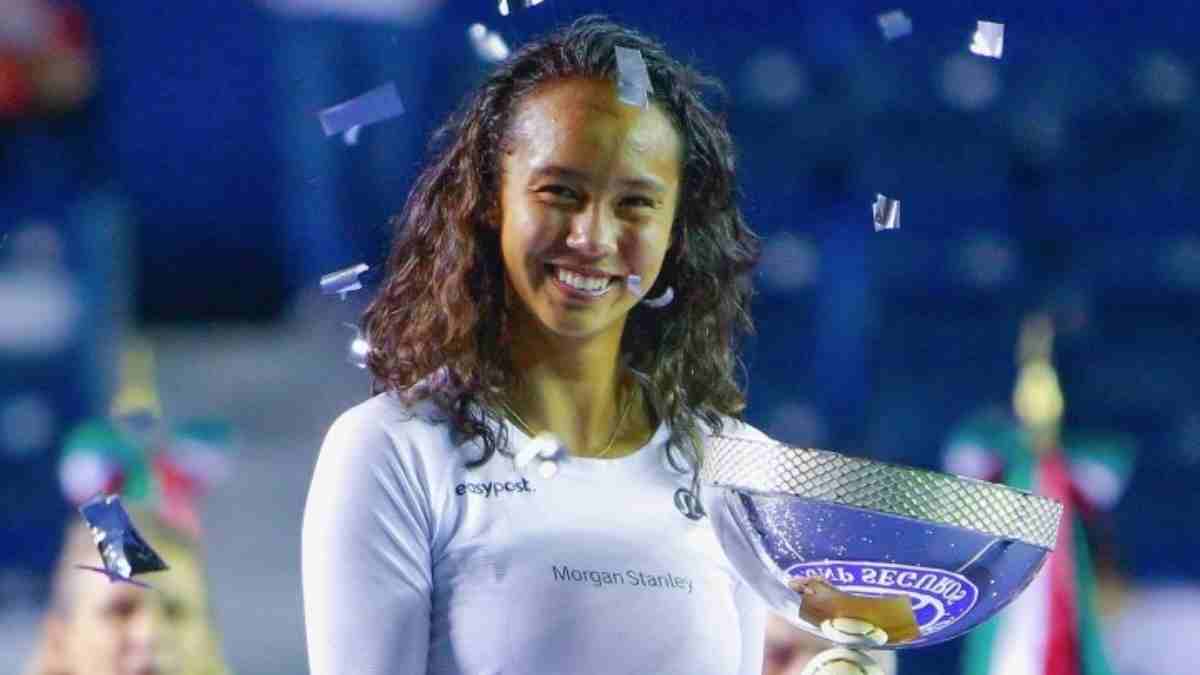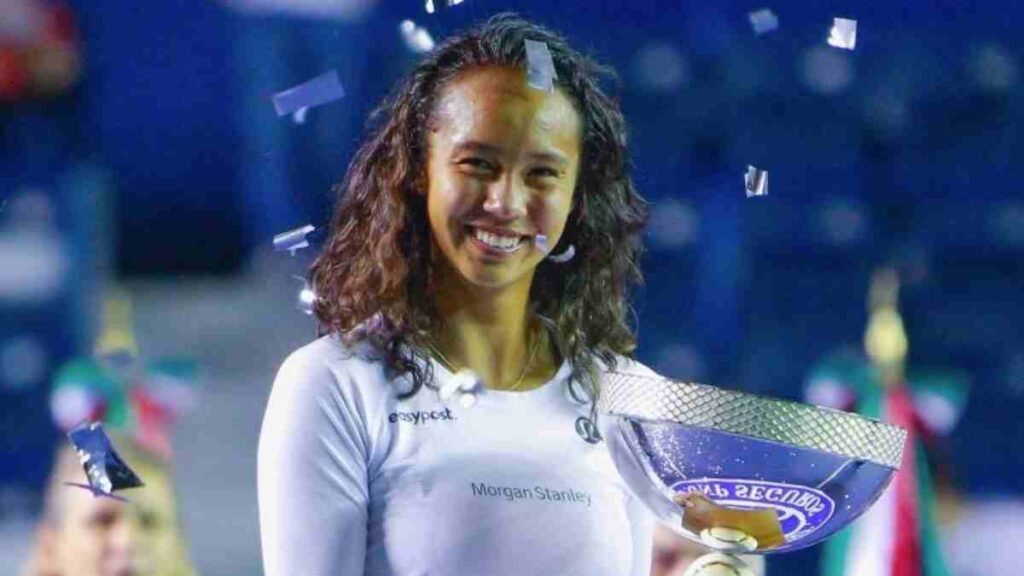 As a part of this, Leylah Fernandez shared that they were happy and excited to open scholarships and sports grant applications. That's not all, the organization even urged people to submit their applications as per the deadlines mentioned. The applications are already open for the Fall of 2023.
All those who need any assistance fill in the application and get the necessary aid from the foundation. Leylah asked people to follow their page so that they would have a timely update about various scholarships and grants announced. The scholarships are not based on GPA. The foundation is rather interested to see their creativity and passion. Deadlines for various semesters are also provided on their page.
Leylah wrote on the organization's official page on Instagram, "We want to help you! Submit your application and help us understand what you hope to achieve for your educational pathway."
The message continued, "With our sports grant, we want to help you achieve those goals. The sky's the limit!"
We all are aware of the work done in the foundations of Agassi, Serena, Djokovic, Nadal, and Federer. Now it's Leylah's time to follow the steps of these legends. We wish to see a lot of people getting aid through Leylah Annie & Family Foundation. The announcement was made on her official Instagram account Leylah Fernandez which got around 172k views and over 10k likes. Her followers had nothing but good to say and wished her the best for the upcoming year.
Related Stories: Leylah Fernandez and Felix-Auger Aliassime crowned Player of the Year by Tennis Canada
Related Stories: Leylah Fernandez believes the current generation of Iga Swiatek, Emma Raducanu, and others have created an impact similar to their seniors