Italian tennis professional Lorenzo Sonego had a tough, long but exciting season in 2022. However, he managed to keep himself in limelight in the first half of the 2022 season due to his rocky relationship with the 22-time Grand Slam champion Rafael Nadal during the 2022 Wimbledon Championships. In the fourth-round match, the Spaniard got annoyed with the Italian's antics on the other half of the court and asked him to come to the net and lectured him in front of the chair umpire.
Eventually, Rafael Nadal won that match. Since then, Lorenzo Sonego and Rafael Nadal had kept their distance from each other. But in a recent interview, the Italian countered that things between him and Nadal are much better than it seems and are slowly improving.
"Off the court, [Nadal] is very available while remaining the one who still keeps a certain distance," he said.
He also mentioned his relationship with Serbian tennis icon Novak Djokovic. The Italian and the Serbian seem to have a cordial relationship.
"It's the opposite of Djokovic who is very open, who knows, maybe it's because he speaks Italian, that must help, I'm aware of that," he added further.
With that being said, it will be pretty interesting to note how Rafael Nadal and Lorenzo Sonego will react and behave when they will meet each other in a major tournament. The Italian will look to improve his relationship with Rafael Nadal in the upcoming season.
Also Read: "There are opportunities for him to get back up there," Andy Murray backed by brother Jamie ahead of 2023 season
Lorenzo Sonego this season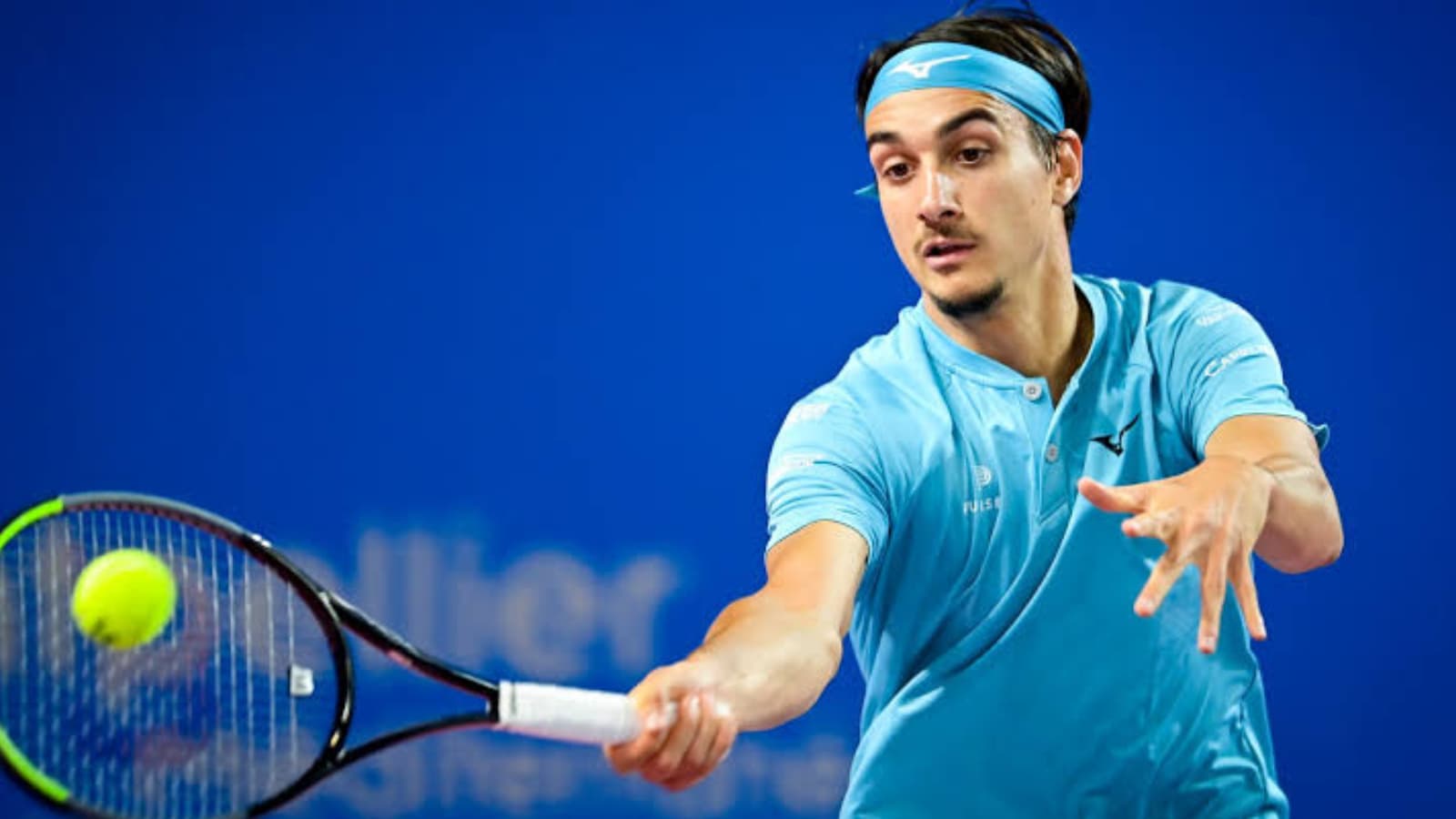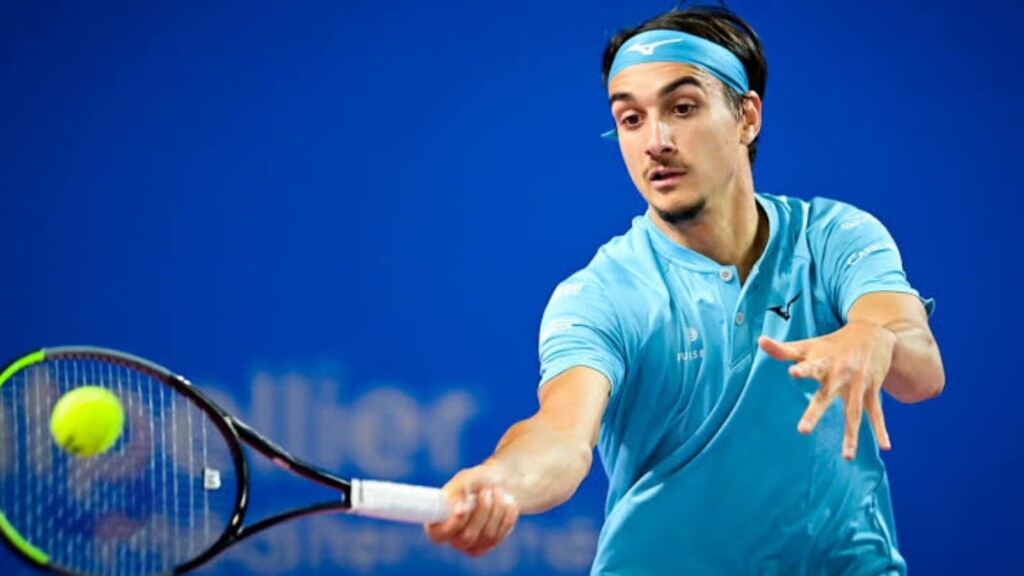 Lorenzo Sonego started his season by playing in the 2022 Sydney Classic tournament. He looked good but could not do much as he was knocked out by Aslan Karatsev in the Quarter-finals round. Furthermore, He could not perform well in the Australian Open as well and was knocked out in the third round itself.
The Italian star played the Quarter-finals round match of the Cordoba Open and the Semi-finals round match of the Argentina Open, losing on both occasions to Albert Ramos Vinolas and Diego Schwartzman, respectively. He had a terrible run in American swing and was even knocked out of both the Indian Wells Open and the Miami Open in the second round.
The Italian had a hard time on the clay court. He struggled to impress in the Monte Carlo Masters, Barcelona Open, Madrid Open, and Italian Open. He reached the third round in the French Open but lost to Casper Ruud. He reached the fourth round of Wimbledon but lost to Rafael Nadal. He won his career's third ATP title by winning the 2022 Moselle Open. He finished the year as World No.45.
Also Read: "Every time I went to Wimbledon, I bet on me," Jimmy Connors appalled by the suspension of Bob Bryan and Mardy Fish over gambling
Also Read: WATCH: Novak Djokovic admits Rafael Nadal is the GOAT putting the Spaniard above prime Roger Federer as old video resurfaces