There is no final decision yet about allowing the Russian and Belarusian players in Wimbledon 2023. But some reports have emerged that the ATP and the WTA are putting tremendous pressure on LTA and All England Club to change their stand on the matter. The women's Tour has even offered a huge sum of money to LTA to reverse the ban on players from the two countries.
Ahead of the summer's grass court tournament, LTA has been offered £415,000 ($500,000) from the WTA Tour. The women's tour has proposed to halve their £830k ($1 million) fine retrospectively on the tennis body if players from the two nations are allowed to compete. At the same time, WTA has also called on the LTA and All England Club to negotiate with the British government.
A few WTA 500 and 250 events are scheduled before Wimbledon and Russian and Belarusian players, including recent Australian Open champion Aryna Sabalenka, continue to face the ban. An LTA spokesperson earlier commented about the negotiations going on among the British and global tennis bodies.
"As we have said before, we disagree with the outcome and the fines levied," said an LTA spokesperson on Monday. "Nevertheless, our current focus is on working with the WTA, ATP, ITF, AELTC, and UK government in order to find a resolution for events in 2023."
Related: "He has won like 84," Matteo Berrettini comments on Rafael Nadal's legacy at the Roland Garros
LTA faces the threat of losing licenses for the pre-Wimbledon tournaments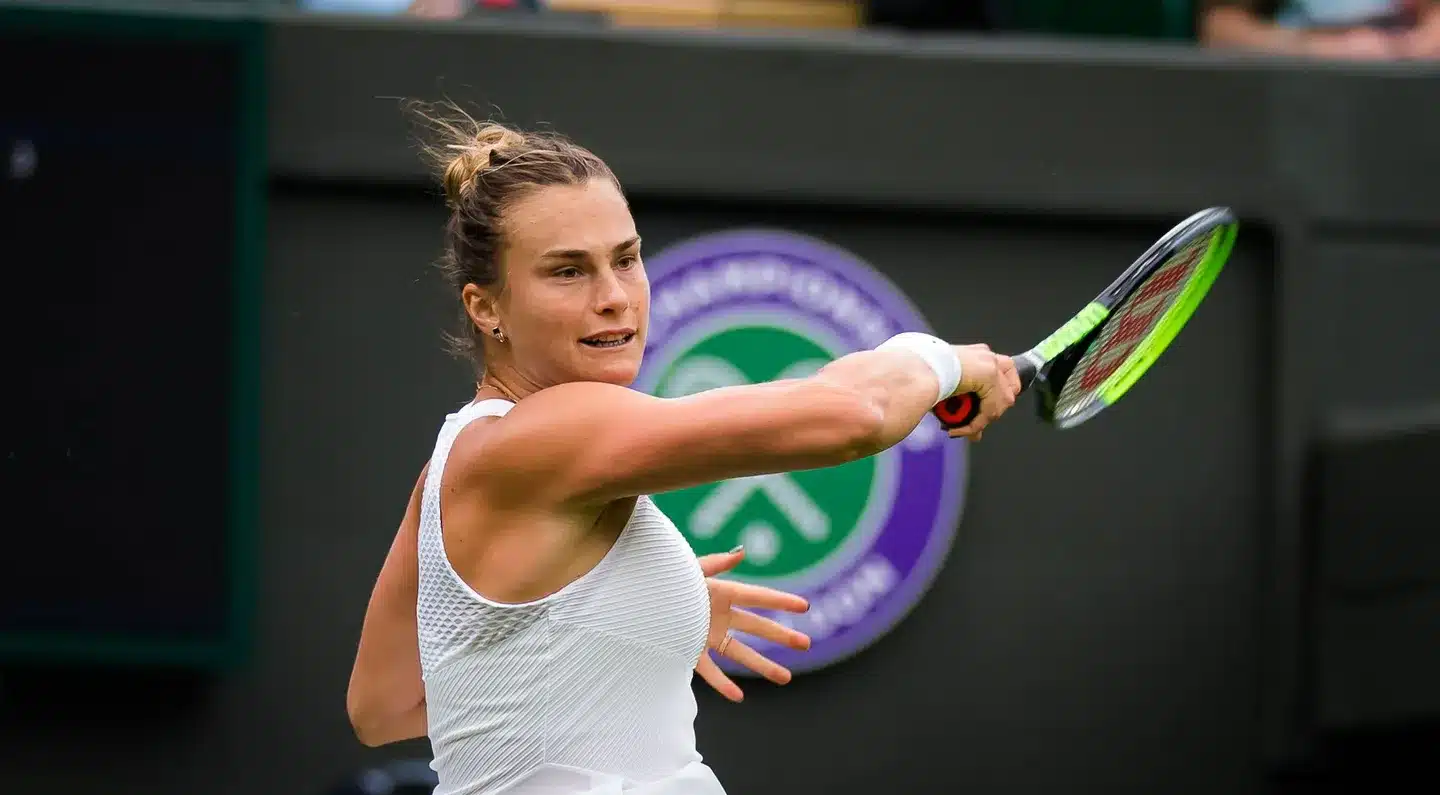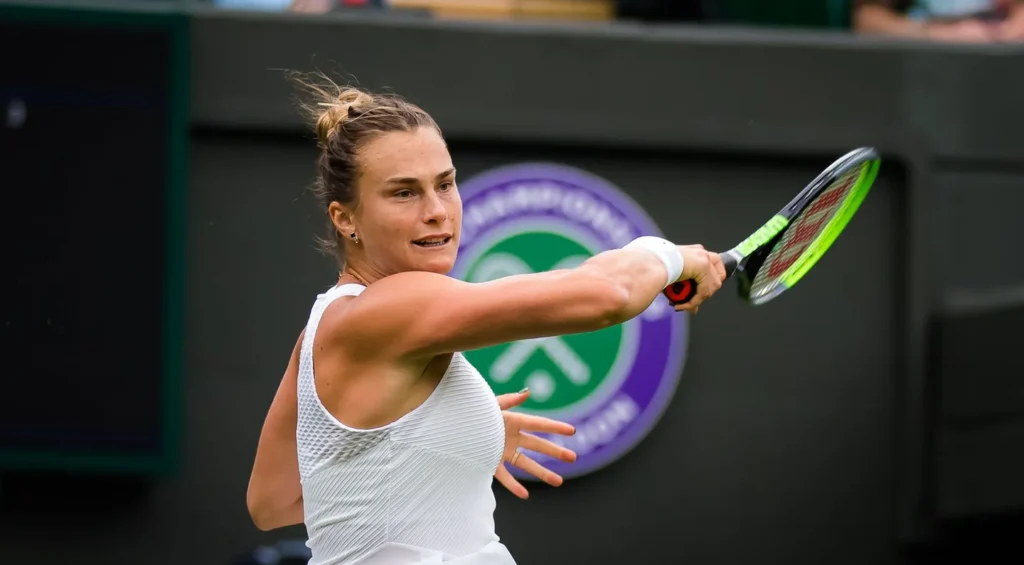 The body is facing severe pressure from both the ATP and WTA Tours. If the decision could not be reached, the LTA could lose its licenses to stage the tournaments currently held at Queen's and Nottingham. This will be a huge blow for British tennis.
The WTA's offer is coming after this scenario. If the ban remains in place then the licenses will be put for sale and other nations can throw their hats in the ring to host these prestigious events. This will dim the excitement of the the build-up to Wimbledon Championships.
As of now, there is no clarity about the LTA and All England's stand on the Russian and Belarusian players. But the recent efforts by global tennis bodies have definitely forced British tennis into a corner. The role of the British government is crucial in the decision as well.
Continue Reading:
"Love you, queens," Maria Sharapova and Serena Williams reunite in London sending fans into a frenzy
WATCH: Andy Murray puts in a lion-hearted performance yet again as he saves three match points to defeat Lorenzo Sonego in Qatar