Ons Jabeur, the 28-year-old Tunisian professional has made quite a name for herself in recent times, currently ranked world number 5, Jabeur has cemented her position as one of the elites of women's tennis and she has become a truly formidable opponent for any player in the world.
Jabeur struggled for most of her North American swing before the US Open commenced, she was eliminated in the quarter-finals of the Silicon Valley Classic by Veronika Kudermetova, and she bowed out of the Canadian Open in the first round and the second round of the Cincinnati Open event.
Also Read: "Her elegance and loyalty will live in history" Roger Federer offers his condolences after the passing of Queen Elizabeth II
Fans laud Ons Jabeur after she makes her way to the US Open final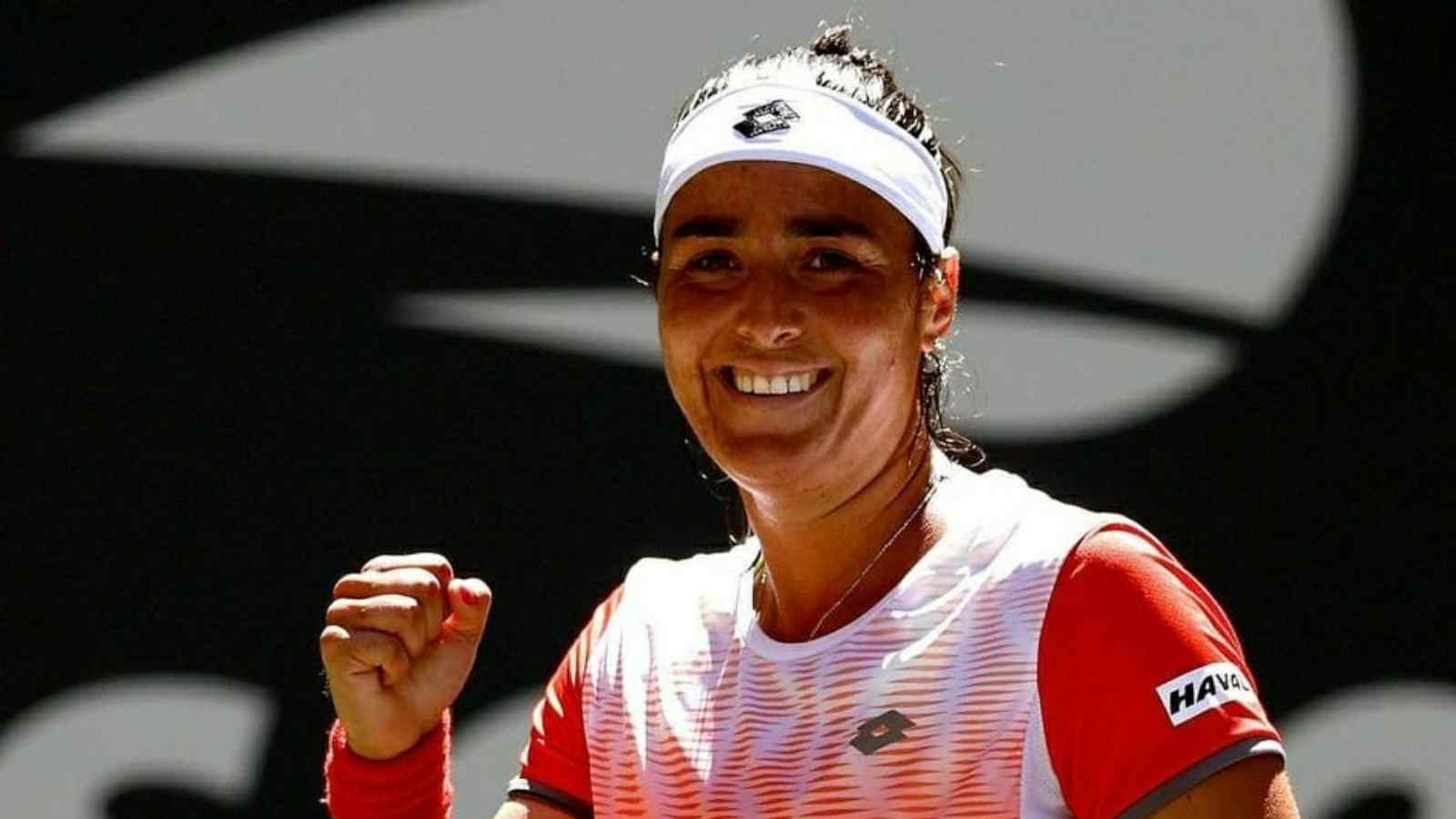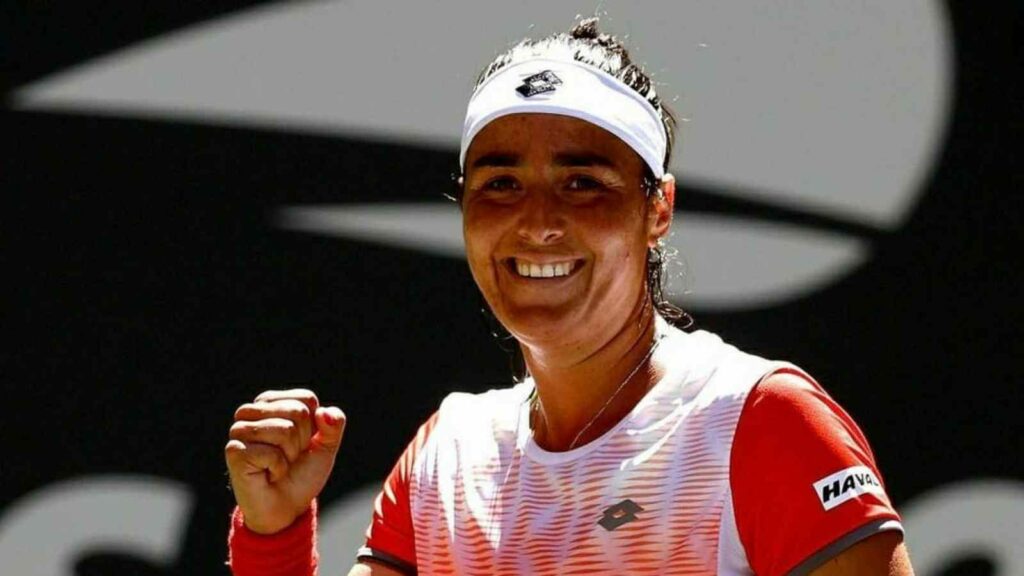 Ons Jabeur started off her US Open campaign with a bang, the Tunisian professional has successfully made her way into the finals of the ongoing US Open, Jabeur defeated the likes of Ajla Tomljanovic and Caroline Garcia in the crucial stages of the tournament to make her into the final of the event.
Having faced in-form Garcia in the semi-finals of the US Open, Jabeur was expecting a tough battle from the French professional but the Tunisian had no problems breezing past Garcia to book her place in the finals as Jabeur won the game in straight sets by 6-1, 6-3 in a very comfortable victory.
Jabeur also reached the finals of Wimbledon this year where she lost to Elena Rybakina, now she has made it to the US Open final which means that she made it into back-to-back grand slam finals, she will looking to change the outcome this time around as she will be facing world number 1, Iga Swiatek in the US Open final.
Fans took to Twitter to laud Ons Jabeur's fantastic victory over Caroline Garcia as she successfully made her way into the US Open final, fans were short on words of appreciation for the Tunisian professional as she makes it to yet another major final in weeks and surprised the tennis world.
Also read: "Beautiful to see him executing the game that well!" Alex Corretja hails Frances Tiafoe, picks him as US Open favorite
Also read: "He almost does it in every match," John McEnroe criticizes Nick Kyrgios' antics of smashing racquets after his loss at the US Open