Croatian World No.17 Marin Cilic says that he is confident of challenging anyone on the tour. He was talking ahead of the Tata Open which will be played on outdoor hard courts in Pune, India. The ATP-250 event started on January 2nd and the final will be played on January 7th. Marin Cilic will be looking to do his best here which is considered to be one of the best preparatory tournaments available for the Australian Open.
Cilic opened up about how his 2022 season went with a lot of confidence gained from the first part of the season. As he quoted, "I have to say that 2022 was very positive. a couple of years prior to that were up and down you know, looking for (some) form, covid put together wasn't ideal for my part of the career. last year was extremely positive. and I was feeling the first part of the season, playing great tennis. I was a little unfortunate to go through the Australian Open, round of 16 was really close match with Felix(Auger Aliassime) and then things bounced really high in the french open"
Continuing his train of thought, Cilic described how important his french open run was despite missing Wimbledon due to covid, " French open was my best performance. getting to the semi-finals and also being one et up against Casper (Ruud).playing well over there fi would the last couple of tournaments of the season was really good. US Open summer as well. I was really positive. all in all, very enthusiastic about this year and keeping that wave and building on top of that. still keeping this base and moving one step further."
Cilic then analyzed his performances of the last year where he had some "openings" and how it will help him to improve this season, "There are openings for me still, gives me lot of confidence and motivation to reach the semi-finals of french open. There were close matches that would have gone either way. With a lot of years of experience, I always feel if my game is there, I can compete with anybody and produce these big results."
Also Read: "Still remarkable," Venus Williams praised by fans for incredible longevity following her opening round win in Auckland
Marin Cilic's 2022 season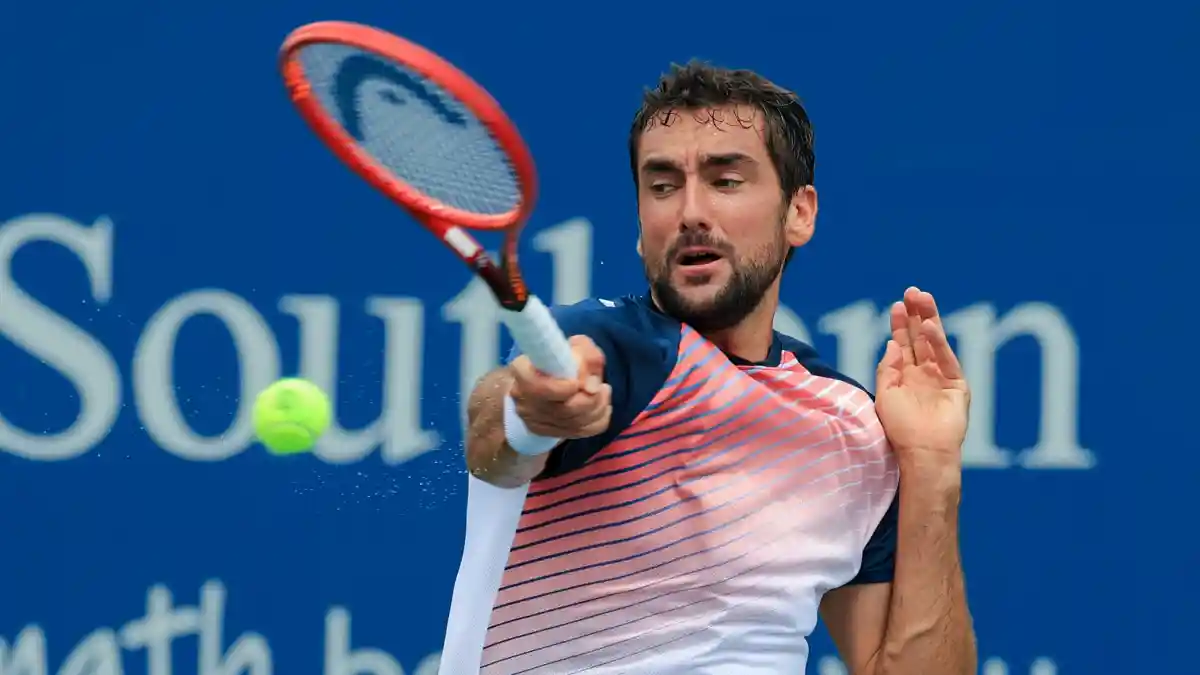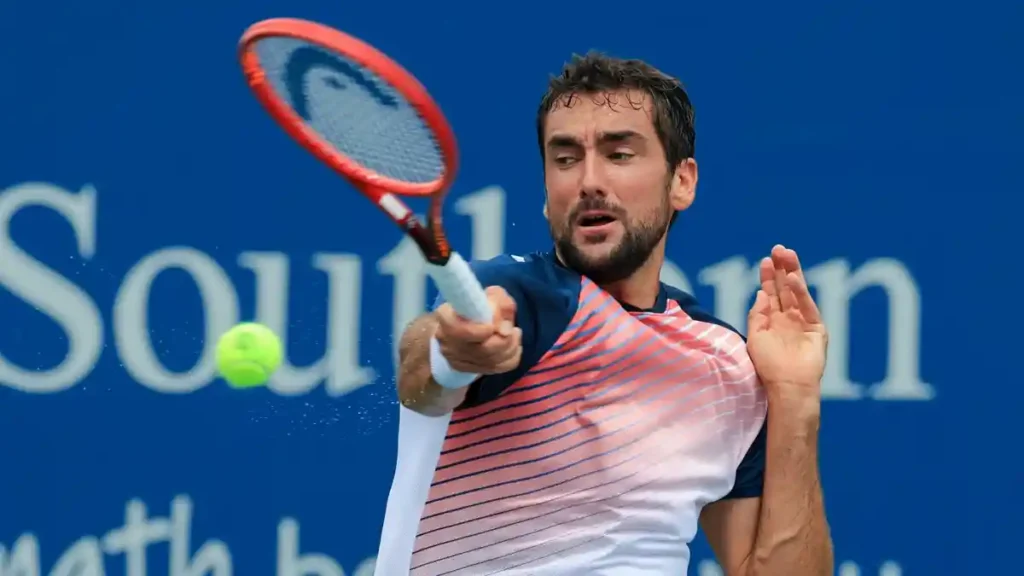 Compared to his mediocre previous seasons, Marin Cilic had a better 2022 season despite missing Wimbledon due to covid. After the 2018 Australian Open where he reached the finals, The Croatian 34-year-old had to wait for 4 years to at least reach the semi-finals in a Grand Slam. The drought ended in French Open in 2022. He was also able to reach the 4th round in both the Australian Open and US Open.
He always performed well in Grand Slam tournaments compared to Masters tournaments. As he himself called the Grand Slam tournaments "pillars of success". He also became the first player apart from Big-4 to reach the semi-finals of all Grand Slams among the active players with the french open semi-final appearance in 2022.
The Croatian finished 2022 as world number 17, his best-ever finish after 2018. He was able to reach the Queen's club championships(played on grass) semi-final this season. The tennis world was looking forward to an in-form Cilic to make a deeper run in Wimbledon but covid caught him, unfortunately.
Also Read: A new Australian tennis couple, Jason Kubler and Maddison Inglis is all set for the upcoming Australian Open
Also Read: Aryna Sabalenka slams the British Government claiming the Wimbledon ban changed nothing.