Martina Navratilova has voiced her approval for World Athletics' recent decision to ban transgender women from participating in female events, while also advocating for greater action to be taken across all sports on this issue. World Athletics has introduced a new set of rules that would prohibit DSD athletes from participating in competitions, effectively excluding transgender athletes. She also stated that the world is finally beginning to recognize the importance of this issue.
Later she called for the creation of an open category in which all genders could compete together. Lord Seb Coe, the president of the international athletics governing body, announced on March 23 that transgender athletes who have undergone male puberty will no longer be permitted to compete in the female category at any international event. These new rules will become effective starting March 31.
Speaking to The Times, Navratilova said, "It seems the world is finally waking up and using common sense. Step in the right direction. I just hope other sports can quickly follow suit. Athletes who are champions are revered for a reason. They rise above the rest when everything else is equal. Some may say that nothing is ever completely equal."
She further continued and said, "Yes, somebody may be taller or naturally stronger, or have more coaching opportunities, but you try to make as level a playing field as you possibly can. Then, in that field, somebody is going to be the best. But when you change that starting position and do not begin from a level playing field, then it is obviously unfair"
Related: Rafael Nadal and Novak Djokovic to lead an action-packed Golden Swing in coming weeks
Martina Navratilova beats cancer against all odds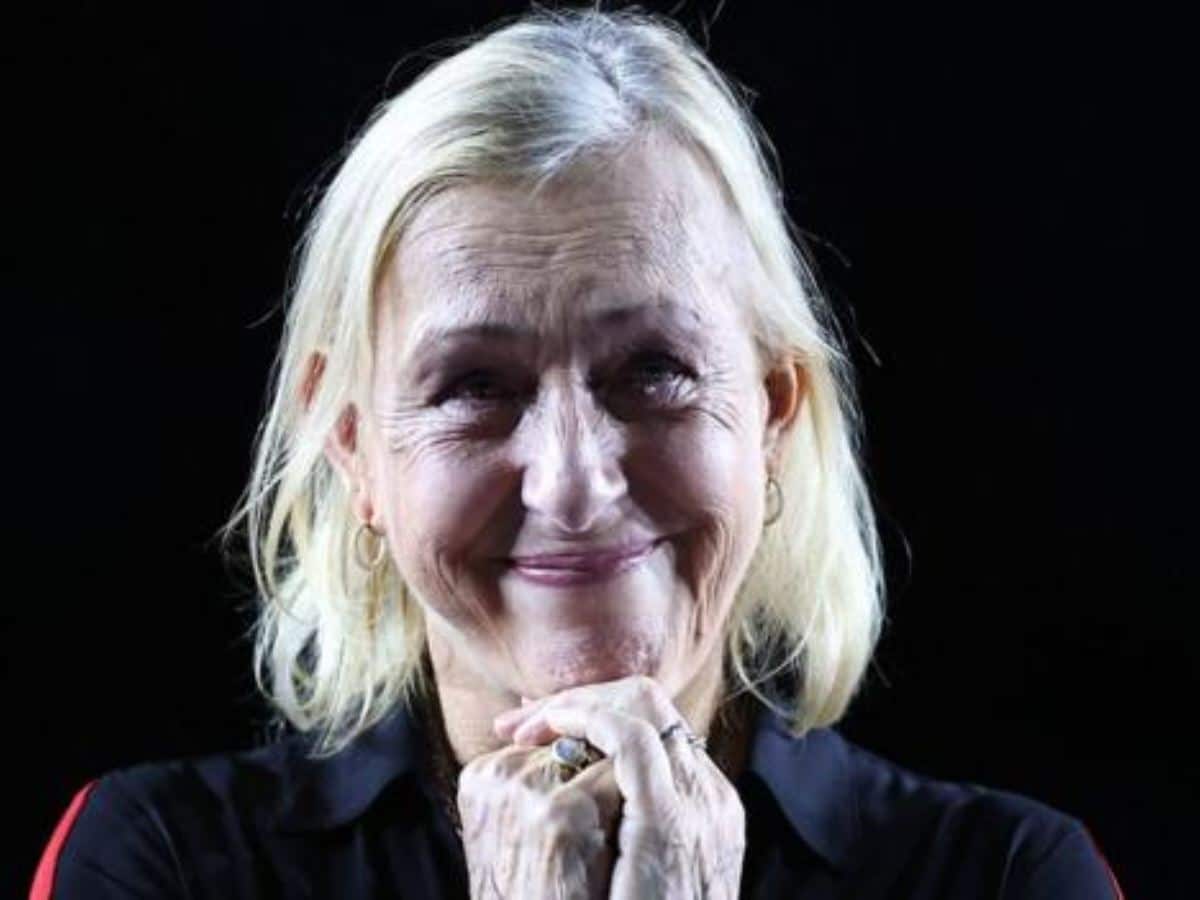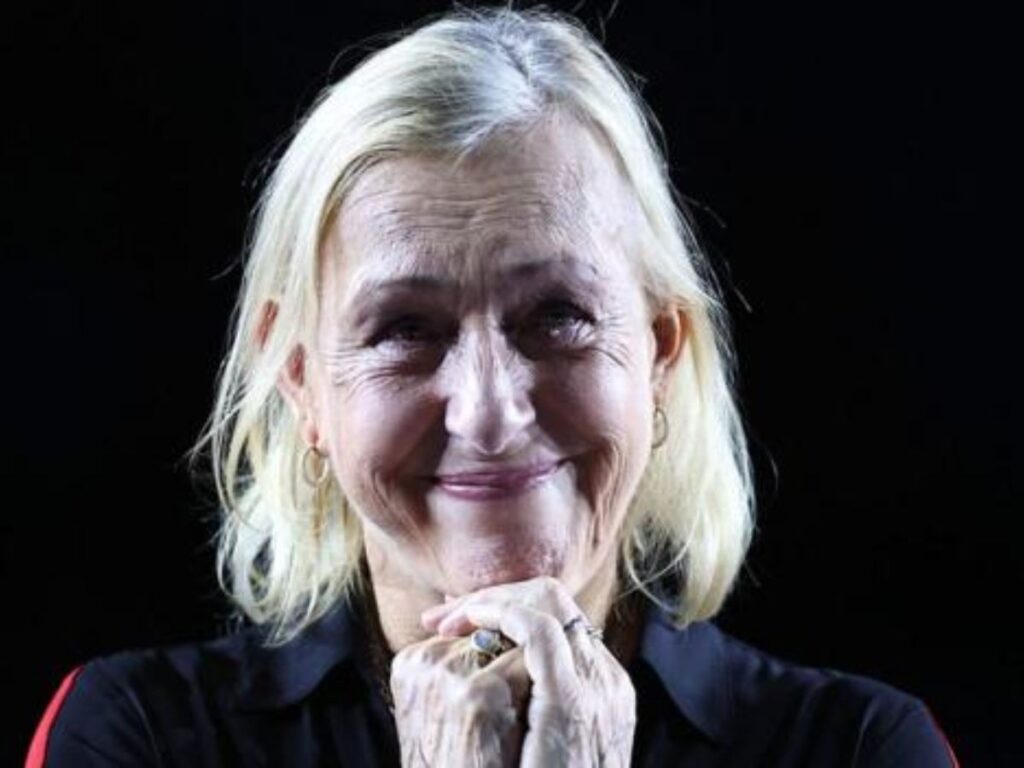 The former world No.1, Martina Navratilova announced her victory over breast and throat cancer in a recent statement. She received distressing news from her oncologist in January of this year. Scans of an enlarged lymph node in her neck revealed that she had both throat and breast cancer, which was far more serious than she had anticipated.
The 9-time Wimbledon champion had previously battled and overcome cancer 13 years ago. However, this time, the treatment required chemotherapy and proton therapy. Despite the daunting challenge ahead, the 4-time US Open champion is determined to fight the disease once again. Navratilova faced a tougher battle with cancer this time around compared to her previous experience.
She had to undergo chemo and proton therapy, and without the latter, doctors would have had to remove part of her tongue through robotic surgery. Although a 7-8 mm tumor in her right breast was surgically removed, she lost 7 kgs, her sense of taste, and felt drained, sometimes unable to open her mouth fully. Fortunately, she announced that she was cancer-free in an interview with Piers Morgan last week.
Continue Reading:
"No disrespect to pickleball players, but pickleball's way easier," Taylor Fritz rules out switch to Pickleball
"I still have time," former champion, Juan Martin Del Potro sets sights on US Open comeback