Former tennis professional Martina Navratilova is known for her unfiltered views on multiple different topics that have been making rounds on the internet. After retiring from her professional career, Martina has been quite active on her official Twitter handle and has been quite spot-on with her tweets. Her criticisms have evolved to provide awareness and give voice to the downtrodden.
In a new post on social media, she shared a video of an Israeli armed police officer's behavior with a woman. This incident enraged her, and she took to social media to share her opinions with her fans and the public at large. However, there is no confirmation of the source of the video.
"WTAF?!?" her caption read.
Martina Navratilova has in the past too, given her voice to the injustices that have been committed against women across the world. She has also been vocal about the rights and equality of women in all respects.
Also Read: Juan Carlos Ferrero declares his demands from Carlos Alcaraz for the upcoming season in order to continue the teen's reign as the World No. 1
Social media is aghast at the video and generally supportive of Martina Navratilova's views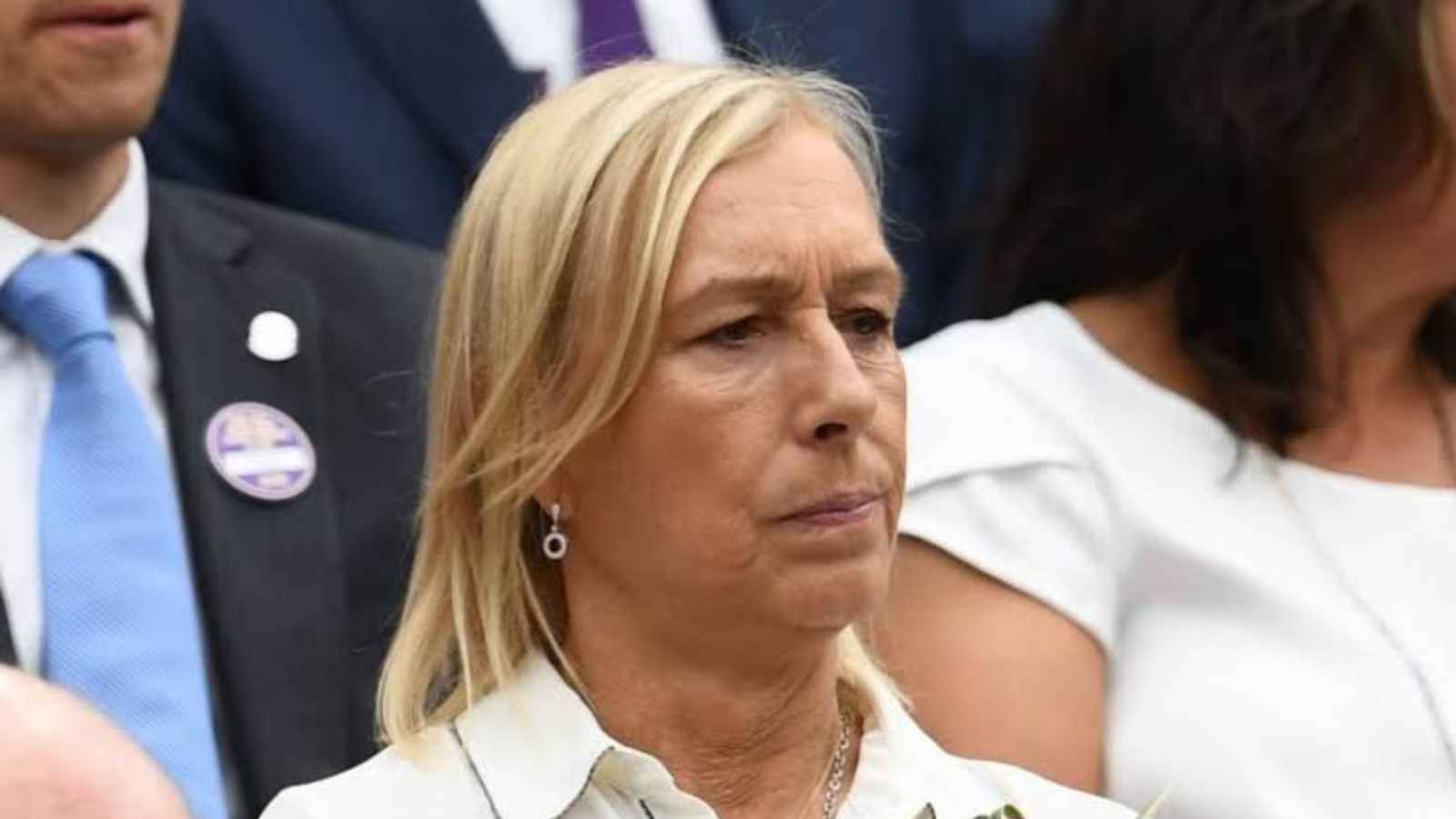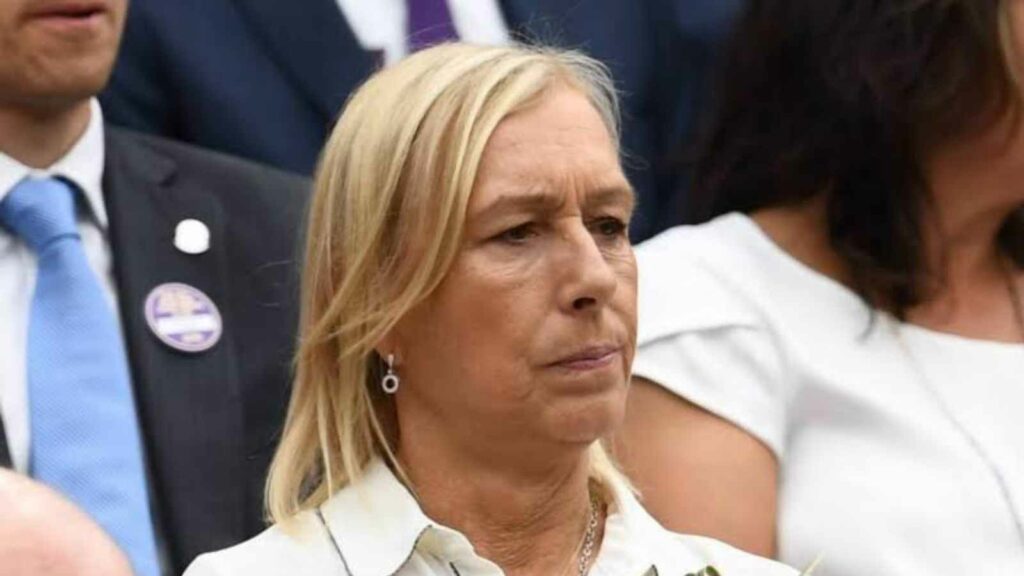 Martina Navratilova has always been vocal against any kind of injustice happening in society. She had earlier through her social media posts voiced her opinions against gun violence. She has from time to time shared her views on taboo subjects like homosexuality and same-s*x marriages. She also criticized former American President Donald Trump, Tesla boss Elon Musk and rapper Kanye West and garnered support.
The four-time Fed Cup (now Billie Jean King Cup) winner is also a respected voice on issues that concern tennis and sports. She has voiced her opinions on the prospect of women's tennis and equal pay for female players compared to male players. Last month, she also raised her voice for the American basketball player Brittney Griner's release who has been held captive in a Russian jail. She tried to bring the attention of the American Government and the public to the condition of the basketball player and appealed to the US Government to secure her release.
Meanwhile, social media too seems to be concerned and supports the 9-time Wimbledon champion on this issue. Many social media users are giving various reactions to the alleged video. Sharing a wide spectrum of reactions online, here are some reactions coming in on the above post.
"You are right. @Limportant_fr "ALL violence"…including these:" the caption read in English (Translated through Google Translate).
However, there are few reactions that came in which differ from Martina Navratilova's views.
Martina Navratilova has won many tournaments throughout her career. She is a tennis legend. But her most important contribution is her constant work to make this world a better place to live for all humans and the three-time Australian Open champion wants to succeed in this endeavor.
Also Read: Sergiy Stakhovsky reveals how Roger Federer's presence helped increasing prize money on the Tour
Also Read: "Hard to say goodbye," Rafael Nadal pays a classy tribute to fans in Mexico after the conclusion of his exhibition tour