Former American tennis legend Martina Navratilova has extended her support to Simona Halep who has been handed a four-year suspension by the International Tennis Integrity Association over doping. As Halep has refused to accept ITIA's verdict and has come up with an explanation about how her urine sample tested positive for Roxadustat, a whole debate has started about whether the Romanian is guilty or not. 
While many like Serena Williams and Eugenie Bouchard have taken this chance to take a jibe at Halep, Navratilova has extended her support saying the Romanian should have been given the benefit of the doubt. Navratilova, who is quite vocal about things happening around her, has said that no athlete would like to touch a drug like Roxadustat which has several side effects.
"I always wanted to give the benefit of the doubt to the athlete. The drug thing stinks as it is the only court where you are judged guilty until you can prove your innocence. As an athlete- even if legal- with the side effects from this drug I can't see anyone wanting to touch it," posted Navratilova on X.
Also Read: "Is it the Laver Cup or an ATP 250 in Marseille?" – Team Europe's weak line-up for the 2023 Laver Cup has fans disappointed
What lies ahead for Simona Halep?
After getting suspended for four years, it is almost the end for Simona Halep. The 32-year-old has already served one year of the suspension period (as she has not played professional tennis since October 2022), meaning she will be eligible to play again by 2026. By then, the Romanian ace will be 35 years of age which means it will be impossible for her to make a comeback.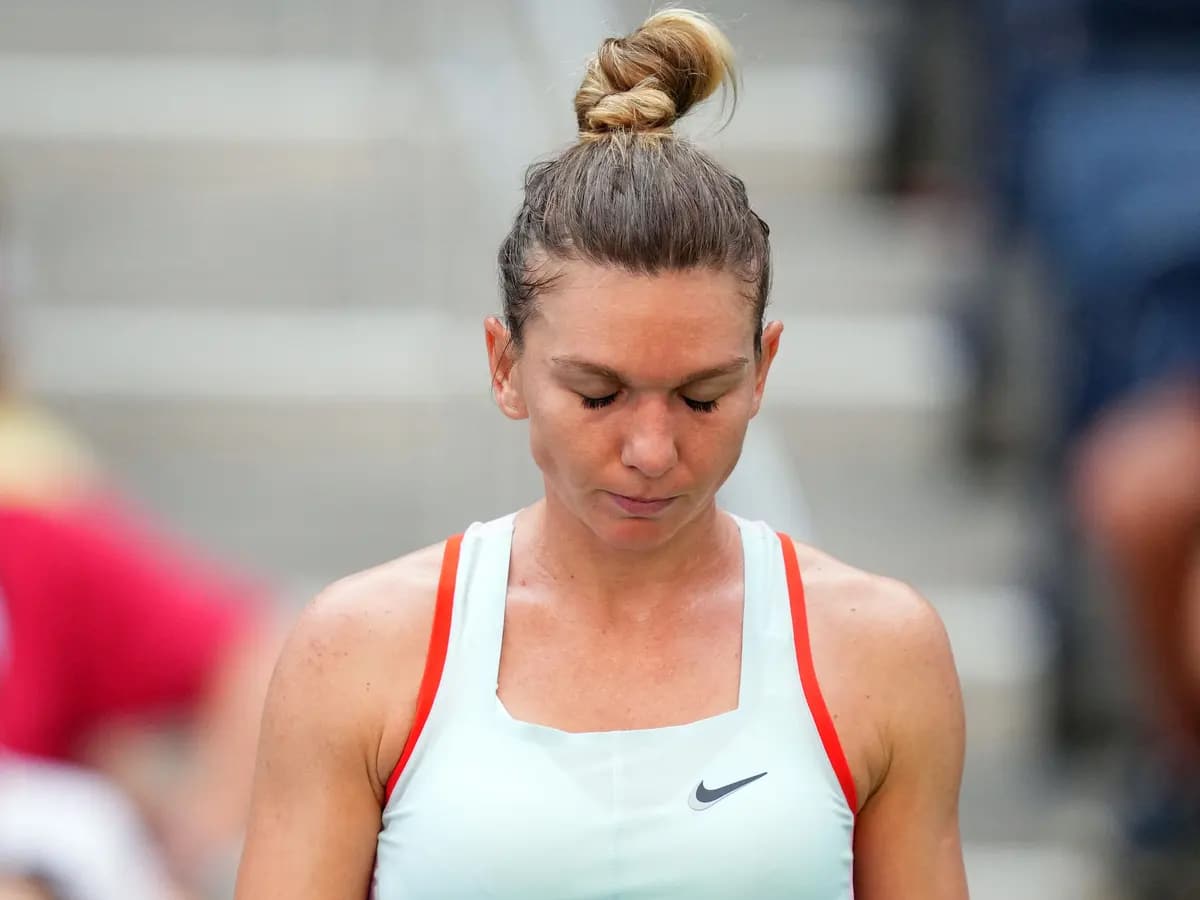 However, Halep has not given up on it yet. She has said that she will appeal against the verdict from the ITIA as she has evidence to prove her innocence. It is worth mentioning that Halep has claimed to have found the source of Roxadustat in her blood. The Romanian says it came from a supplement she consumed a couple of days before undergoing the doping test.
Halep also plans to take legal action against the supplement manufacturer as they have not mentioned anything about the presence of the prohibited drug in their product. Nevertheless, despite all her claims, the ITIA looks unmoved and it is unlikely that her suspension will be lifted completely. However, the Romanian can get it reduced like Maria Sharapova. If that happens, Halep will have a chance to revive her career. Otherwise, she is done and dusted.
In case you missed it: