Brazil's Capital, Brasilia, witnessed similar scenes as the US Capital witnessed on January 6, 2021. The supporters of Former President Jair Bolsonaro, in the Brazil's national football team's iconic yellow jersey, stormed the Brazilian Congress and Supreme Court buildings and vandalized it. They also surrounded the Presidential Palace.
This event took place one week after Brazil's new President Luiz Inácio Lula da Silva took oath. This incident also happened almost two years after when such scenes were witnessed at the US Capitol in 2021. Former US President Donald Trump's speech had triggered the American people to take such a drastic measure. The investigations into that case are still going on.
Similar to Donald Trump, Jair Bolsonaro, also refused to accept the Presidential election results. However, in a post on social media, denied his involvement in this attack on Brazilian Parliament buildings. Moreover, he stated that he did not instigate the rioters. He is reported to be in USA and did not participate in the inauguration ceremony of the incoming President Luiz Inácio Lula da Silva.
Political leaders across the lengths and breadths of the globe, condemned these attacks. US President Joe Biden, Indian Prime Minister Narendra Modi, European Union Foreign Policy Chief Josep Borrell, French President Emmanuel Macron among others rejected the violent means adopted by the people and asked them to respect democratic institutions.
American tennis legend Martina Navratilova who is known for her unbashed political views, also gave her opinions on the latest events. She indirectly criticized former President Donald Trump in her latest social media post.
"They learned from the orange traitor," she wrote in her caption.
Martina Navratilova has made her opinions public on a range of issues, whether political, social, or economic, etc.
Learn More: "Are you guys really this short of cash?" Fans slam Tennis Australia for charging spectators for a practice game between Novak Djokovic and Nick Kyrgios
Martina Navratilova had accused Donald Trump of abusing his powers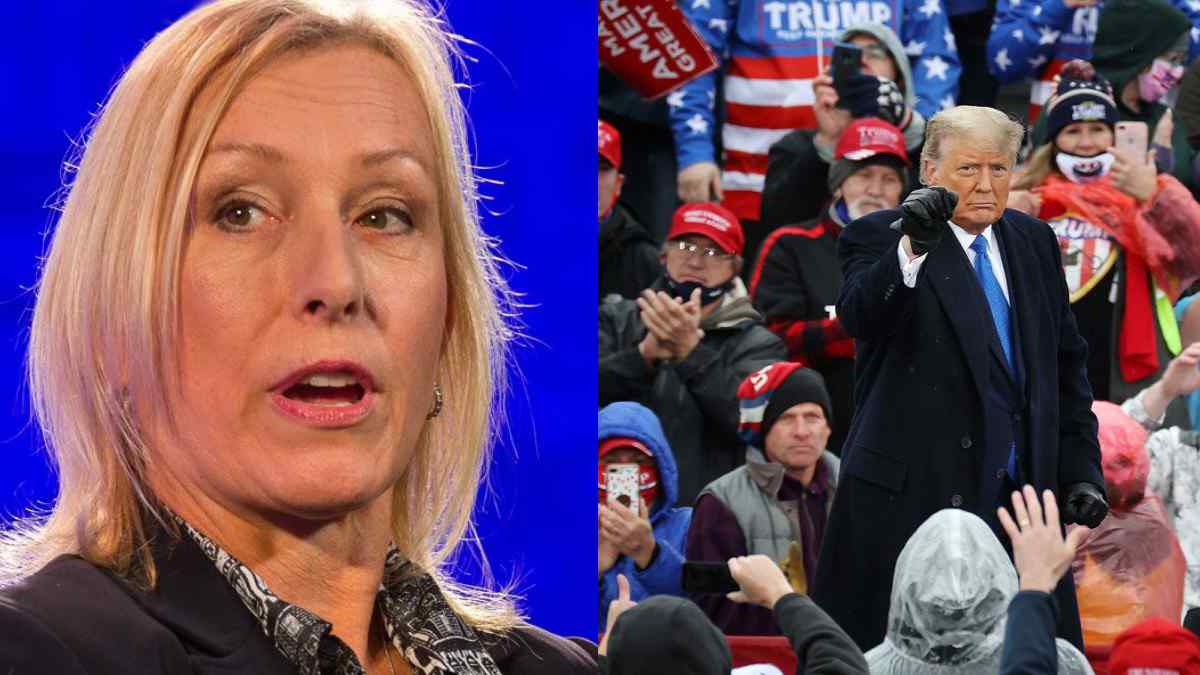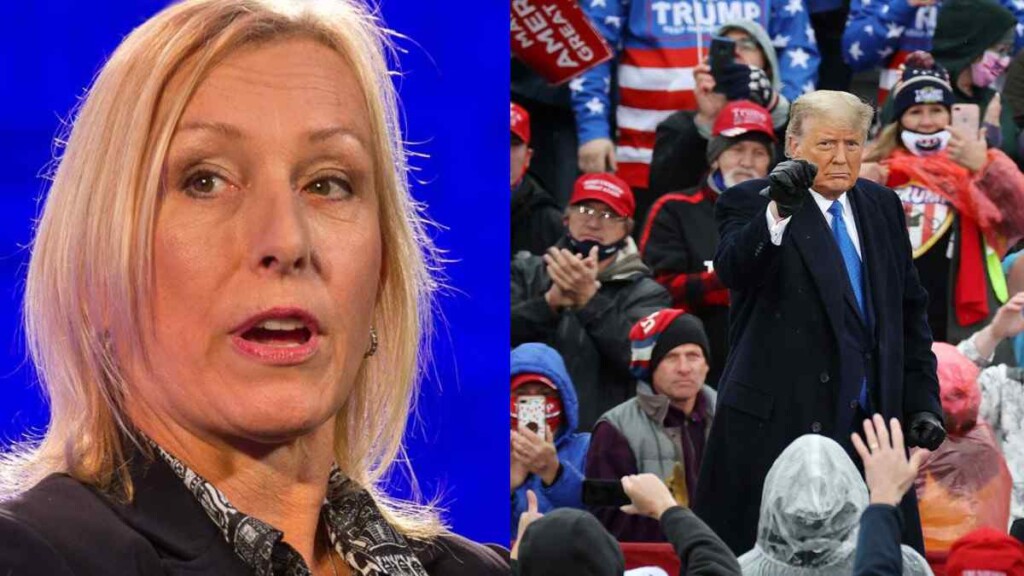 The nine-time Wimbledon champion is suffering from twin cancer. However, she is not ready to bogged down with it. Despite her health issues, she is vigilant about the happenings around the world and take a keen interest in them. Martina Navratilova also shared her opinions about the horrible incident with NFL player Damar Hamlin and schooled superstar footballer Cristiano Ronaldo for his decision to sign a multi-year deal with the Saudi-based football club Al-Nassr.
However, the 2-time French Open champion has denounced Donald Trump multiple times. In a previous episode, she criticized the Former President for his policies during his four-year term and lambasted his supporters indirectly.
The 18-time Grand Slam women's singles title winner was invited to analyze player performances at the Australian Open 2023. However, due to her ill-health, she decided to not take this assignment. However, her agent informed that she will give her insights on the action at the Australian Open through Zoom calls.
In case you missed it:
Tennis ace Naomi Osaka deserves no sympathy