Tennis sensation Naomi Osaka is curently struggling would be understatement. The Japanese tennis player is dealing with many physical and mental issues which have hindered her progress on the tennis court. She had to take a break from tennis after her disappointing loss at the hands of Leylah Annie Fernandez in the third round of the US Open 2021. She came back in the 2022 season.
However, she could not find her form. She played only a few matches and tournaments and decided to end her season early in September because of sustaining an injury in the first round of the 2022 Toray Pan Pacific Open in Tokyo, Japan.
As the 4-time Grand Slam champion embarks on the 2023 season, American tennis legend Martina Navratilova gave her assessment of the 2-time Australian Open champion's performance last season. She also has some tips for the Japanese to improve their performance in the coming season.
"She's a very unique case, in every way. So maybe you need to deal with it uniquely. Maybe she doesn't have to play all those matches, but she certainly has to play more than she has played. With her, it seems to be the forces outside tennis are affecting her more than anything else. It's baked in. How she's set up her life with all those outside interests and influences and demands on her time greater than anybody else. If her priority is tennis, then step back a little bit," she said in an interview with WTA Tour.
"You don't have to do it all. It has to suck your energy away from tennis. I'm all for broadening your horizons — I was never a one-trick pony — but tennis came first. It doesn't mean training harder, necessarily, but maybe sometimes doing nothing at all. Put your feet up or go to the beach," she continued.
Also Read: Rafael Nadal named Gold Medal favorite for 2024 Paris Olympics by President of Spain's Olympic Committee
Naomi Osaka is planning to invest in a Pickleball team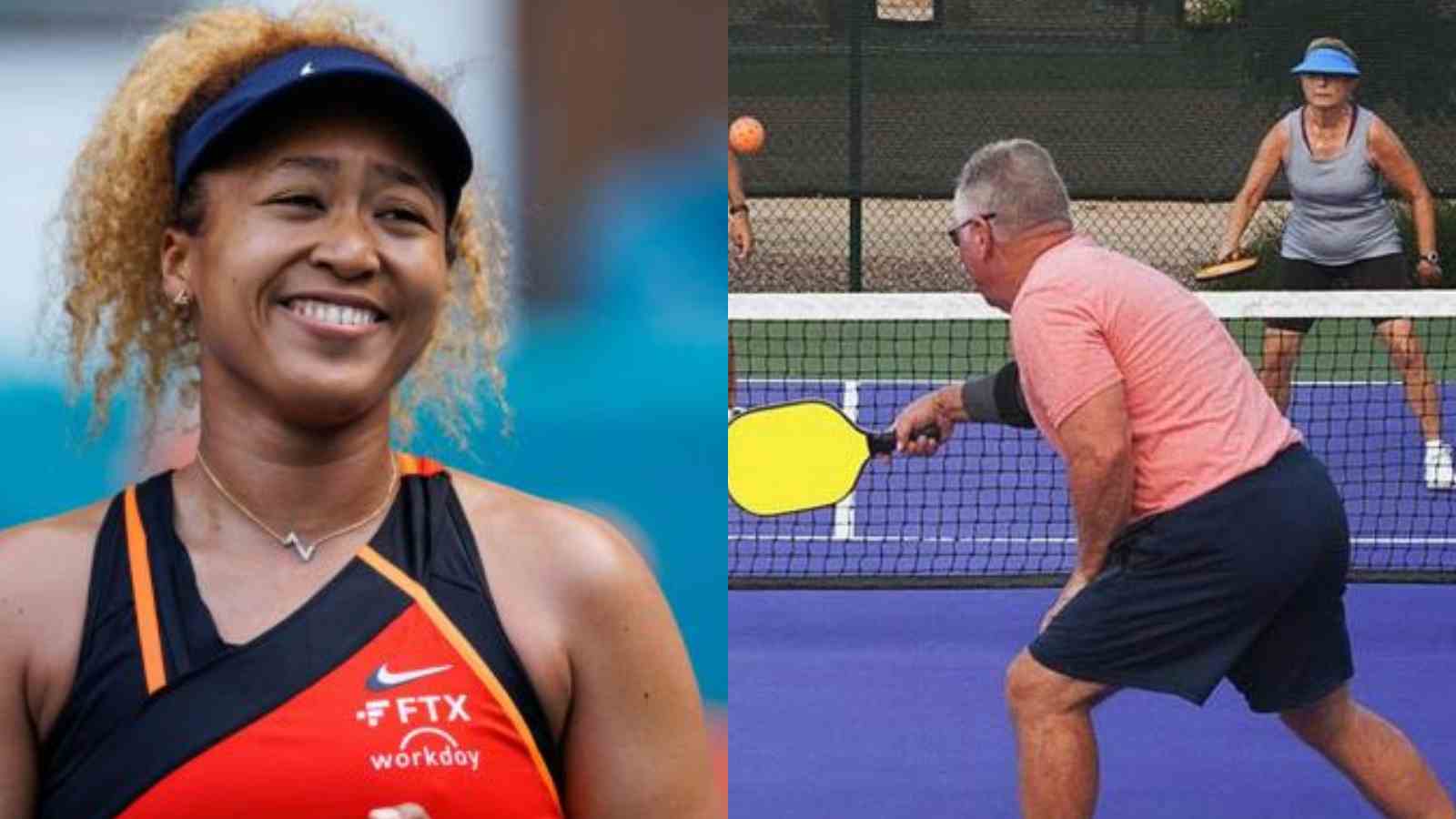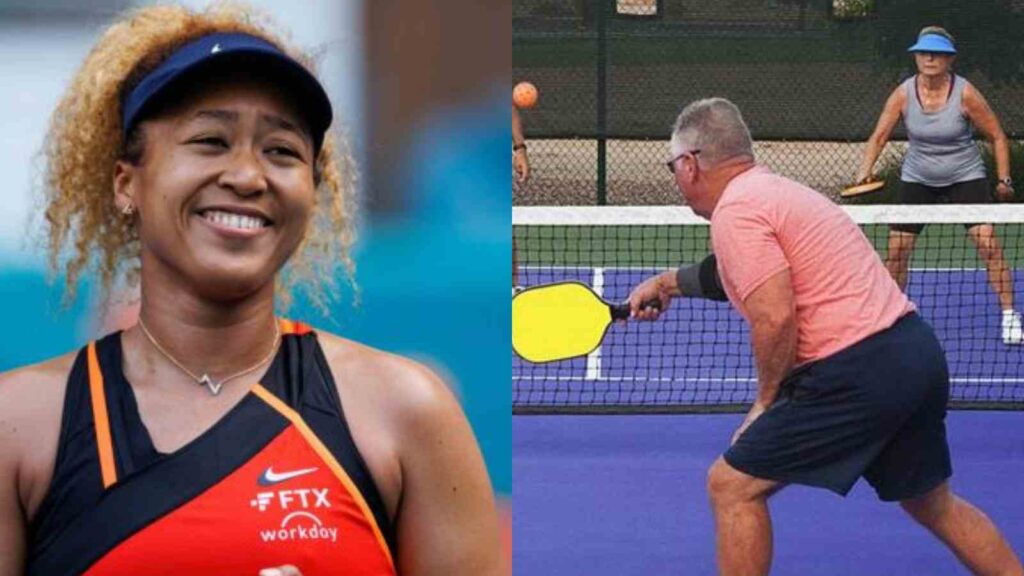 The Americans have found a new love, and that is Pickleball. The sport is gaining popularity and hence investors are seeing it as a great opportunity to make profits. Major League Pickleball, on the lines of other popular sports leagues in the USA, is being planned.
It is reported that 2-time US Open champion Naomi Osaka and 2022 Australian Open champion Nick Kyrgios are going to join hands with NFL star Patrick Mahomes to buy a pickleball team in the ownership group of the league. Besides the Japanese and the Australian, 6-time Grand Slam champion Kim Clijsters along with NFL star Tom Brady, have also decided to buy a team.
Naomi Osaka is known for her business acumen. She started a sports agency with her longtime agent Stuart Duguid called 'Evolve' in 2022. She has previously invested in cryptocurrency and other businesses which helped her gain financial viability, despite not playing much tennis this year. It has to be seen how this investment turns out for her.
Also Read: Jo-Wilfried Tsonga reveals why he considers Andy Murray as his toughest opponent out of the Big 4
Also Read: Agnieszka Radwanska and husband Dawid Celt to lead Iga Swiatek and Co. at the upcoming 2023 United Cup