Novak Djokovic, the 35-year-old Serbian professional is widely regarded as one of the greatest players of all time. With 21 Grand Slam titles to his name, Djokovic has etched his name among the all-time elites of the sport. Djokovic has managed to reach yet another Grand Slam final as he beat Tommy Paul in the semi-finals of the 2023 Australian Open.
Djokovic suffered a hamstring injury more than two weeks ago. Ever since then, he has been competing in the Australian Open carrying that injury. His injury has led to people speculating that the Serb could be faking his injury. Many even suggested that Djokovic is exaggerating his injury, and Swedish tennis legend Mats Wilander has hit back at people speculating about his injury.
Mats Wilander while talking about this topic said, "When you hear people talk about it in a negative it's like, what are you doing? It's ridiculous that you're accusing someone of something like that. Why lose energy? To me it's a complete ridiculous argument. I mean, it's his thing, of course he has pain, of course he's injured but he can play tennis, that's the only thing that matters."
Related: "I like that number," Stefanos Tsitsipas eyes the number 1 ATP ranking spot as he reaches the final of the 2023 Australian Open
Novak Djokovic to face Stefanos Tsitsipas in the Australian Open final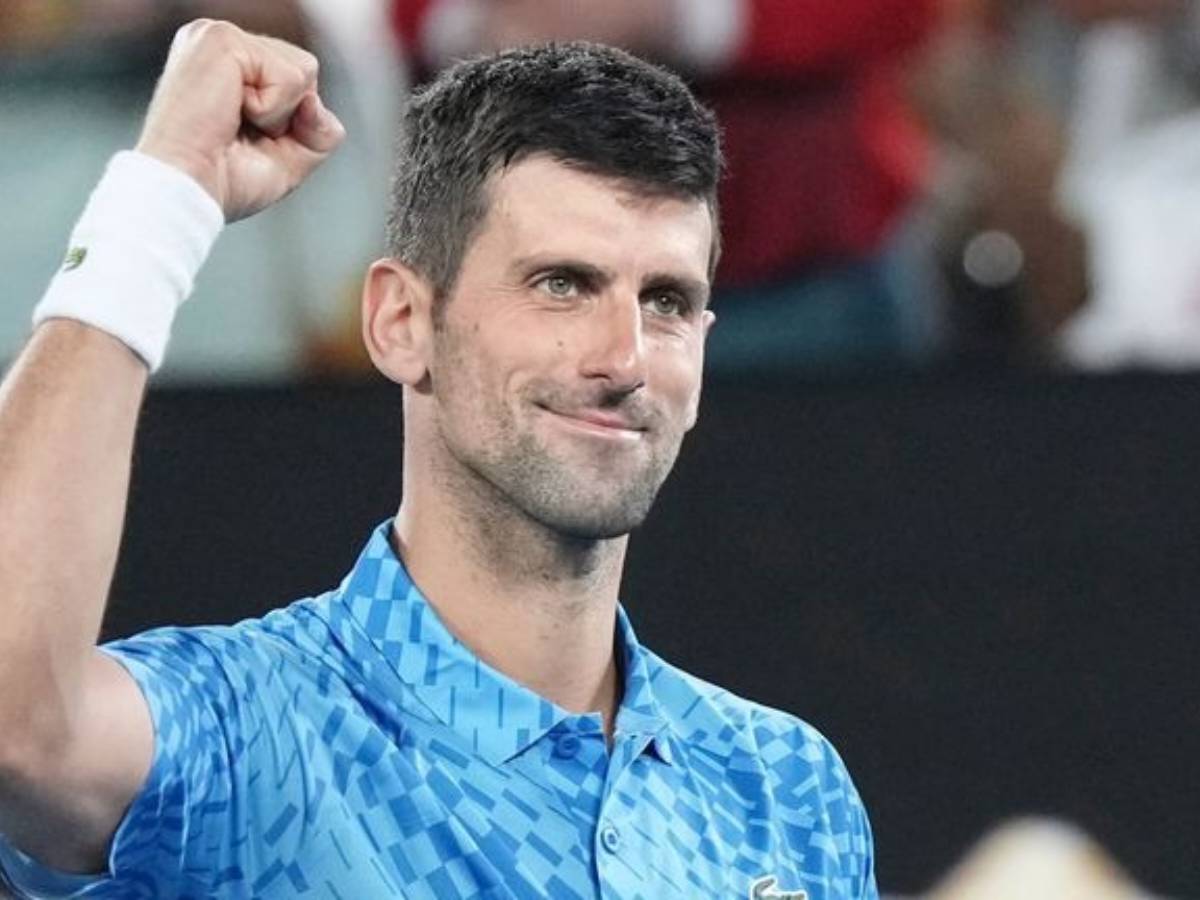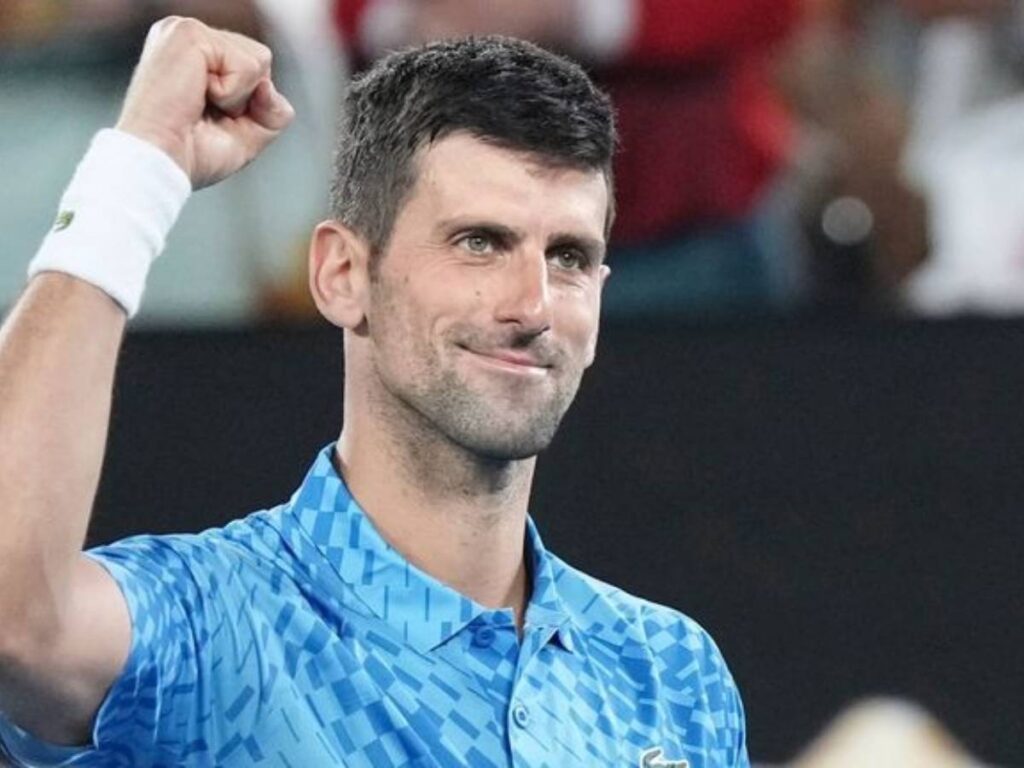 Both Novak Djokovic and Stefanos Tsitsipas have been putting in excellent performances at the Australian Open. Djokovic breezed past Tommy Paul in the semi-finals of the Australian Open as he won the game in straight sets. The Serb has had many controversial moments throughout the tournament but he is just one step away from winning his 10th Australian Open title.
Stefanos Tsitsipas has beaten many big names to make it to his second Grand Slam final. The Greek professional defeated Jannik Sinner, Hijikata, and Kachanov in the semis to make it to the penultimate match of the tournament.
Beating Tsitsipas is not going to be an easy task for Novak Djokovic, the Serb will have to give it his all if he wants to come out as the Australian Open champion and win his 22nd Grand Slam title.
Continue Reading
Roger Federer steals the show as he meets Lisa of BLACKPINK in Paris
"In five years…" Mats Wilander gives a bold prediction on Elena Rybakina