The incident involving Miyu Kato in the third round of the Roland Garros Women's Doubles was unfortunate. Paired with Aldila Sutjiadi from Indonesia, Kato and Sutjiadi faced Marie Bouzkova and Sara Sorribes Tormo in the third round at Court 14. However, what gained more attention was Miyu Kato unintentionally hitting a ball girl with the tennis ball.
As the ball girl was seen crying, the umpire only gave the pair a warning. However, the umpire turned his back on Sutjiadi and Kato and defaulted them in what constitutes a true unsportsmanlike decision. Perhaps this is one of the saddest moments in Roland Garros 2023, given the Asian pair were doing incredibly well to match their European counterparts.
As a result of the umpire's decision, Bouzkova, and Sorribes Tormo have now advanced to the quarter-finals in their draw. Since then, Kato has posted a heartfelt apology for her actions, which had no intentional fault. The internet has showered her with love and support in this tough period, perhaps one of the lowest moments in sports.
Related: WATCH: Miyu Kato unintentionally hits the ball girl resulting in an unfortunate disqualification win to Sara Sorribes Tormo and Marie Bouzkova at the French Open
Miyu Kato showered with empathy and support on Twitter after her heartfelt apology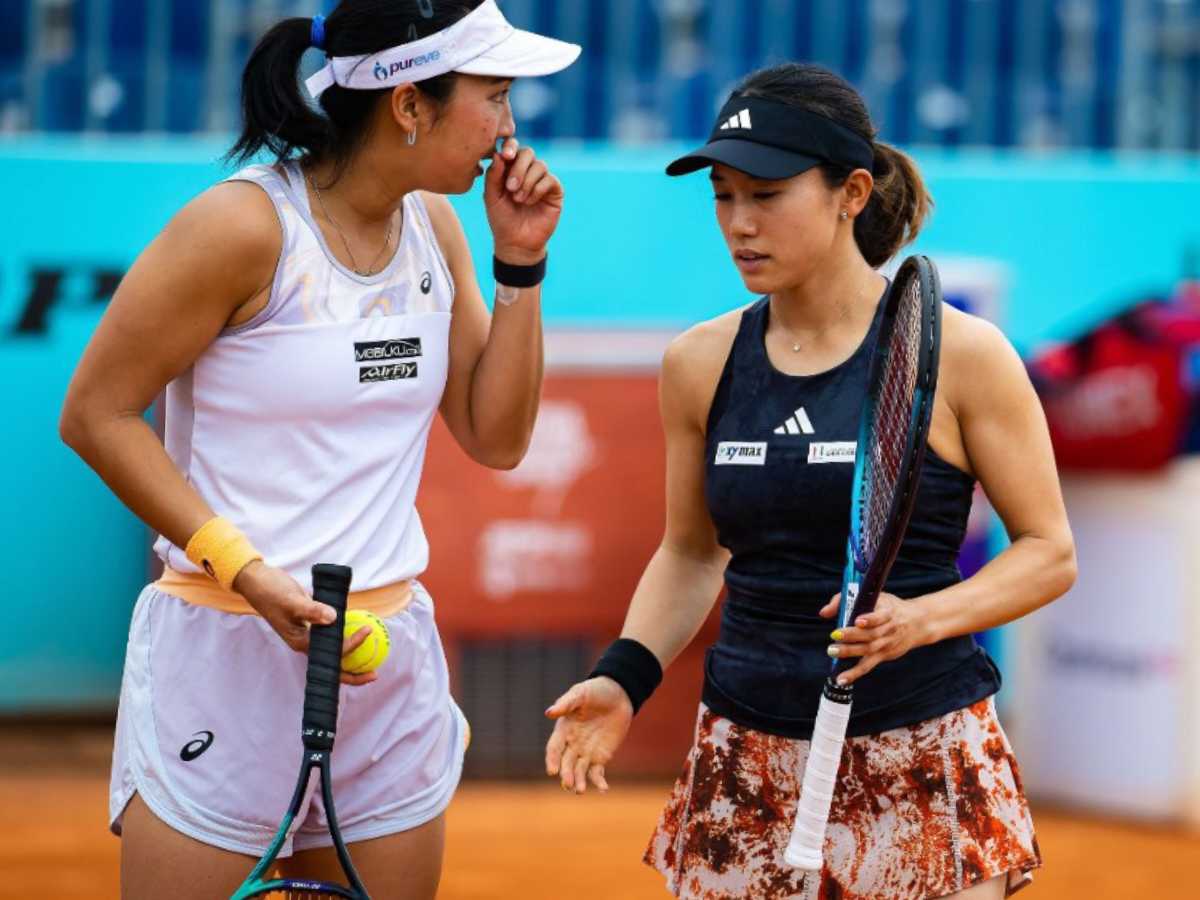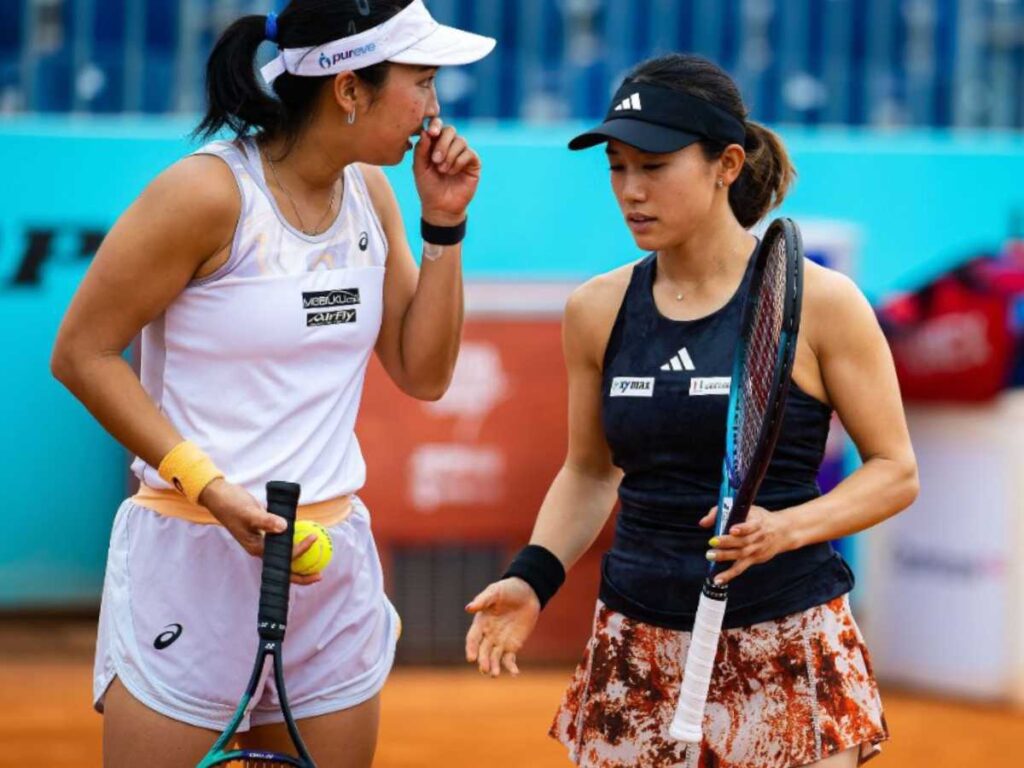 The No. 16 seeds Miyu Kato and Aldila Sutjiadi have defaulted in the third-round match of the Roland Garros Doubles against Sara Sorribes Tormo and Marie Bouzkova. Right after the second set, Kato unintentionally smashed the ball to hit a ball girl, leading to the girl crying from the impact.
While the chair umpire had only warned the pair, a lengthy discussion immediately followed between the umpire and the tournament referee, Remy Azemar. The officials decided that Kato and Sutjiadi were disqualified from the third round, having Bouzkova and Sorribes Tormo qualify for the French Open women's doubles quarterfinals.
After the incident, Kato wrote on Twitter: "I would like to sincerely apologize to the Ball Girl, my partner Aldila &Team, & my supporters because of today's unfortunate mishap. It was completely unintentional. As a result, I am penalized by RG by forfeiting my prize money & points. I appreciate all your continued support!"
The fans have been empathetic and showered love on the unethically disqualified player. Several fans have said that there was nothing on Miyu Kato's end to apologize for and the behavior of their opponents was equally unjustified and unsportsmanlike.
Here are some tweets which shower love and praise on the Asian doubles pair.
Tennis fans are hoping that perhaps, the authorities would reconsider the case through an appeal and overturn this unjust and unfair decision taken in this year's French Open.
In case you missed it: