Carlos Alcaraz, the 18-year-old Spanish sensation, is the most talked-about player in the year 2022 after his splendid performances and tournament victories. He has captured people's imagination with his electrifying play and the skills he has displayed on the court. Alcaraz has a powerful forehand, tremendous speed, and the instincts of a player who has spent all his life on the court. All that, and he is just 18 years old.
Many legendary figures have appreciated Carlos Alcaraz, including retired and active players. Rafael Nadal and Novak Djokovic have chimed in about the quality of play he brings on the court. They have already said that it's not about the future, he is already an established top player, and people can expect great things from him. Alcaraz is touted as the next Nadal, heir to the Spanish tennis legacy, and a future world number 1.
Also Read: 'What just happened?' Carlos Alcaraz can't keep calm and writes an exciting message on camera after his dream victory over Rafael Nadal
Rick Macci gushes over Carlos Alcaraz's ability.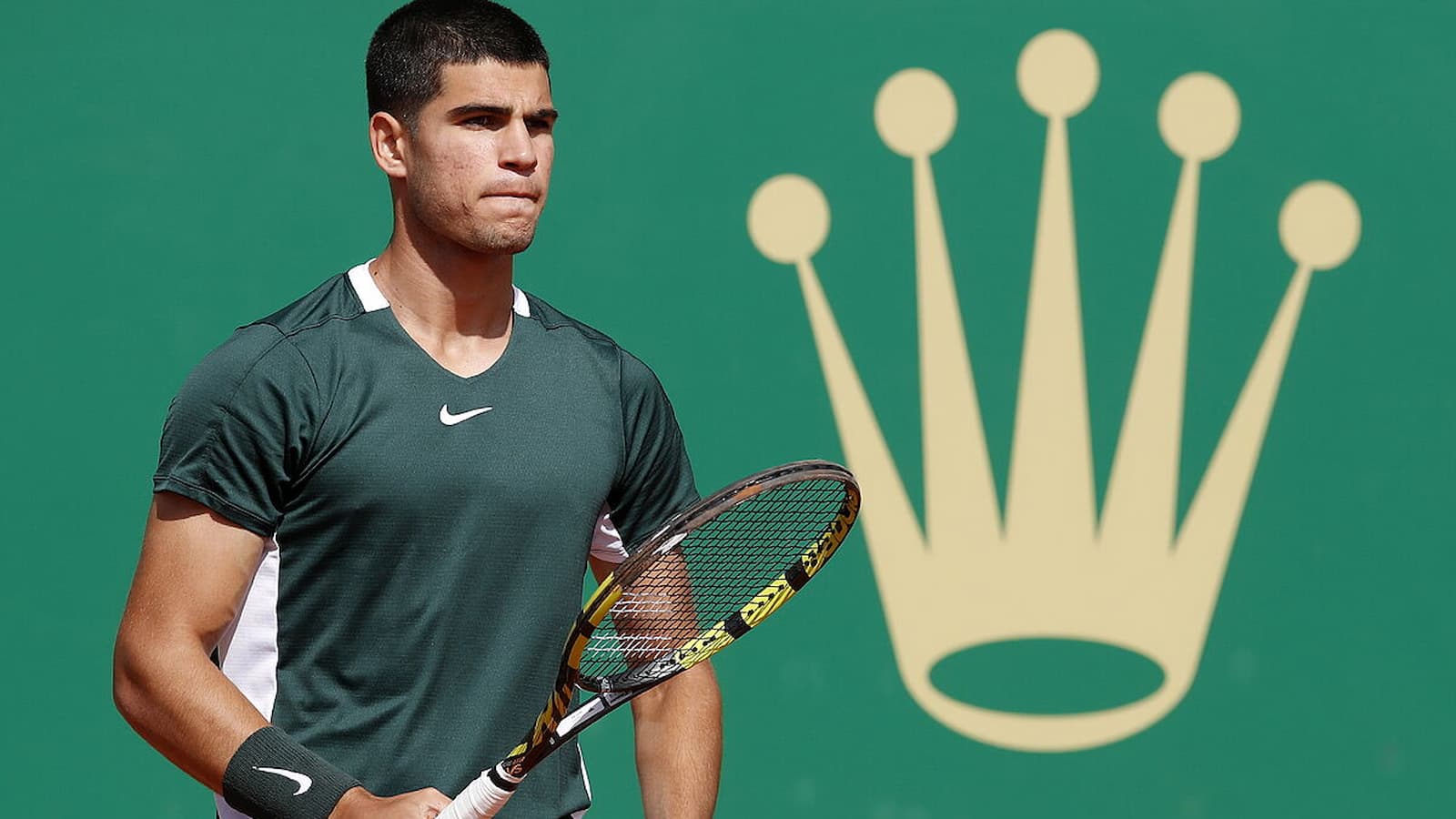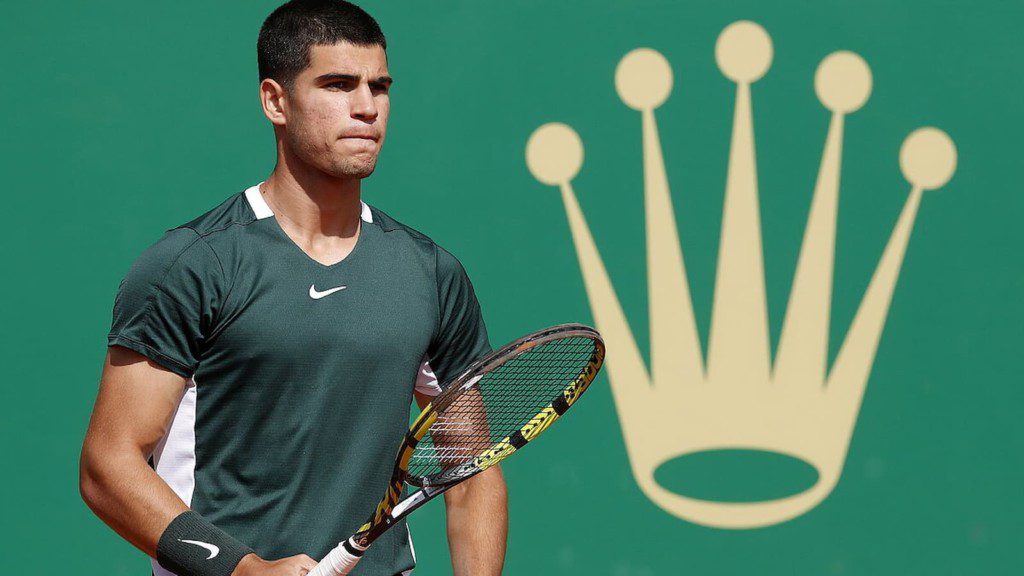 Rick Macci, the former longtime coach of the greatest women's tennis player of all time, Serena Williams, has also joined in to board the Carlos Alcaraz hype train. He has said that:
"I've seen Federer, Nadal and Djokovic when they were young, but in the last 30 years I haven't seen anyone like Carlos Alcaraz. I can see this guy becoming the greatest player of all time."
This is certainly very high praise coming from a man who identified two young talents in Venus and Serena Williams and shaped their initial phase and contributed in them becoming such big stars. Alcaraz has already won an ATP Masters 1000 title and entered the ATP top 10. He has also become the first teenager to vanquish Rafael Nadal on clay in the Madrid Open 2022. Alcaraz is also in the running for a great performance at the French Open. There are many milestones waiting for the bright talent.
Also Read: "Don't see any reason why he can't win," Rafael Nadal feels Carlos Alcaraz can challenge Novak Djokovic in the semifinal clash
Also Read: "I don't think he is a threat," Novak Djokovic puts out his two cents on Carlos Alcaraz