Sascha Bajin, the ex-coach of Naomi Osaka disagrees with the opinion of Patrick Mouratoglou on the mindset of players. Patrick is currently the coach of Simona Halep and Holger Rune took to Twitter earlier today and explained why champions are champions. He also talked about the mindset players must have to win matches and titles.
However, Sascha disagreed with him as he replied to Patrick's tweet and explained his views on the topic. Patrick also coached Serena Williams for ten years from 2012 to 2022. He won many Grand Slam titles with both Serena and Simona and thus spoke about how few players went on to win more titles than others.
Patrick speaking in an interview gives a couple of pieces of advice on how to play matches to win. He says "My no.1 advice is don't focus on yourself but focus on the strategy to win the points knowing what you have today. Because when you focus on you and your problems, you don't focus on the opponent."
Talking about his second piece of advice he says "Work on your body language and your attitude. The body language comes from the way you speak to yourself. So find a way to talk to yourself in a way that helps you have the best possible body language, which will help you also keep positive and keep your focus again on the game and not on yourself."
Related: "She's a ride or die," Alexis Ohanian gushes over wife Serena Williams talking about their relationship"
Sascha Bajin denies the ideology of Patrick and comes up with his own opinion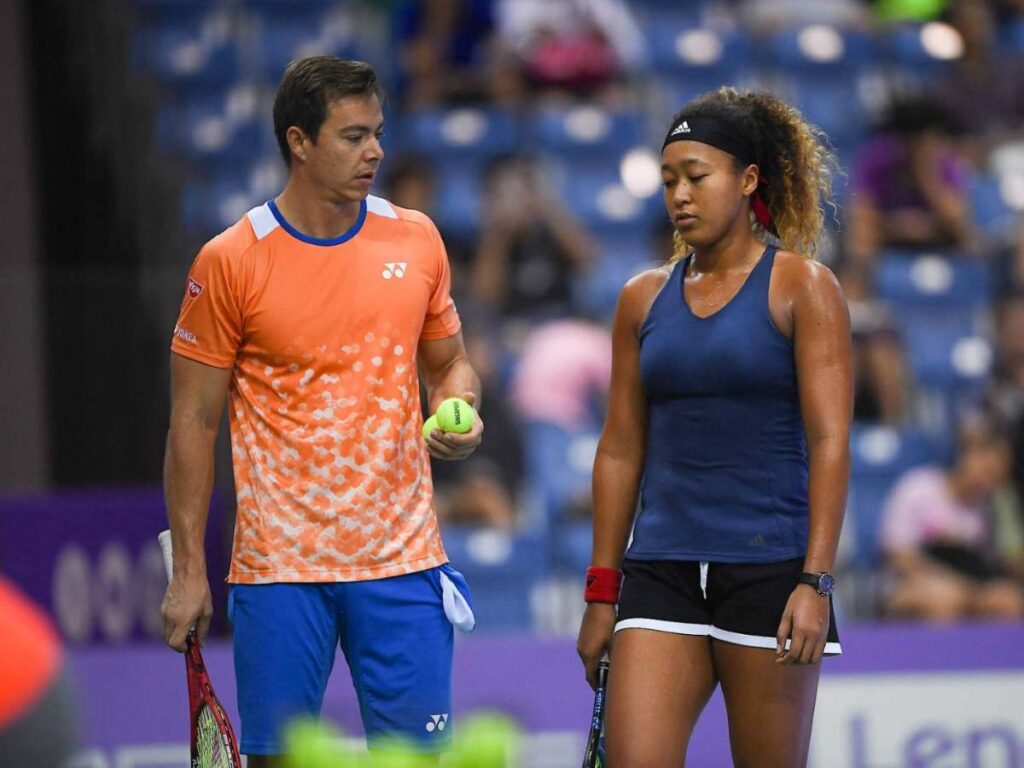 Patrick finally ends by saying that Champions on a bad day only focus on the two pieces of advice he gave and forgets everything else. However, Sascha replies and says he believes the other way around. He adds by saying that players should believe in themselves and focus on themselves rather than focusing on the opponent. He further explains that by focusing on their own game, players can bring their A-game very soon.
He tied to keep his reasons simple and said that one must focus on what they have control over. It helps players to play their best tennis. Also, he mentioned that it's up to the players as few of them might focus on tactics too. A fan replied in support of Sascha and said he totally agrees with his opinion.
Continue Reading:
Billie Jean King's new initiative not aimed at pitting Novak Djokovic versus Steffi Graf
"I have many dreams," Stefanos Tsitsipas sets big targets to accomplish for himself