Nick Kyrgios is an avid fan of basketball. He also supports NBA team Boston Celtics. However, he has many times made fun of their star player, Grant Williams. This was the topic of discussion on Fan Duel TV.
The discussion panel included sports journalist Shams Charania, Eddie Gonzalez, sports reporter Michelle Beadle, and former NBA player Chandler Parsons. They digged out past social media posts of Nick Kyrgios mocking Grant Williams. Soon, Chandler Parsons tagged the tennis player, asking for his response on the discussion on social media.
"talk to us @NickKyrgios , i need answers," his caption read.
To this the Australian replied in his own uncanny manner. He explained that he does not hate Grant Williams, but he got very serious watching the last game.
"Haha I'm a DIE HARD celts fan & and love the nba man. trust me it's just tough love for grant. But yesterday was too much for me to handle haha, all love," his caption read.
Boston Celtics lost to Cleveland Cavaliers in the last game they played, 114-118 on March 7, 2023.
Keep Exploring: Naomi Osaka set to fall to her lowest ranking since 2014 as exit from Top-300 eminent
Nick Kyrgios is a proud owner of a basketball team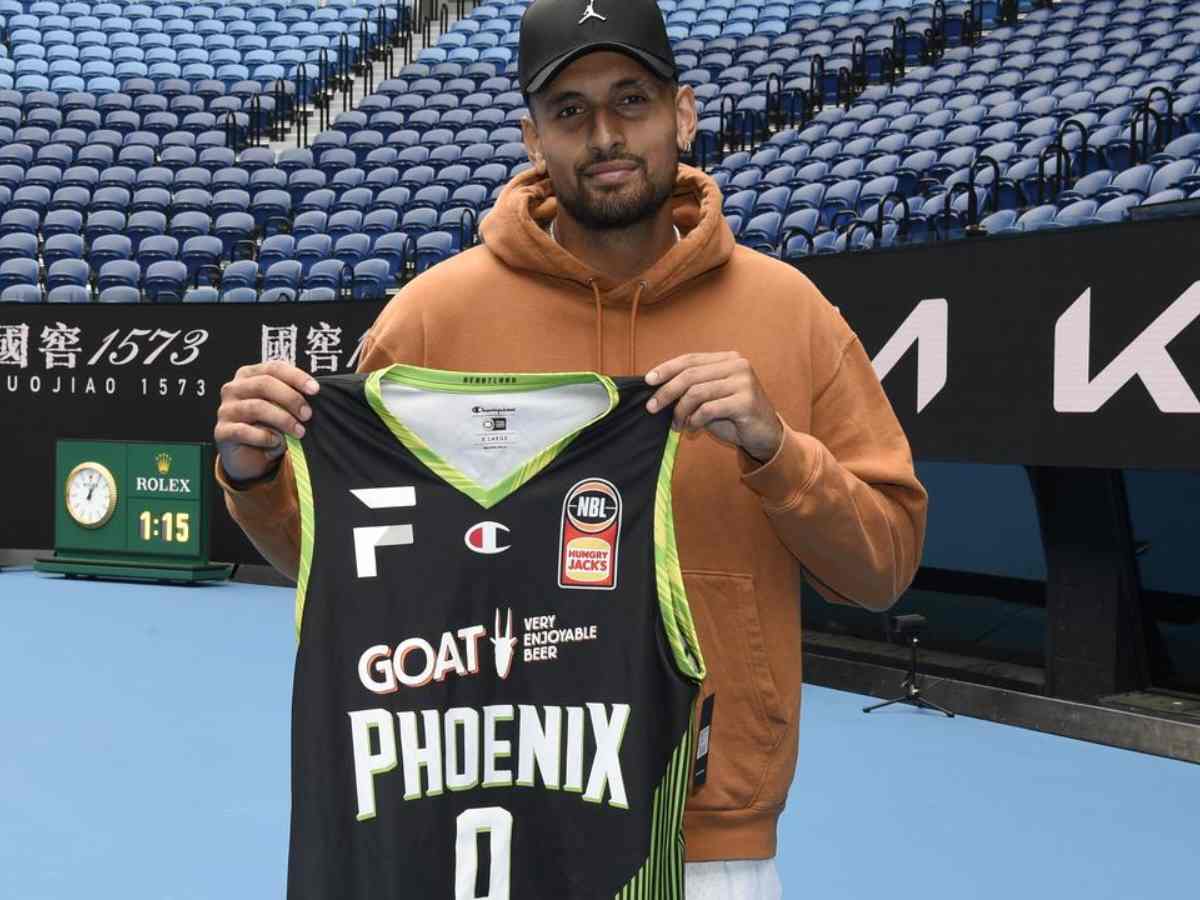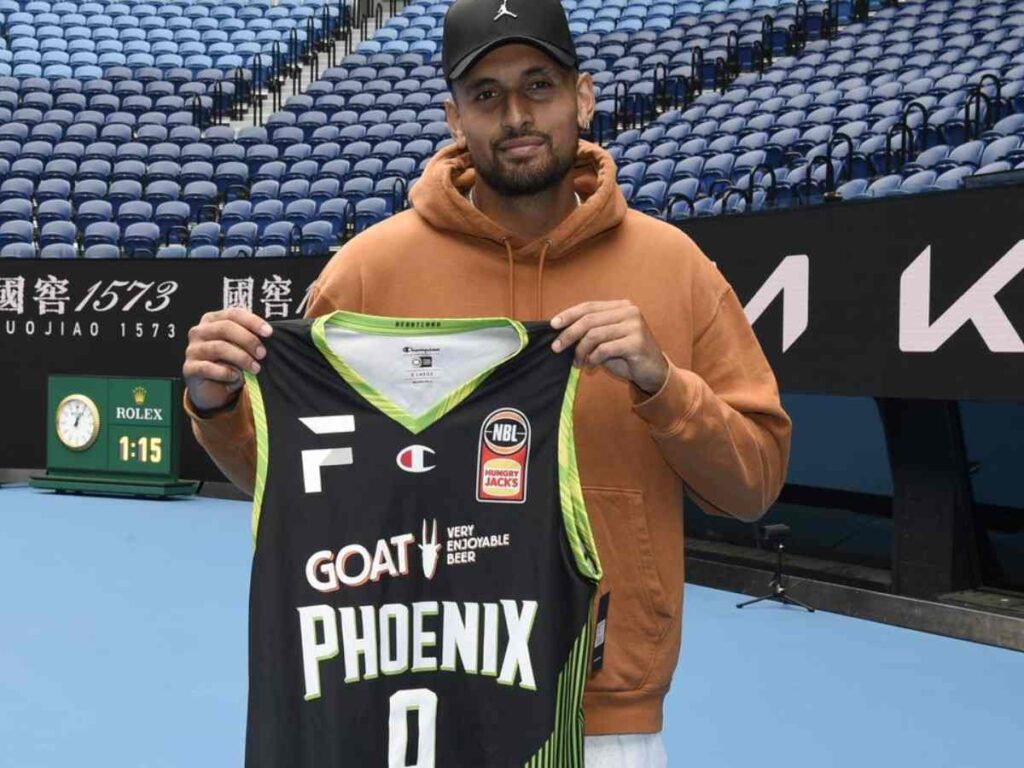 The 27-year old loves playing basketball. He is often seen honing his basketball skills on the basketball court. He also idolizes many basketball legends which include Kobe Bryant, Michael Jordan and LeBron James.
As a young kid, Nick Kyrgios too, wanted to become a basketball player; however, destiny had other plans for him. But he did complete this dream when he got a chance to play in the NBA All-Star Celebrity game in 2017. Since then he has been an almost regular feature at this annual event. However, this time around he had to miss out on playing in this match because of a knee injury.
The 2022 Australian Open doubles champion is also one of those players who have made investments in his passion, i.e., basketball. He owns the Australian professional basketball team South East Melbourne Phoenix. This team plays in the prestigious National Basketball League.  
Nick Kyrgios is trying to recover from a knee injury which cost him much this year. He had to miss many tournaments this season. He had hoped to recover in time for the sunshine doubles, but recent news suggests that he will not be able to play in both the Indian Wells Open and the Miami Open this season as the recovery process will take more time than expected.
In case you missed it:
WATCH: Aryna Sabalenka and team have a fun-filled training session ahead of the Indian Wells Open
"The decision is unfortunate," ATP chief Andrea Gaudenzi expresses disappointment over 'withdrawal' of Novak Djokovic from Indian Wells