The Australian star, Nick Kyrigos' manager, Daniel Horsfall, revealed the good news to the fans and the world. The surgery for Nick went well, and he is expected to get fully recovered for the Indian Wells Masters 1000. Nick was injured just before the United Cup earlier this year. However, he wished to skip that tournament and get ready for the Australian Open.
Fans expected him to win his home Grand Slam title and end his title drought. Unfortunately, his injury kicked in again during one of the practice sessions before the Australian Open. He had to withdraw from the tournament at the eleventh hour. Nick was gutted to miss his home Major, and so were his fans and the entire tennis world.
Nick underwent an arthroscopic procedure to remove a cyst on the lateral meniscus of his left knee last week. Speaking to the SEN radio, his manager talked about Nick's surgery and his return to the sport. He said "The surgery went great. We're all pretty pleased, the team is ready to go, when he's ready, we're ready."
Daniel further went on explaining and said "He's in a knee brace at the moment, he only has movement up to about 70 degrees. We have a post-op appointment today to test where it's at, but we've been talking to the surgeon most days and also the physio.They're really, really pleased, he might be recovering faster than what we were expecting so it's good news."
Related: Nick Kyrgios hints at missing the Indian Wells Masters following his knee surgery
Nick Kyrgios is most likely to play next month in the ATP 1000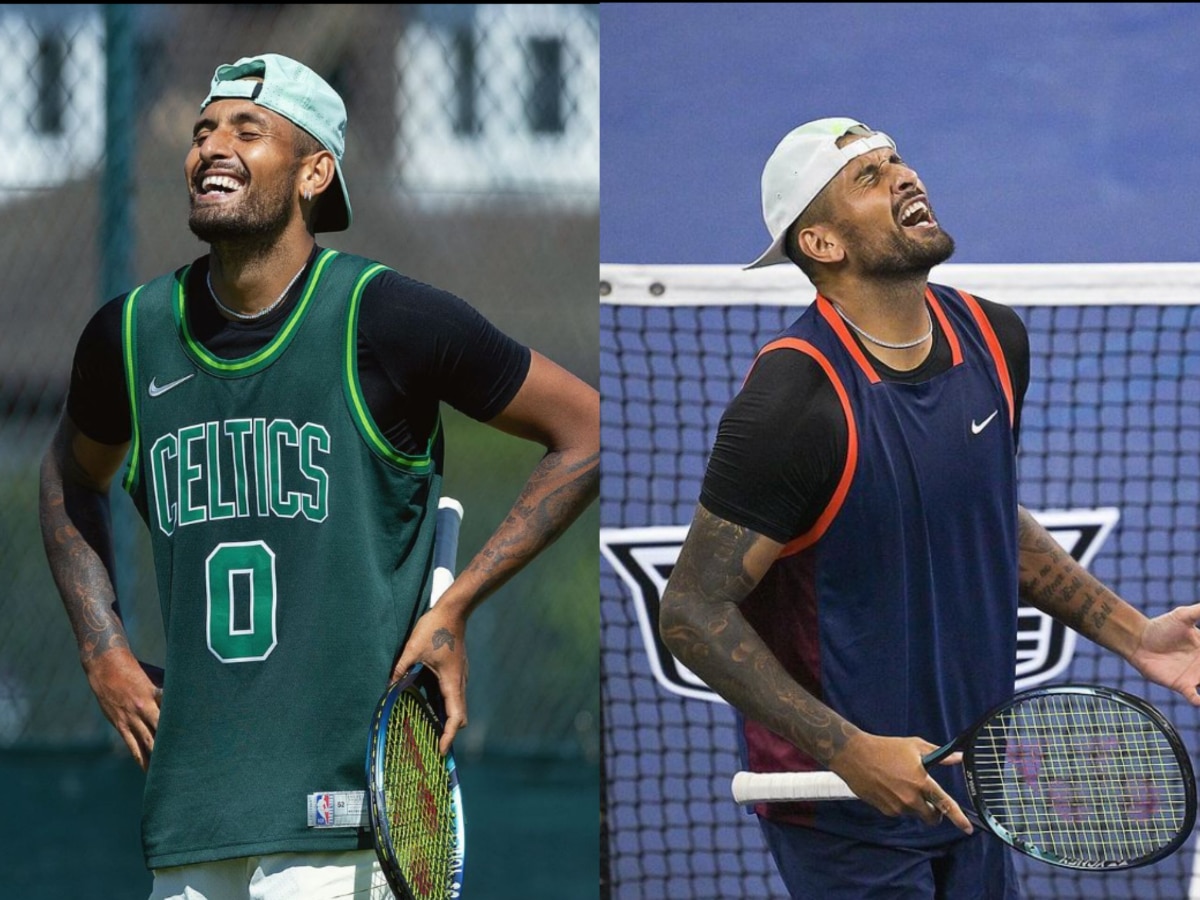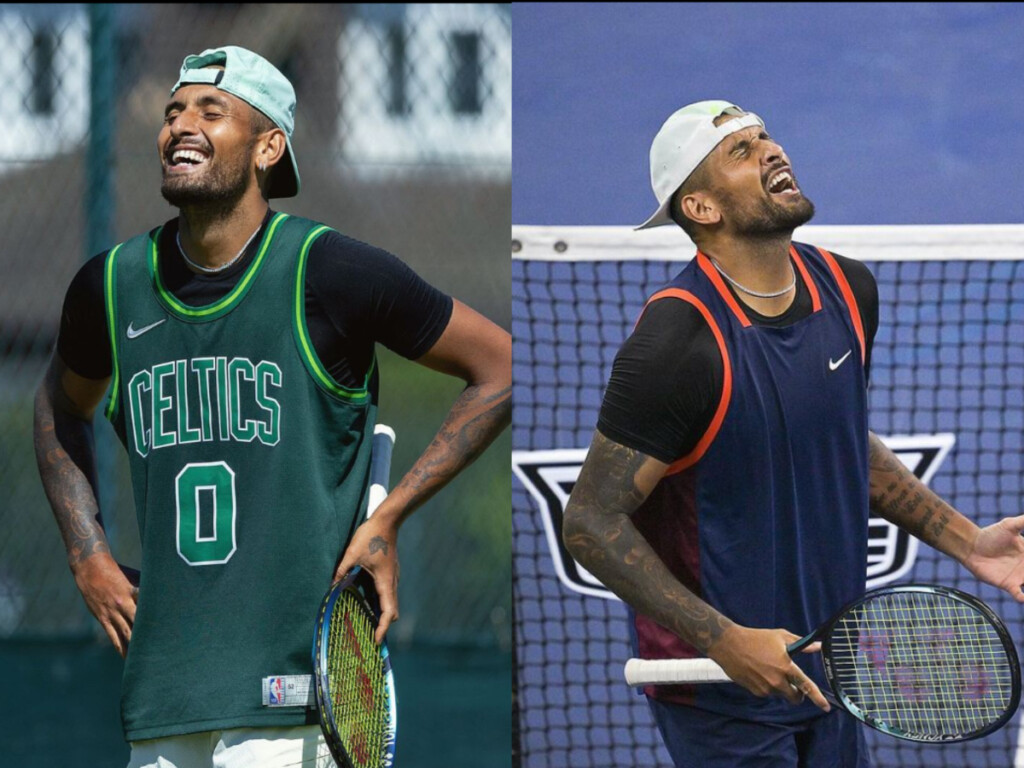 Nick has been eager to return to the court ever since he missed the Australian Open. Fans are delighted to hear the news of his surgery. They are confident, too, that he will recover by the time of the Indian Wells tournament. They certainly missed his action on the court. Nick has the habit of giving the audience an entertaining match every time.
This news has pleased everyone across the tennis world, as everyone wanted to see him back in action soon. He will definitely be one of the title contenders if he makes it to the tournament. His entire team is confident this time, which is a good sign for the Australian.
Incase you missed:
Nick Kyrgios hints at missing the Indian Wells Masters following his knee surgery
"They painted that villainous type role," Nick Kyrgios blames the media for presenting him as a 'bad boy'