Nick Kyrgios dropped a bombshell on the Australian Open organizers and tennis fans when he announced his withdrawal from the Australian Open 2023, citing knee injury reasons. This left him out of both the singles and doubles events. He is the Australian Open doubles defending champion with Thanasi Kokkinakis.
However, this is not the first time he has had to withdraw from a tournament because of physical issues. He was invited by Tennis Australia to play at the Davis Cup 2022 Finals in Malaga, Spain as part of Australian Davis Cup team. However, he declined the offer. Australia reached the final but lost to eventual champions Canada. He was part of the Australian team for the United Cup 2023, but withdrew again from the tournament citing ankle issues.
Speculations were ripe that the World No.22 had a fallout with Alex de Minaur. However, Nick Kyrgios, after declaring his unavailability for the Australian Open 2023 put to rest all media speculation regarding his feud with de Minaur.
"Me and Demon have a very special relationship. I still remember him being the orange boy for the Australian Davis Cup team (back in 2015) and I was the one who said 'I'll hit with him' when the tie was finished. So me and Demon have a great relationship," Nick Kyrgios told the Australian newspaper The Sydney Morning Herald and Australian sports broadcaster Wide World of Sports.
He also called de Minaur one of his close mates in the Australian team.
"I saw him yesterday and he came up to me and said, "I'm sorry for everything and I hope your body goes well'. I respect all these players, so it's not really a big deal when I read that me and Demon are feuding or anything like that. He's one of my close mates on tour and he always will be," he said.
Keep Exploring: What is the heat rule at the Australian Open?
Nick Kyrgios is eager to get back on court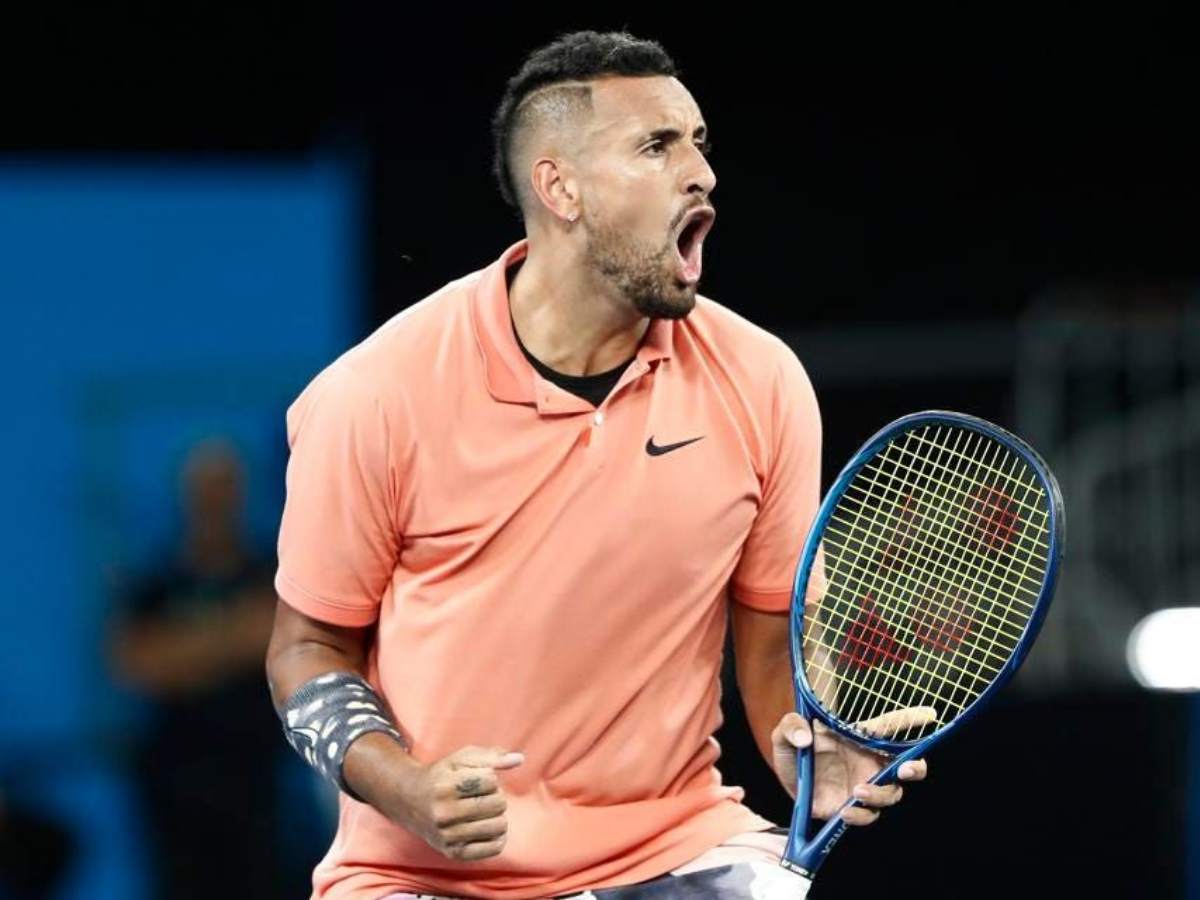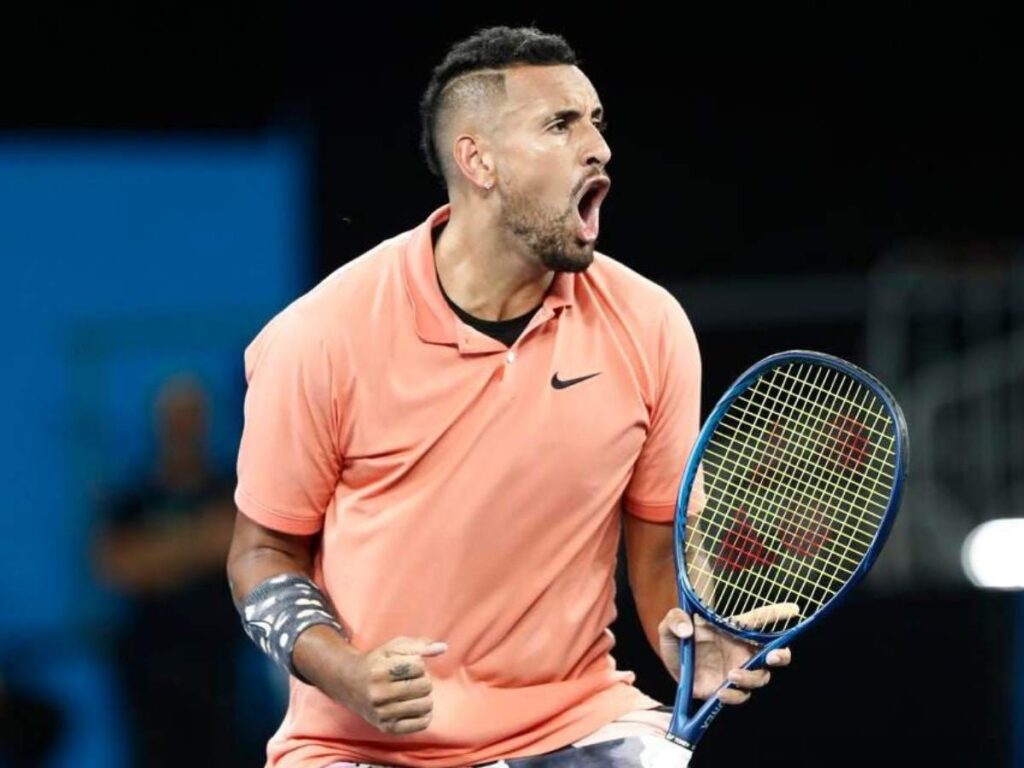 The current World No.22 wants to get back into competitions as soon as possible. His target is to return to the tour at the Indian Wells Open 2023 following his knee surgery.
"It's pretty straightforward. There's nothing super complicated or super complex, so I don't think there's anything that could be too drastic.Obviously I was in two minds for the last week. It was so hard waking up not knowing if I was going to play, if I wasn't going to play. I was in pain. But now I feel like I've got a clear path moving forward, and it's life honestly, I've been through a lot more struggle than this. It's sad but at the same time I'm happy," Nick Kyrgios continued.
He is also eager to return to the French Open. He last played in Paris in 2017. Since then, he has stayed away from this Grand Slam on clay and has often ridiculed Roland Garros. Perhaps, his girlfriend Costeen Hatzi, has cajoled him to participate.
"I've had that in the back of my mind now for six months, you know, Cos wants to see Paris and the French Open's there, so it's something that I will prepare for, for sure," he gave reasons for the change.
Australian tennis fans are also waiting for his return to the Australian Davis Cup team. However, his feud with Australian Davis Cup team captain Lleyton Hewitt has come out in the open and both have criticized each other for their respective attitudes.
In case you missed it:
WATCH: Iga Swiatek gets angry at fan who throws ball at her for autograph after her first-round win at the 2023 Australian Open
WATCH: Jessica Pegula pays a touching tribute to Damar Hamlin following her first-round win at the Australian Open