Australian World No.22 Nick Kyrgios slammed Spanish Veteran Fernando Verdasco for getting tested positive for methylphenidate. For the uninitiated, Fernando Verdasco has accepted a two-month ban because he "forgot" to renew a TUE (therapeutic use exemption) for his ADHD medication leading to getting testing positive for methylphenidate. His provisional suspension ends on January 8, 2023.
Kyrgios has always been active on social media platforms and is known for making arguments that might not always seem good to the viewers. This time in Verdasco's case, Kyrgios lashed out tweeting, "Can't say I'm surprised with this one" pointing the fingers straight at the Spaniard.
The tennis Twitter has already gone crazy about Kyrgios' remarks. As expected, many were on the Australian's side for yet again opening his voice without fearing anyone. Some other section of fans asked Kyrgios to "mind his own business" and asked him to concentrate on his game style and fitness instead of wasting the time on the bird app.
Related: Fernando Verdasco admits to a violation of the Anti-Doping Policy as he gets charged with offense having suspension upto 2 years 
Fernando Verdasco – The downfall of the Spanish Southpaw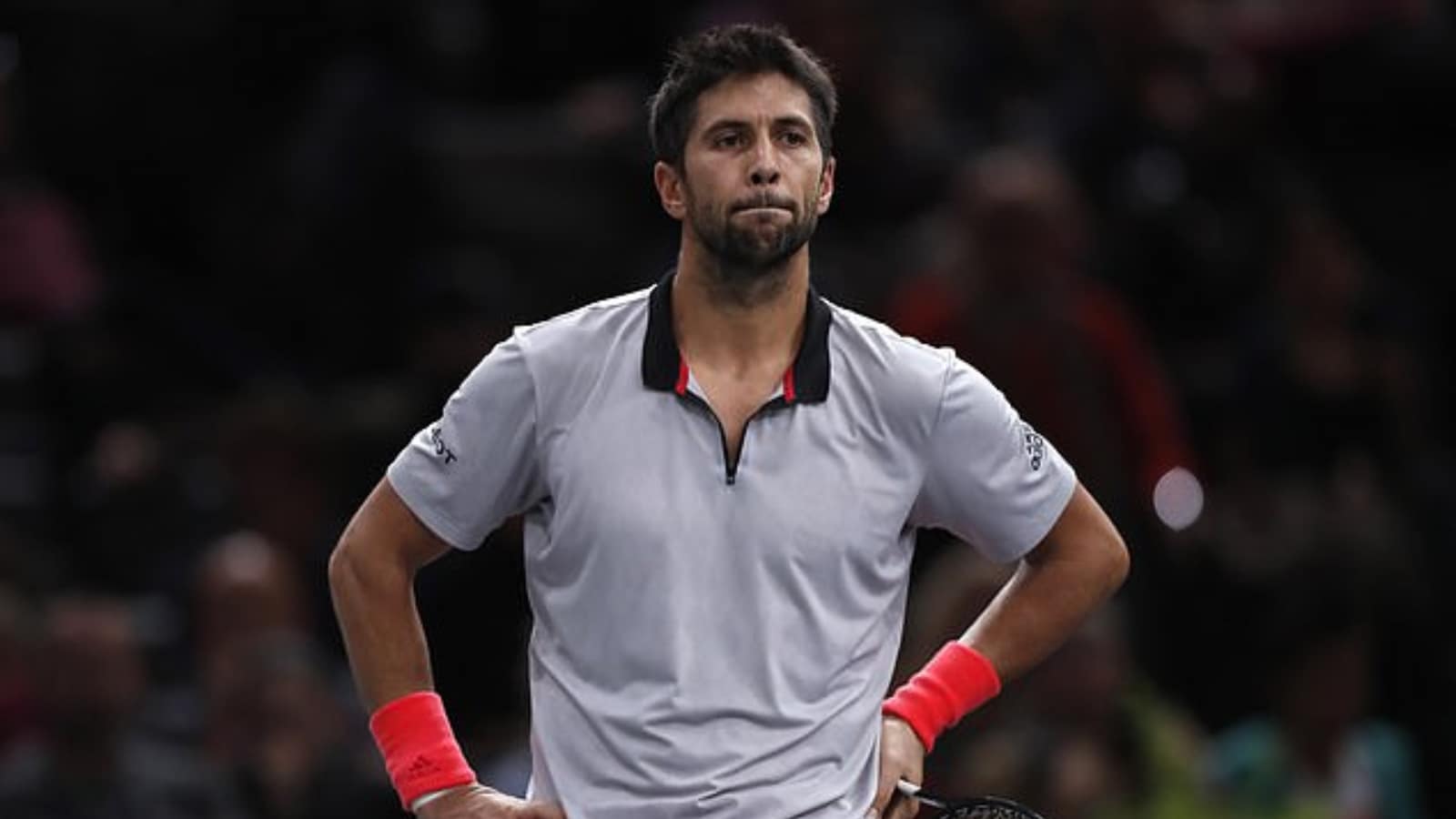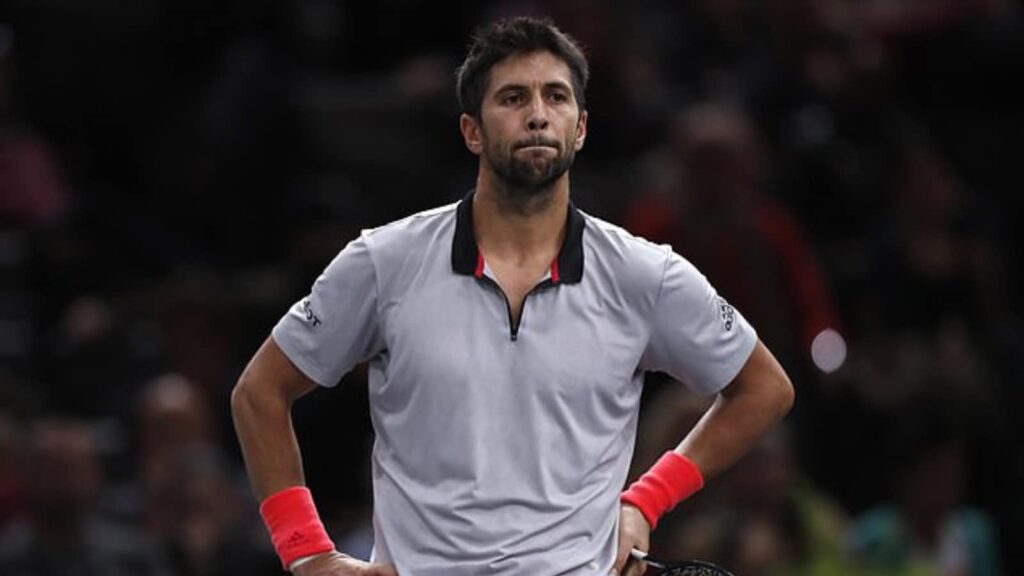 39-year-old Fernando Verdasco was an absolute force to reckon with in his prime. His epic clash with compatriot Rafael Nadal in the Australian Open 2009 Semifinal is considered to be one of the greatest matches of all time. Verdasco had to lose that against the eventual champion despite hitting almost 100 winners in 5 hours and 14 minutes (the longest match in the tournament's history at that time). The final score was 6-7 (4), 6-4, 7-6 (2), 6-7 (1), 6-4.
The southpaw from Madrid has a career-high ranking of 7 reached in 2009. becoming a pro in 2001, the Madridista started his career having the best records on clay. Later he transcends his game style to hard courts as well. He has won 7 ATP titles in his career, 5 of them on clay and 2 on hard courts.
The 39-year-old is now ranked 125 and during the twilight of his career, this 2 month's ban and related issues will be a dark spot in his legacy. As the ban ends on January 8, Verdasco might still be having a chance to be in the Australian Open 2023 qualifiers which are scheduled from January 9 to January 12.
Also read: Iga Swiatek's coach discusses the poor physicality and technical flaws of all players on the WTA Tour
Also read: "They put you in the right place" Tennis Twitter runs down Sergiy Stakhovsky for 'Xenophobia' against Serbians after Viktor Troicki and Janko Tipsarevic play in Russia