Sergiy Stakhovsky has been one of the most active Ukrainians rallying support for his country amidst their attempt to fight off the Russian invasion. Ukraine has been embroiled in a war with Russia since 24th February 2022 and it's been more than 9 months now that the fighting hasn't stopped.
Stakhovsky had hanged up his racket in January this year but instead of enjoying his retirement, he signed up for the Ukrainian army to fight in the war. He has been using his popularity as a tennis player to make people aware of the havoc that's been caused in Ukraine and is also calling for a boycott of Russia and Belarus for their roles in the war.
Stakhovsky has been quite active on his social media platforms engaging with social media users discussing the war. He might have overstepped recently when he shared screenshots of his conversation with former Serbian tennis stars Viktor Troicki and Janko Tipsarevic expressing his disappointment in them for playing exhibition matches in Russia.
He taunted both the players saying they played in Russia giving up their morals for money. Both the Serbians looked certainly taken aback by Stakhovsky's message and did not hold back from giving a strongly worded reply to the Ukrainian.
Troicki replied, "To be in the country of my grandparents is priceless. You are an Instagram clown who confused politics and sports. This has nothing to do with the war but since you mention it, me and my country went through all the sh*t and never ever got support! So please shut the f**k up."
Tipsarevic also had a similar reply saying, "Really? How about this Mr. Instagram freedom fighter. Did you or any of your f****ing family members boycotted or protested in any capacity when NATO forces bombed my country, my family and my people somewhat 20 years ago."
Also Read: WATCH: Novak Djokovic admits Rafael Nadal is the GOAT putting the Spaniard above prime Roger Federer as old video resurfaces
Twitter users bash Sergiy Stakhovsky for sharing private conversations and generalizing Serbians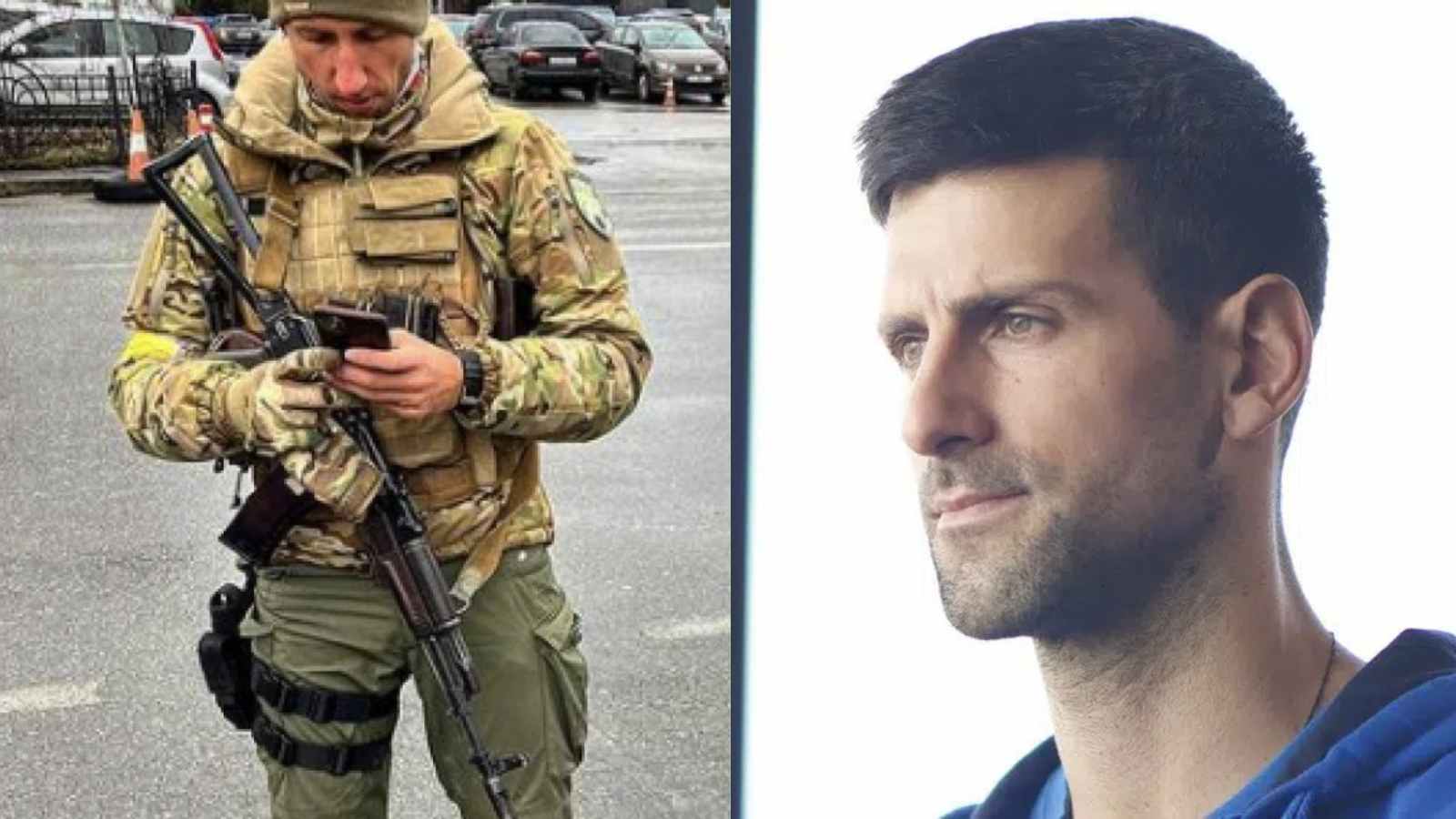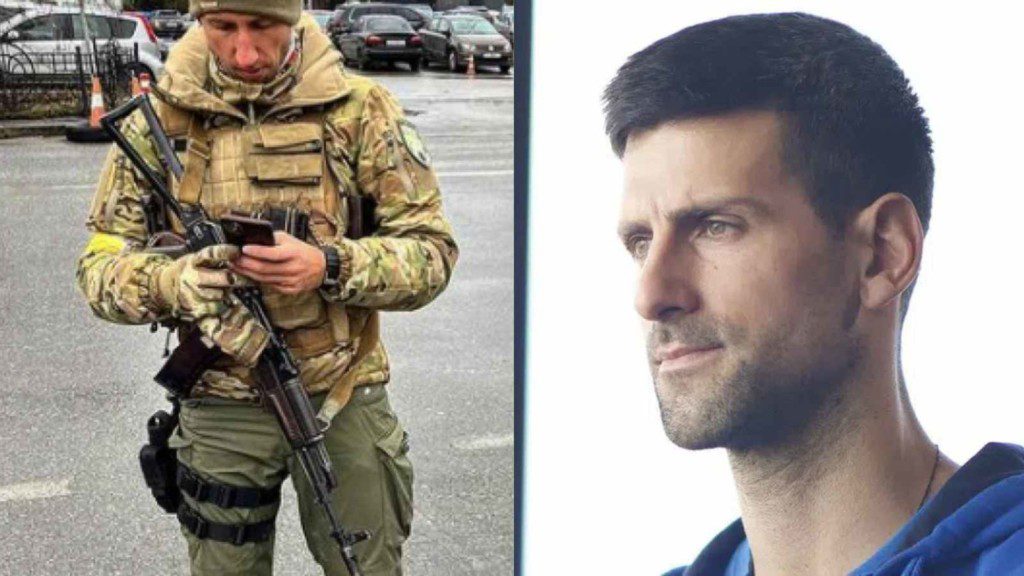 Stakhovsky has been quite vocal in criticizing anyone who did not share a point of view similar to his. While he has been criticized a lot earlier for rather forcing people to show support for Ukraine, the case was quite different this time.
Apart from sharing a personal conversation and defacing two of his colleagues publicly, he generalized an entire nation based on the personal views of two people and got the flak from people for it who reminded him how Novak Djokovic had offered any kind of help that he had shared himself.
While it is certainly unfortunate with whatever is happening and all that has happened with Ukraine, Stakhovsky shouldn't have shared the personal conversation and use it to mock an entire nation.
Also Read: Toni Nadal feels Rafael Nadal's foot injury at the French Open was the decisive factor in his nephew's trophyless second half of the 2022 season
Also Read: "You taught Tsitsipas in Wimbledon that he is stupid" Fans react to Nick Kyrgios' self-claim of winning the Coach of the Year award