Novak Djokovic won his career's tenth Australian Open title when he defeated Stefanos Tsitsipas 6-3, 7(7)-6(4), 7(7)-6(5). This historic victory came just a year after he was disgracefully deported from Australian soil in January 2022 due to a misunderstanding about his vaccination status.
He returned Down Under with only one motive: to win the Australian Open men's singles title. With this triumph, he has become the most successful tennis player in this Grand Slam event. No player has won this title more than he has over the course of his or her career.
Also, after achieving this special feat, many fans are requesting that Tennis Australia build a statue of Novak Djokovic in Melbourne Park, Australia. Craig Tiley, the tournament director for the Australian Open 2023, was informed of this development. He applauded the Serbian for the achievement and also explained his reasons for why the 22-time Grand Slam champion may not get his statue made while he is still playing.
"What he did will never happen again. An incredible achievement. Statues are awarded to players who are no longer playing and he is still active. But really, Novak holds an important place in the history of our tournament," he said.
However, it is interesting to note that Rafael Nadal has his own statue at Roland Garros in Paris, France. He has won the French Open men's singles title 14 times in his career. He is also the defending champion and is still playing.
Keep Exploring: "He knows how it works," Alexander Zverev looking for valuable inputs from out-of-prison Boris Becker
Novak Djokovic equals Rafael Nadal's record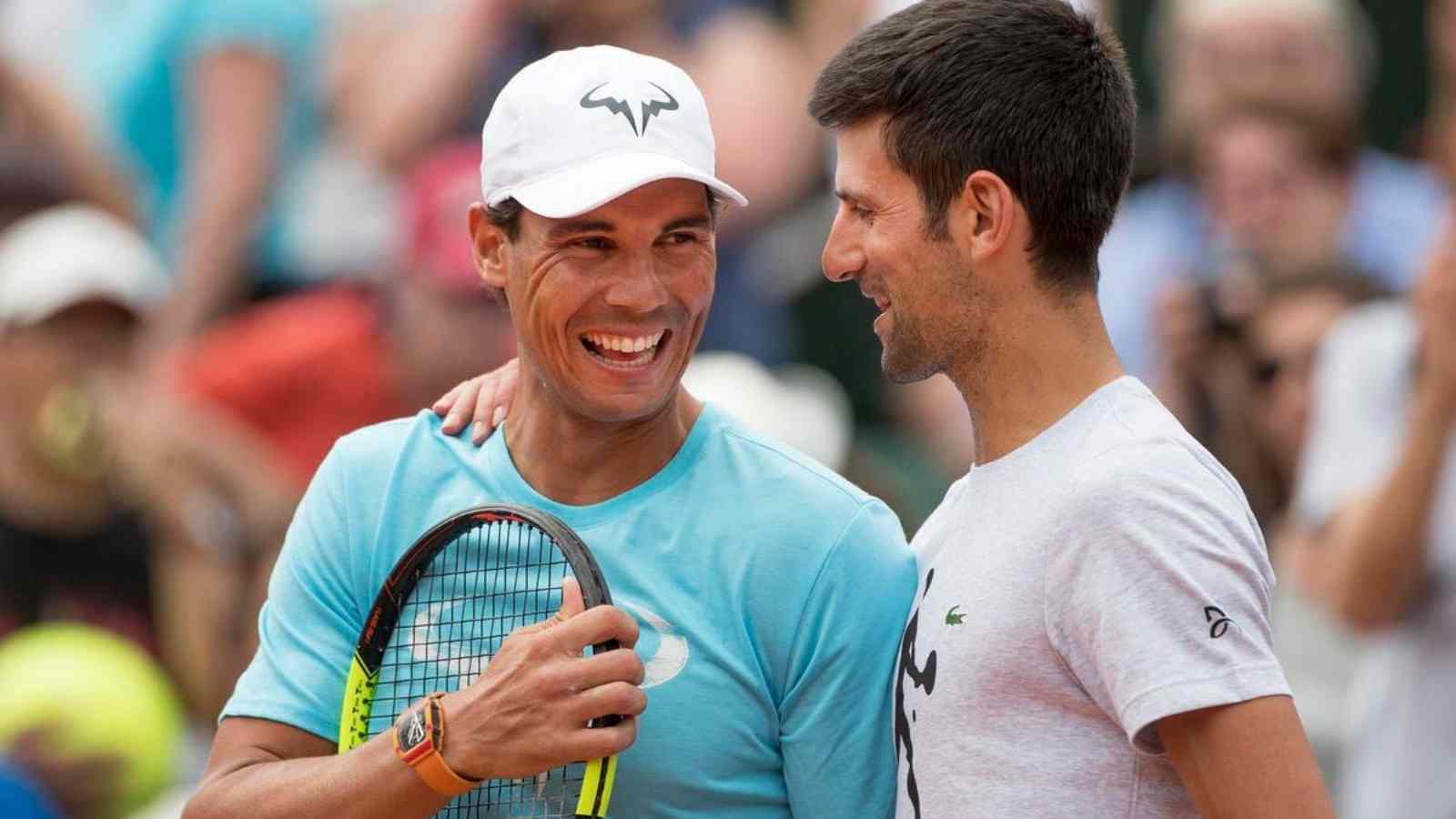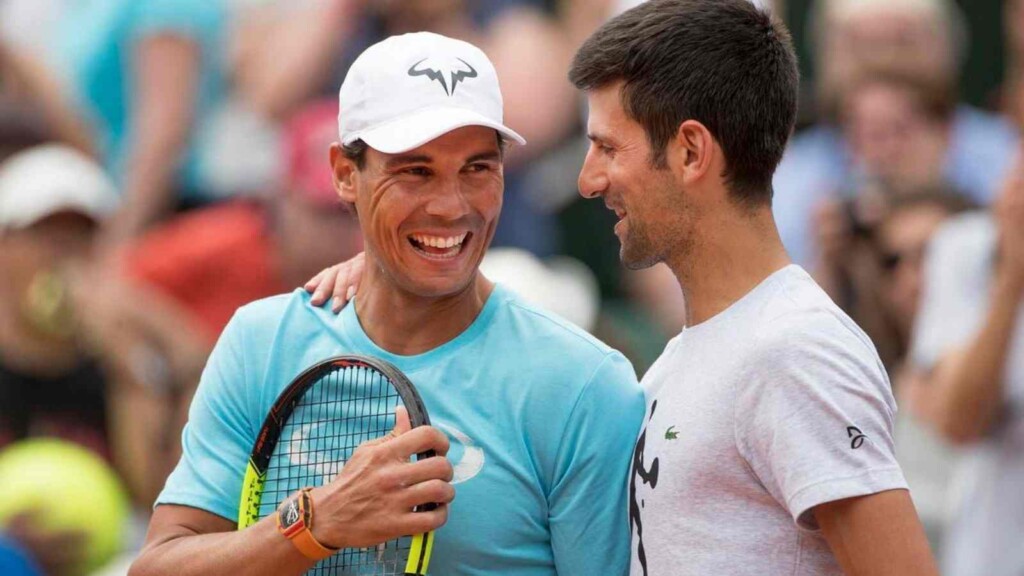 Novak Djokovic and Rafael Nadal are the modern greats of the game. Both the champions with Roger Federer, defined the sport for more than a decade and a half. In the course of his period, both players won many ATP and Grand Slam titles. With the latest Australian Open triumph, the Serb has equaled the Spaniard's record of winning 22 Grand Slam titles.
While Rafael Nadal is the undisputed 'King of Clay' and has won the tournament 14 times, Novak Djokovic rules the hard court surface. He has won the Australian Open 10 times and the US Open 3 times. The Serb has also won the French Open twice and Wimbledon seven times. He is also the current Wimbledon champion.
With this victory, the race to win the most number of Grand Slam titles has again been renewed. With both the legends in the twilight of their respective careers, it will be interesting to know who will be the player to finish his career with the maximum number of Grand Slam titles.
Incase you missed it:
10 Fastest Tennis Serves of All Time
"I do not consider myself an example to follow," Coco Gauff makes a surprising claim about herself