Roger Federer called it quits on his glorious and illustrious career of 24 years after he announced his decision to retire from the professional sport on the 15th of September. The Swiss maestro will play his farewell matches at the Laver Cup in London which is scheduled from the 23rd-25th of September.
He broke his retirement news on social media by penning down a long and emotional letter by thanking each and every person who has contributed in any way to his journey and cited the reason for taking one of the toughest decisions of his life. Thousands of wishes and congratulatory messages poured in from many players and also tennis legends for showing gratitude and thanking the Swiss maestro for being an inspiration.
Also Read: Clip of Roger Federer working as a ball-boy at the Swiss Indoors as a pre-teen goes viral after his retirement
"It was an honour!" Nick Kyrgios on Roger Federer's retirement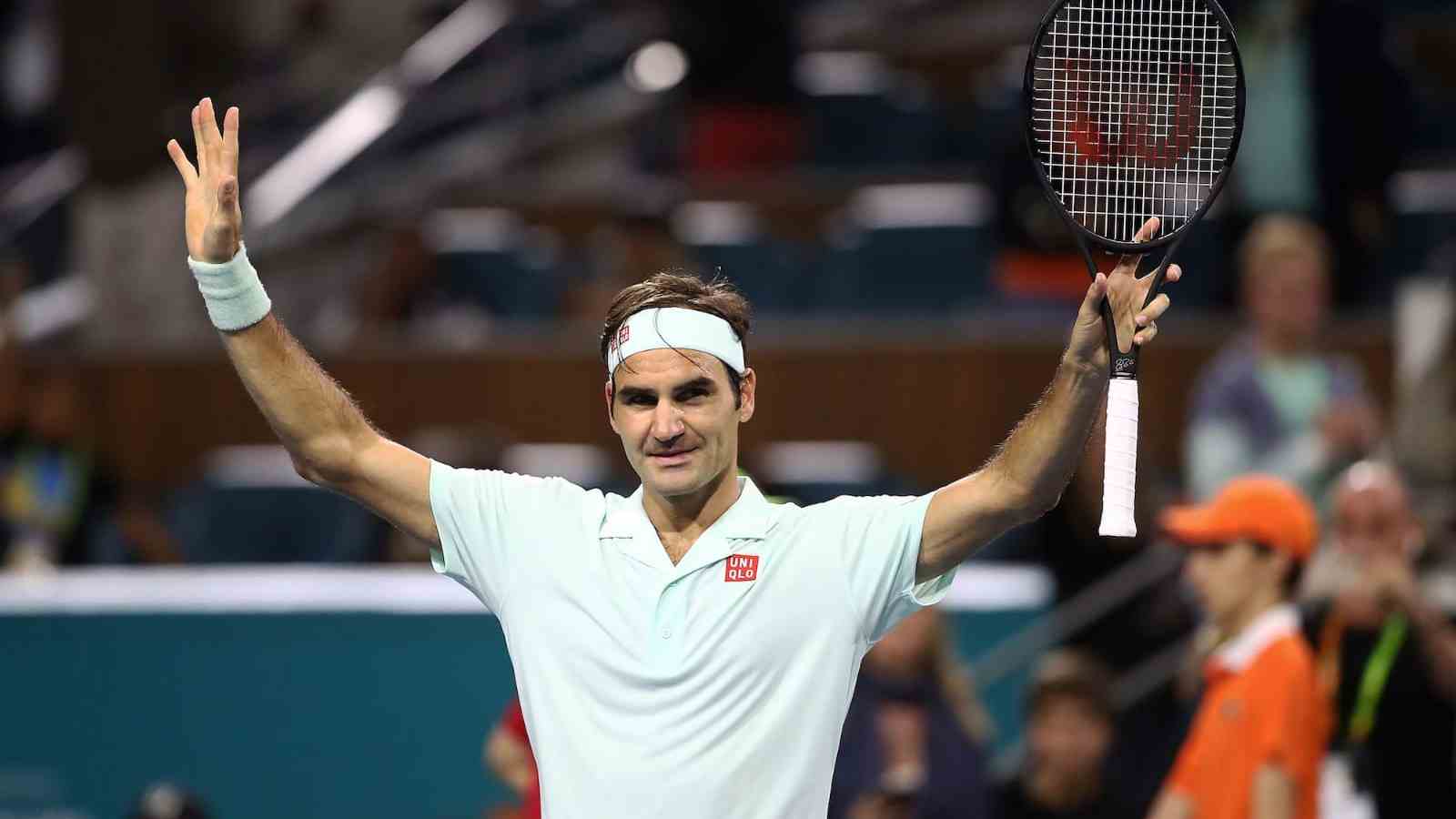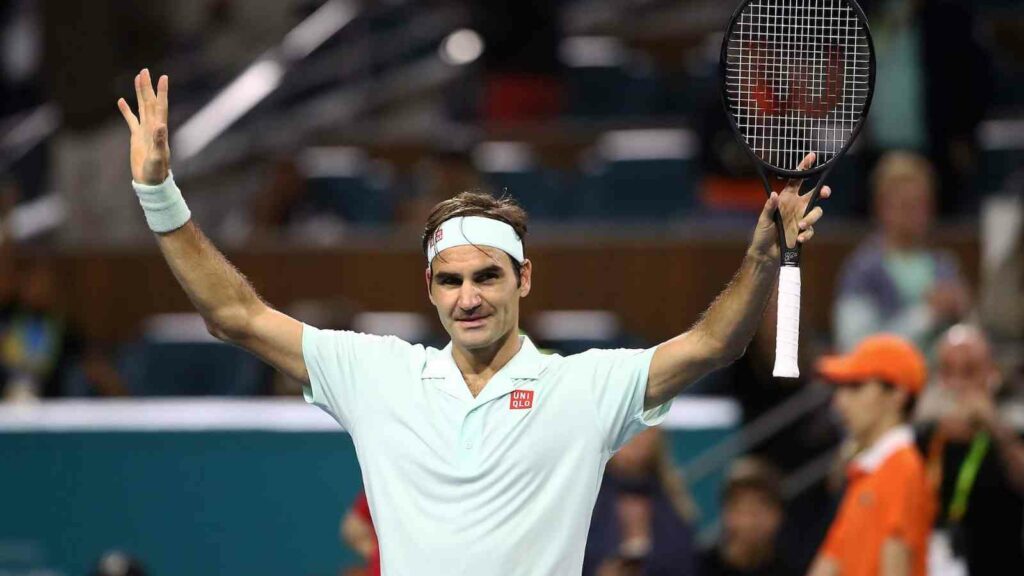 Roger Federer has won many accolades and accomplishments in his career, especially with winning 103 ATP singles titles including his 20 Grand Slam singles titles. He won his first major title in 2003 at Wimbledon and also became the first player to cross 300 weeks of being the World No 1.
He is regarded as one of the greatest players of all time and apart from his records, he is also known for his on-court mannerisms that made him stand out, providing the newcomers a glimmer of hope with consistent hard work and ambition. He was hoping for a comeback this year but had been pushing it due to his injuries and unable to be at his absolute fittest.
Nick Kyrgios, the 2022 Wimbledon finalist also applauded the Swiss maestro for a fantastic career and for leading by an example for future generations. He shared a heartfelt message on his social media post with the caption "no one will ever play the game like you. enjoy it @rogerfederer …… was an honour."
He has been missing in action since Wimbledon in 2021 where he lost in the quarter-finals of the Wimbledon Championship against Hubert Hurkacz. Being out of the action for months, he dropped out of the rankings, and for the very first time remained unseeded since his debut.
Also Read: "They're both going to miss him tremendously," Mats Wilander discusses the impact of Roger Federer's retirement on Rafael Nadal and Novak Djokovic
Also Read: "He won't turn his back on tennis," Severin Luthi gives insights on Roger Federer's retirement decision and plans for the future