Roger Federer's retirement marked the end of a glorious era. His professional achievements took the tiny nation of Switzerland to greater sporting heights. His long list of accomplishments has inspired people from all over the world, including his countrymen.
Recently, Marco Odermatt was seen sharing the stage with Federer, as they received awards from the Swiss government. Odermatt, an Olympic gold medalist, was named Swiss sportsman of the year, while the 41-year-old Federer received an honorary award for his outstanding contribution to Swiss sports. In a recent interview with Olympics.com, Odermatt gushed over his compatriot's legacy and contributions to the sporting scene in Switzerland.
Calling Federer a "big inspiration", Odermatt said "Nobody can ever fit into the big tracks he left, but I will try my best. On the worldwide scene, skiing has never been on the same stage [as tennis], but in Switzerland, I guess, the interest is nearly the same as tennis, maybe even more."
Odermatt revealed that he had crossed paths with the senior Swiss multiple times this year and that he thoroughly enjoyed the encounters "It's really nice to have been in contact with him. I got to meet him twice this year, on a few shooting days as well as at the Laver Cup for a minute or two. He's just a nice guy and I already learnt a lot and I still can learn a lot from him.
Also Read: Inviting Novak Djokovic to her home remains the biggest wish for this 82-year-old Serbian fan who's medically forbidden to watch Nole play
More on Roger Federer from Marco Odermatt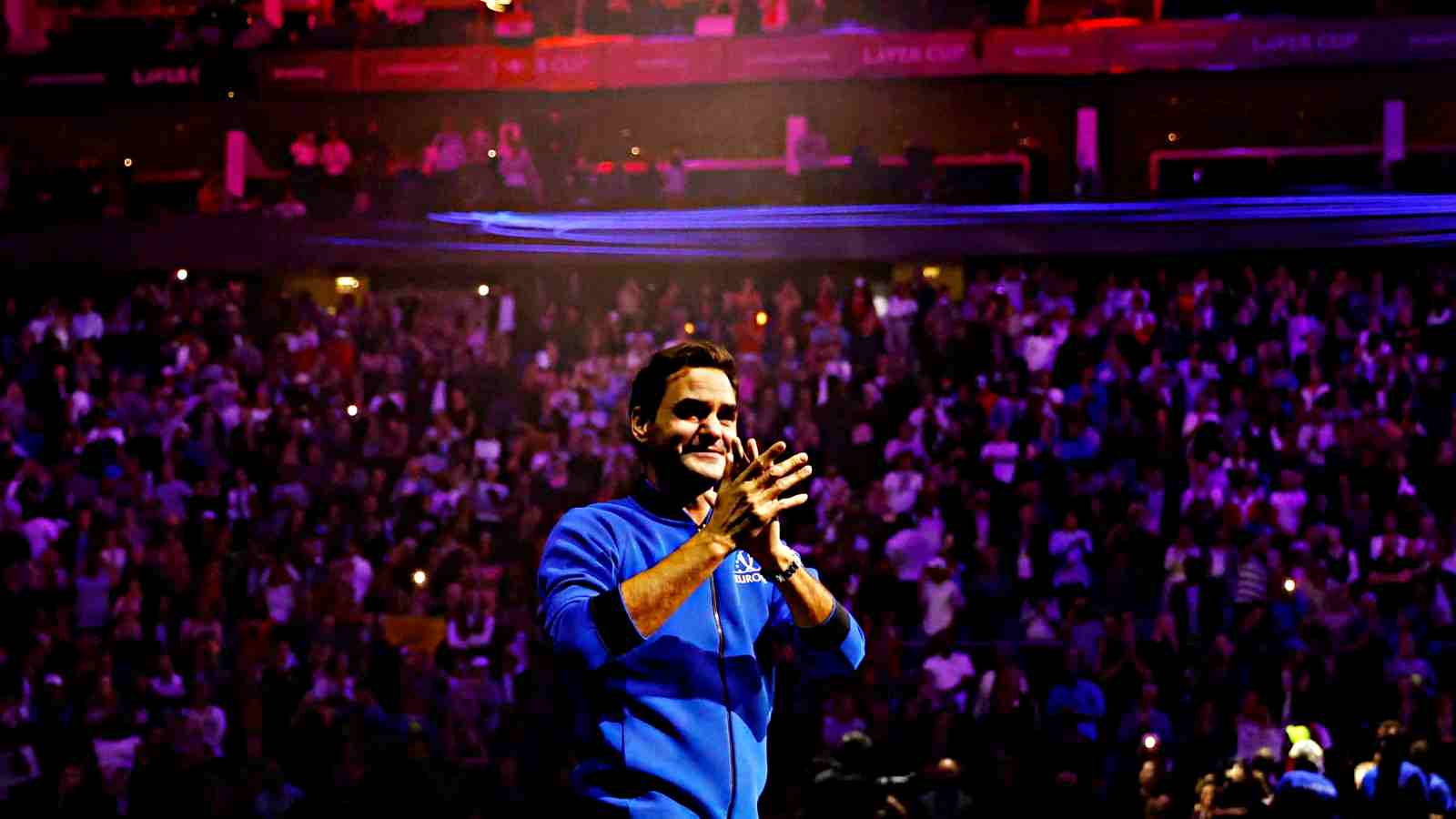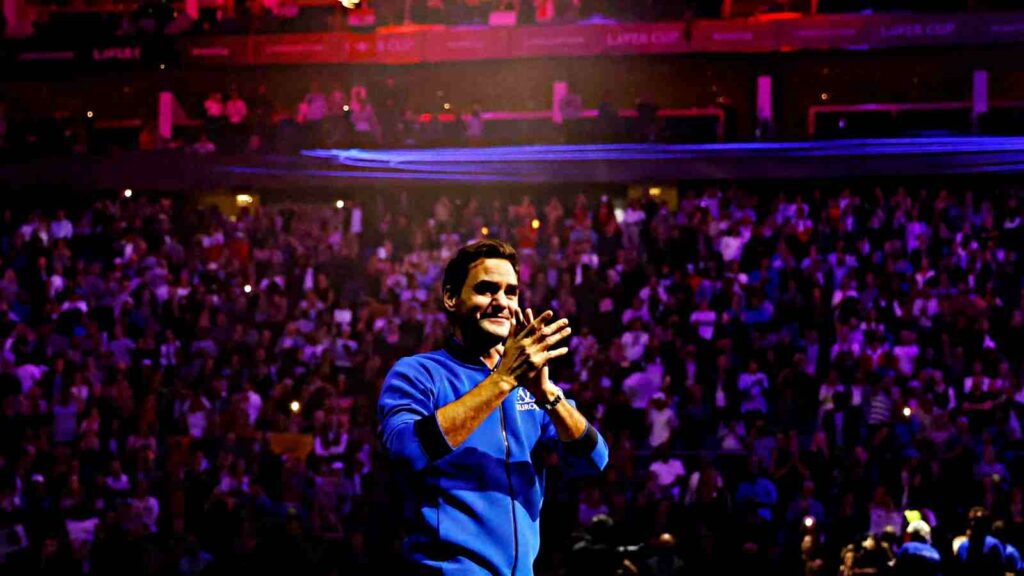 Odermatt, an accomplished skier who had a stellar season this year, did not shy away from heaping compliments on arguably the most famous Swiss sportsperson. "I think in the past it was just like having the fun he has for his sport and [sharing] the emotions and the spirit he brought back home [watching] on the couch. He was a big motivation."
Referring to Roger's effortlessly humble nature, the skier spoke about how he aspires to deal with situations like the tennis ace. "And now, since I'm on a high level as well, I think it's just how he handled everything with all the guys who want something from him. And it's definitely not easy. I still don't feel like I'm doing it as easily as he did it for many, many years. But I will try my best to be humble as well like he was. And yeah, he's still a big inspiration" he added.
In September this year, Roger Federer played the last match of his professional career at the Laver Cup. It was a doubles match, where he had partnered up with longtime rival and friend Rafael Nadal. While his absence has created a void, the songs of praise from the likes of Odermatt make it clear that Roger Federer's influence can never be diminished.
Also Read: Novak Djokovic reigns top in the List of ATP-1000 Masters titles won without dropping a set
Also Read: "Cannot wait to hold my son in my arms," Boris Becker's mother Elvira expresses joy and relief upon news of his release from prison