Christmas came early for the disgraced tennis legend Boris Becker, as he is set to be released from prison. For those uninitiated, Becker had been incarcerated in the HMP Huntercombe, an English prison. He will be released, having served 8 months of a total 30-month prison sentence.
Following the news, the German legend's mother Elvira Becker (86) expressed great joy and relief upon hearing the news of her son being set free. According to the Sun, she said to a close friend "This is the best Christmas present I could hope for – I cannot wait to hold my beloved son in my arms."
The anonymous friend also stated "Elvira is simply overjoyed he is coming home. For her, having Boris out of prison and back home is the best thing imaginable – and for it to happen in time for Christmas will be great for her." They further added, "She was worried about when she might see him again, so this is all a huge deal for her – especially given her age."
Becker, who had been convicted earlier this year on 4 counts of attempting to conceal assets worth £2.5 million from his creditors, has been granted early release by a fast-track scheme that oversees the deportation of foreign individuals. He is to be released under the Insolvency Act. According to sources, he'll be flying back to his homeland on a private jet accorded by a TV company that has reportedly paid him a six-figure fee for his side of the story.
Also Read: "I still can't believe it," Carlos Alcaraz still in the hangover of his US Open victory and attaining World No.1 spot
Boris Becker's future plans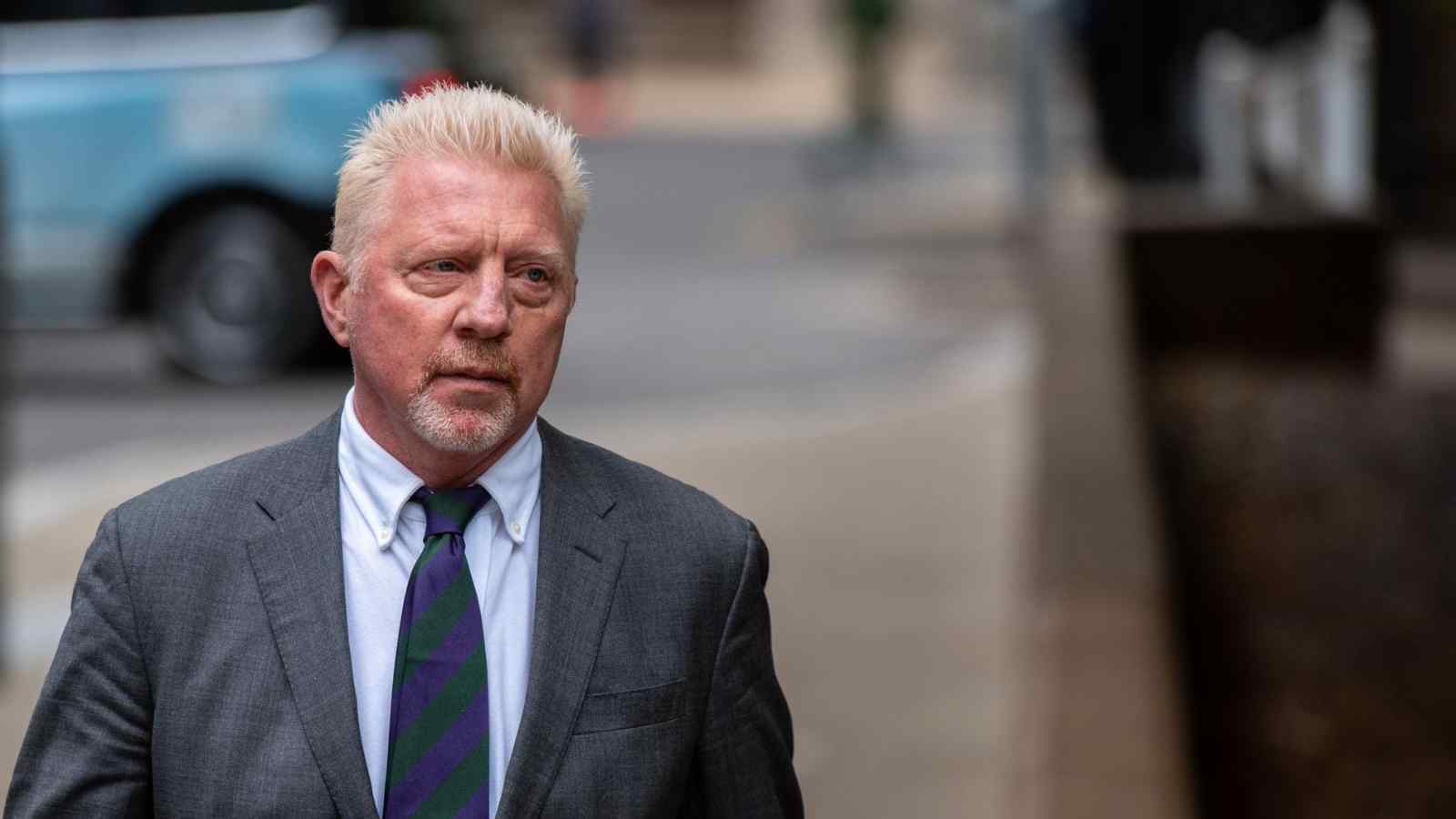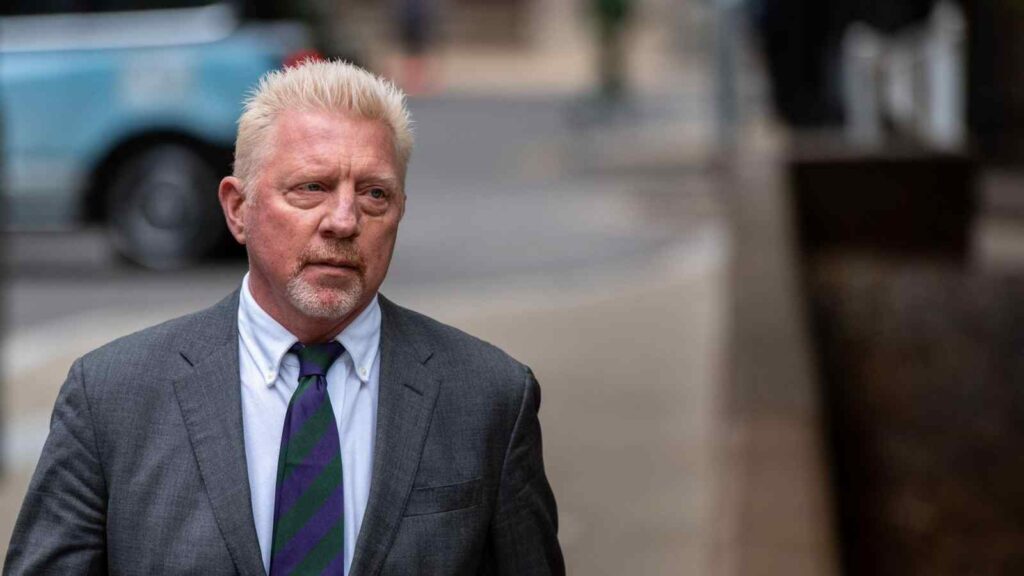 Boris Becker grabbed all eyeballs when he won his first Grand Slam at the age of 17. With 49 career titles and over $25 Million in career earnings, it was a huge shock when he fell from grace due to bankruptcy and being convicted of financial fraud.
Becker, who was handed a long prison sentence, must be certainly relieved by the verdict he got. Despite having lived in the UK since 2012, Becker was eligible for the prison-release scheme because he does not hold British citizenship. The Sun also reported that sources revealed that Becker is now planning to set up base in his own country, as he won't be allowed back into England once he is deported. He will be operating from Frankfurt, close to his mother's residence.
Also Read: "No respect at all," Nick Kyrgios reacts furiously after losing the Newcombe Medal to Ashleigh Barty, shares stats comparing them
Also Read: Holger Rune's coach Patrick Mouratoglou reveals the chat he had with him that motivated him to defeat Novak Djokovic