Novak Djokovic won his first-round match of the 2023 Roland Garros against Aleksandar Kovacevic. Djokovic won in straight with a score of 6-3, 6-2, 7-6. His primary focus throughout his season has been the Roland-Garros and he is already off to a fresh start.
Djokovic is now 36 but has managed to stay fit and compete at the top level consistently. Before the first-round match of the 2023 French Open Novak Djokovic expressed how Rafael Nadal's withdrawal has impacted him. Djokovic talked about how John McEnroe was saddened by the early retirement of Bjorn Borg. Djokovic feels the same about the prospect of Nadal's retirement.
"I think John McEnroe said that he felt a part of him left with Bjorn Borg when the Swede decided to retire at 26. When I heard the news about Nadal, that quote of John's momentarily came to my mind," said Djokovic. Djokovic gains motivation and the will to carry on from the competition with long-time rival Rafael Nadal. Nadal's withdrawal has taken away some of the motivation from Djokovic.
Djokovic talked about how his body kind of feels worn out by his long career but Djokovic still believes that he still has something to give to the game. "Grand Slams are my priority, they motivate me the most. The best possible news is that I don't have any physical issues, knock on wood,", he said. Djokovic is gunning for the 2023 French Open to become the winner of a record 23 Grand Slam titles.
Also Read: WATCH: Elina Svitolina hints at Gael Monfil's and her daughter following their footsteps in turning up at Roland Garros
Novak Djokovic's achievements in the French Open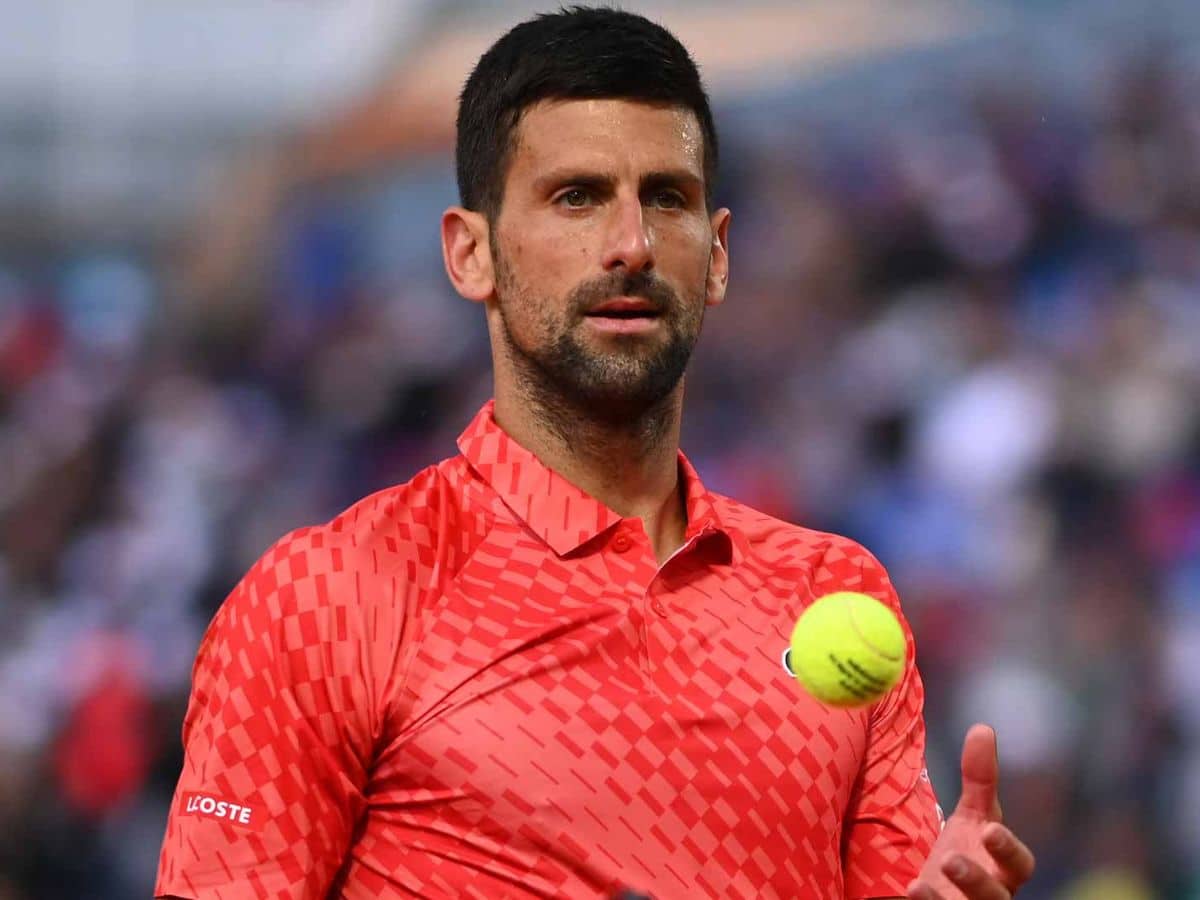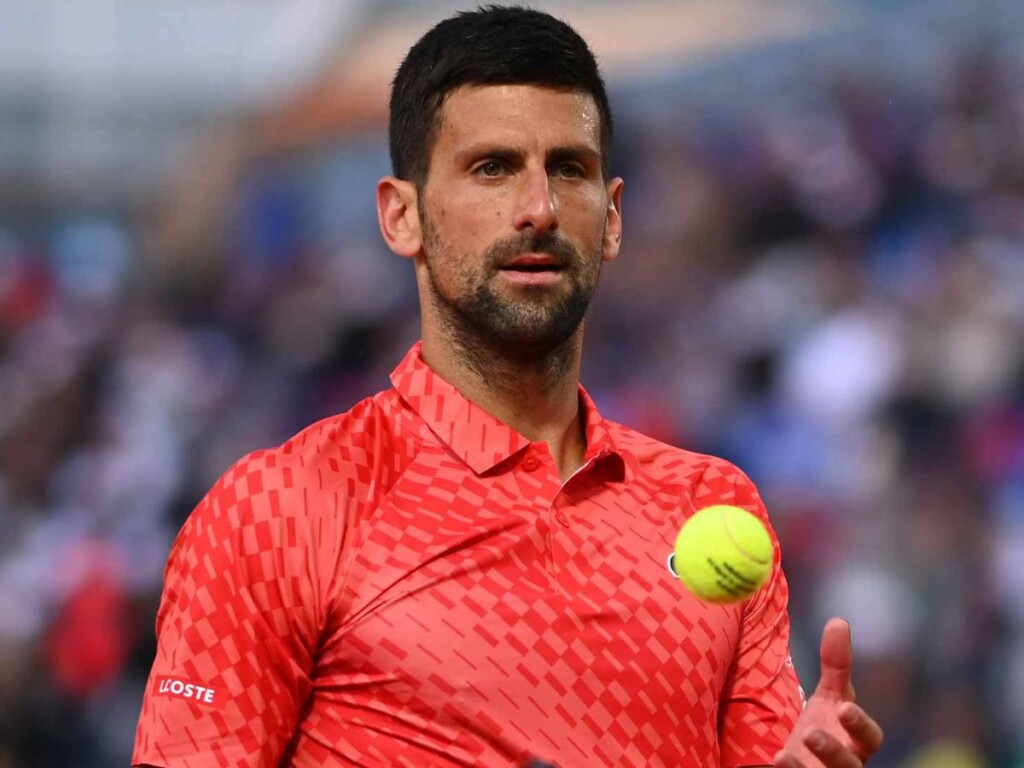 Novak Djokovic, widely regarded as one of the greatest tennis players of all time, has left an indelible mark on the history of the French Open. The Serbian superstar has consistently showcased his skill, determination, and resilience on the clay courts of Roland Garros, amassing an impressive array of achievements throughout his career.
Djokovic's first taste of success at the French Open came in 2008 when he reached the semifinals for the first time. Although he fell short in that campaign, it was a sign of things to come. In 2012, he finally captured his maiden French Open title, completing his career Grand Slam and joining an elite group of players who have conquered all four major championships.
Djokovic's triumphs at the French Open didn't stop there. In 2015, he once again reached the final and emerged victorious, solidifying his status as a force to be reckoned with on clay. This win marked his third title at Roland Garros and his eighth overall Grand Slam title, firmly establishing him as one of the dominant players of his era.
Beyond the titles and records, Djokovic's presence and impact at the French Open extend beyond his on-court achievements. His sportsmanship, professionalism, and respect for the game have earned him the admiration of fans worldwide. He has become an ambassador for tennis, embodying the values of fair play, dedication, and unwavering passion.
In case you missed it: