With Indian Wells Masters just a couple of days away, Novak Djokovic's fate is still not clear. World No. 1 Djokovic remains unvaccinated and there is no change in the offing in the policy of USA concerning non-vaccinated travelers. Djokovic had applied for an exemption but there is no clarity on that front either.
So, it is highly likely that Djokovic will miss the USA leg of the tennis calendar this year as well. After having a great start to the season by winning the 2023 Australian Open, Djokovic is finding himself once again in a repeat of last year's drama.
Being at the center of the storm is not new for the Serb. But, this time, he has received support from the organizers as well as some legends of the game. US Open, which the Serb has won three times, extended their support for the Serb on Twitter hoping for a positive decision soon in favor of Djokovic.
"Novak Djokovic is one the greatest champions our sport has ever seen. The USTA and US Open are hopeful that Novak is successful in his petition to enter the country, and that the fans will be able to see him back in action at Indian Wells and Miami," the petition of the US Open read.
Related: "It's a little disappointing," Serena Williams reveals her daughter Olympia is not a fan of tennis
The organizers hoping for a miracle for Novak Djokovic as time is running out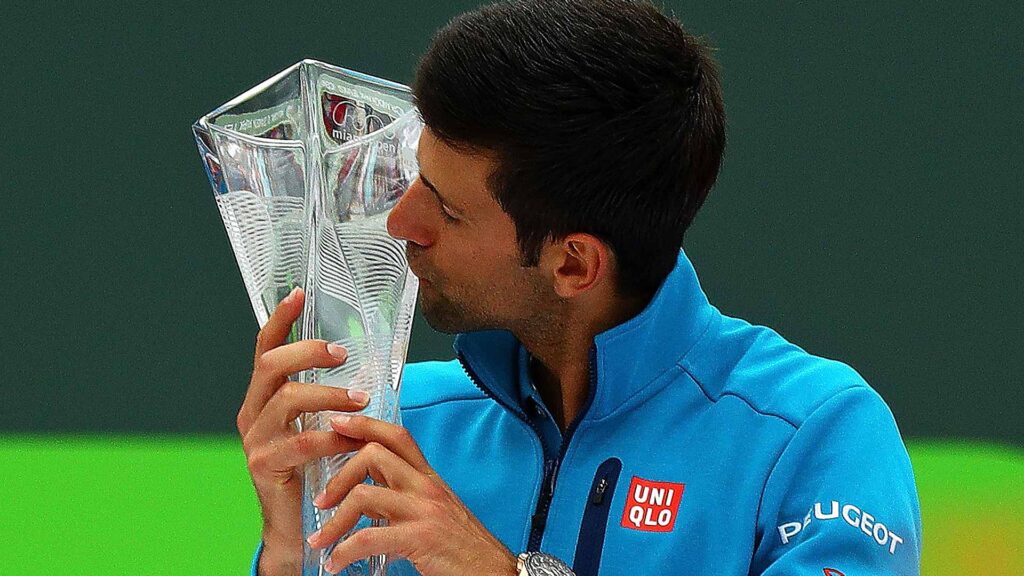 The statement by the US Open was supported by the great Billie Jean King herself. "Hope to see Novak play at Indian Wells and Miami," she commented on the tweet of the official Twitter handle of the US Open.
Miami Open, which starts later this month, was not behind to advocate for Djokovic's entry. "Novak Djokovic is one of the greatest tennis players of all time and a six-time champion of the Miami Open. We hope he is allowed entry into the country so Floridians have the opportunity to see him compete once again," the tournament said.
Social media too was active to support the 22-time Grand Slam champion. Some of them pointed out the low level of competition due to the absence of Djokovic and Rafael Nadal, who pulled out earlier due to his injury.
However, there were some who were critical of Djokovic's stand on vaccination as well. They believe Novak does not deserve special treatment.
Continue Reading
"Hopefully this year," Daniil Medvedev optimistic to play Wimbledon desiring to win the Major
ATP Dubai Championships 2023: Daniil Medvedev vs Andrey Rublev Live Stream, Match Timing, Prediction, and Preview