21-time Grand Slam champion Novak Djokovic was the last man standing in Turin as he defeated third seed Casper Ruud in the final of the 2022 ATP Finals. He defeated Ruud in straight sets 7-5, 6-3 to win his record 6th year-end championship. Dropping just one set, Djokovic remained undefeated all week and bagged a record $4.7 million in prize money.
After the match, Djokovic talked to the media about his tournament and when asked whether he is currently the best player in the world, he denied it without any hesitation. He said that he was the best player this week but Carlos Alcaraz is No.1 and he rightly deserves this. He added that his ambition is as high as possible and he feels motivated about his own body.
"No, I'm fifth. This week I was the best. But Alcaraz is number one, he deserves it. (…) But in my head, it's always the same, the ambition is as high as possible. I feel motivated, good in my own body," Djokovic answered.
Also Read: "He's still going to be even better" Goran Ivanisevic sends a stern warning to the NextGen over Novak Djokovic's 'WILL' to get better after his ATP Finals triumph
Novak Djokovic ends the season on a high after a very tough start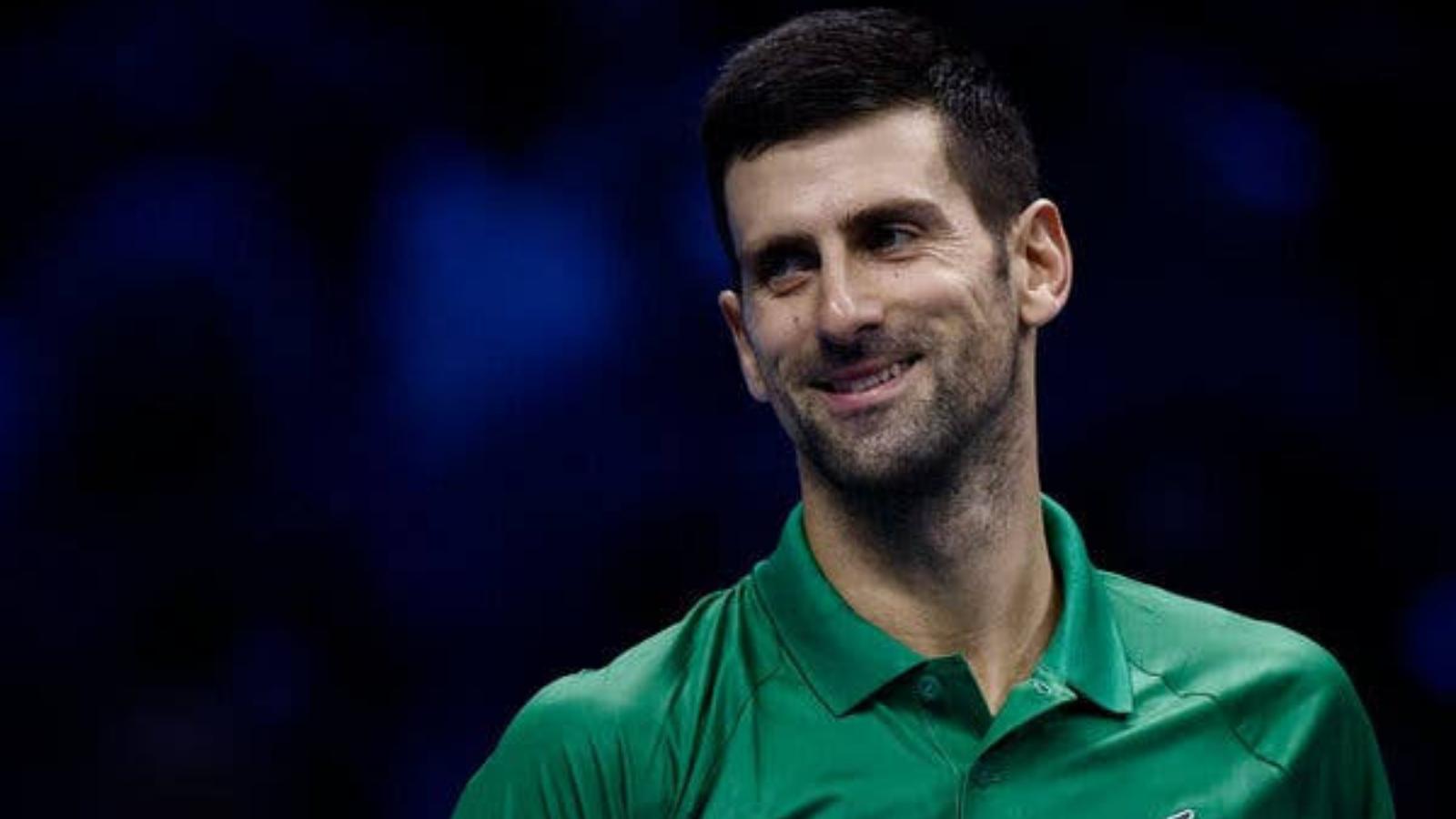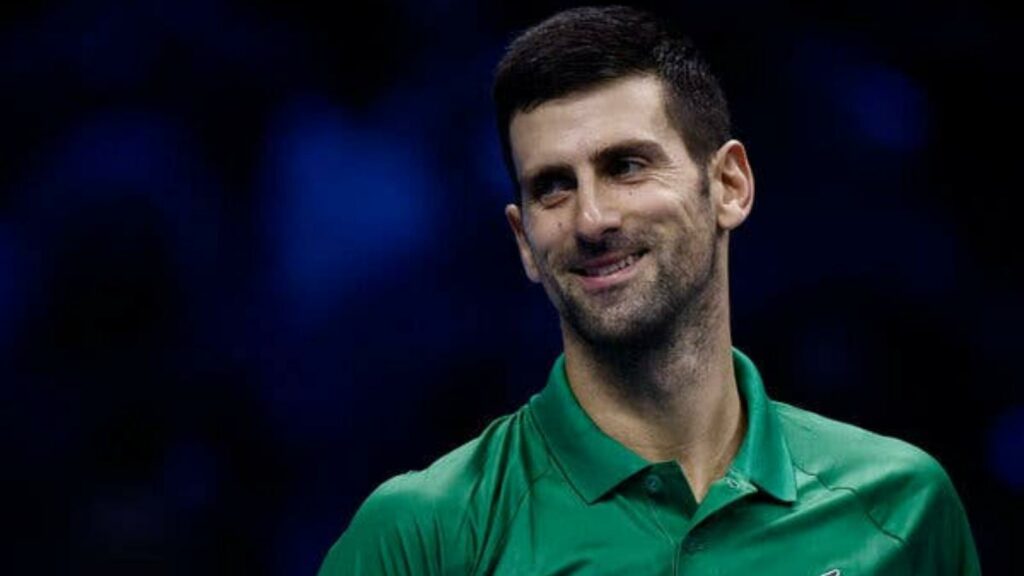 Djokovic had a very tough start to the year in Australia. He was deported from the country due to his vaccination status and couldn't compete in North America too. As a result, he couldn't take part in many big tournaments but still managed to win 5 titles this season. Talking to Eurosport, he expressed how satisfied and pleased he was after this win given all the adversities he went through towards the start of the season.
"Of course, very satisfying and pleasing considering the journey this year that started really badly in Australia with all the things happening," Djokovic told Eurosport. "So this victory is even bigger as I said, considering the circumstances that my team, my family, and I have been through, but I felt I was not alone. I felt big support from my people, from Serbia, from the region."
Djokovic has been permitted to enter Australia and will now be seen Down Under in January gunning for his record 10th Australian Open title.
Also Read: Novak Djokovic issues warning to the Tour after his ATP Finals title as he eyes more trophies, says "I don't lack any motivation"
Also Read: Patrick Mouratoglou recalls Serena Williams and Venus Williams proved the tennis world wrong with 'Power' when it was becoming 'Tactical' with Martina Hingis