Goran Ivanisevic, Novak Djokovic's coach, is still bothered by the Serb's Wimbledon loss despite him winning the other three Grand Slams this year and widening his lead over Rafael Nadal in the Grand Slam title race by two. As Ivanisevic spoke about the narrow misses Djokovic made in the Wimbledon final, it is to be noted how big the dreams are for the Serbian's coach, irrespective of having one of the greatest seasons ever.
Ivanisevic said, "It's a pity, a big pity for Wimbledon, where a few points decided not to win all four slams this year. However, let's not be spoiled – Novak achieved something incredible by winning the 24th Grand Slam – but he is still hungry, breaking records, playing incredible tennis. It's nice to watch all this from my place in the stands – a really nice view – jokes the always funny man from Split."
Ivanisevic continued that he is a happy man irrespective of the Wimbledon loss and his happiness was evident in the interviews he has given following the US Open triumph. The final score in a lop-sided final was 6-3, 7-6 (7-5), 6-3 against the Russian World No.3 Daniil Medvedev.
Also Read: "Nothing can really destroy me!" Aryna Sabalenka reveals how she worked with psychologists to control her emotions over the years after becoming World No.1 post US Open
How did Novak Djokovic lose the Wimbledon final?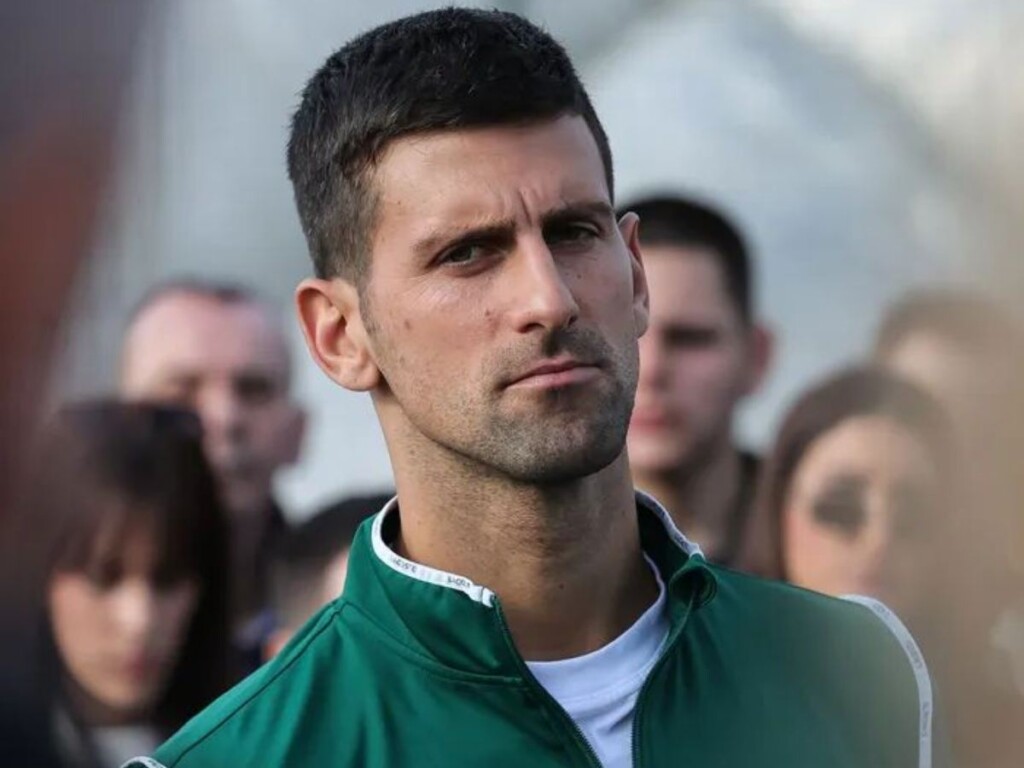 Wimbledon was expected to be the safest Grand Slam for Novak Djokovic, considering the less experience of players on the Grass courts. He was also the reigning champion on the green turf of London for continuous years from 2018. The form in which the Serbian was playing in this year's Wimbledon made him the super favorite as well.
With the mental advantage Djokovic had over Carlos Alcaraz with the victory in the French Open semi-finals, it was expected to be a Serbian power show in the finals as well. But after clinching the first set, the young Spaniard returned strong with an early break in the second set. But Djokovic broke him back and brought the exciting second set to a tie-breaker. In one of the most intense tie-breakers, Alcaraz prevailed and leveled the match.
Djokovic's caliber was proven yet again in the fourth set when he came back after a demolition in the third set. The fifth set had all the drama and twists a final match deserves. But in the end, the young Spaniard won it with a single break of serve and saving some crucial break points.
This loss was expected to be a change in guard by a section of tennis fans, but Djokovic has turned it around now with a triumph in the US Open after a thrilling Cincinnati Masters win over the same Carlos Alcaraz in the finals after saving match points.
In case you missed it: