The Serbian World No.1 Novak Djokovic is trying his best to be the top version of himself as he recently showed his generosity by signing autographs for kids even hours after winning the US Open. The older video has now been shared by the Serbian player's fans on popular social media platforms like X (formerly known as Twitter). In the aforementioned video, it can be seen that Djokovic is giving his autograph to two of the luckiest kids after the trophy ceremony, that too after all the long hours of signing inside the stadium.
The video shared by Novak Djokovic fans has reached a lot of people across the platform already. It is clear that the Serbian is winning a lot of hearts late into his controversial career. The World No. 1 player's generous videos are always shared in a lot of numbers by an organized "Nolefam" mostly to show how great their idol is, even off the court.
Some people wrote about the current video being circulated, "How Great Novak actually is," while some others criticized the Western media for not showing much of the human sides of Djokovic. They wrote, "But but the Western media hasn't seen this yet." Most of the engagements of the current video were of a profile named "Julie" who is one of the greatest supporters of "Nolefam".
Also Read: WATCH: Taylor Fritz's girlfriend Morgan Riddle teases Ben Shelton on legal age for drinking as Team World brings out the champagnes to celebrate winning the Laver Cup 2023
Novak Djokovic will skip most of the indoor hard court season
After a successful season in all senses, the Serbian star player is scheduled to play very less tournaments for the rest of the season. After withdrawing from the Shanghai Masters, the schedule for the 24-time Grand Slam champion suggests that he will play only three more tournaments during the rest of the season: the Davis Cup, the Paris Masters, and the ATP Tour finals.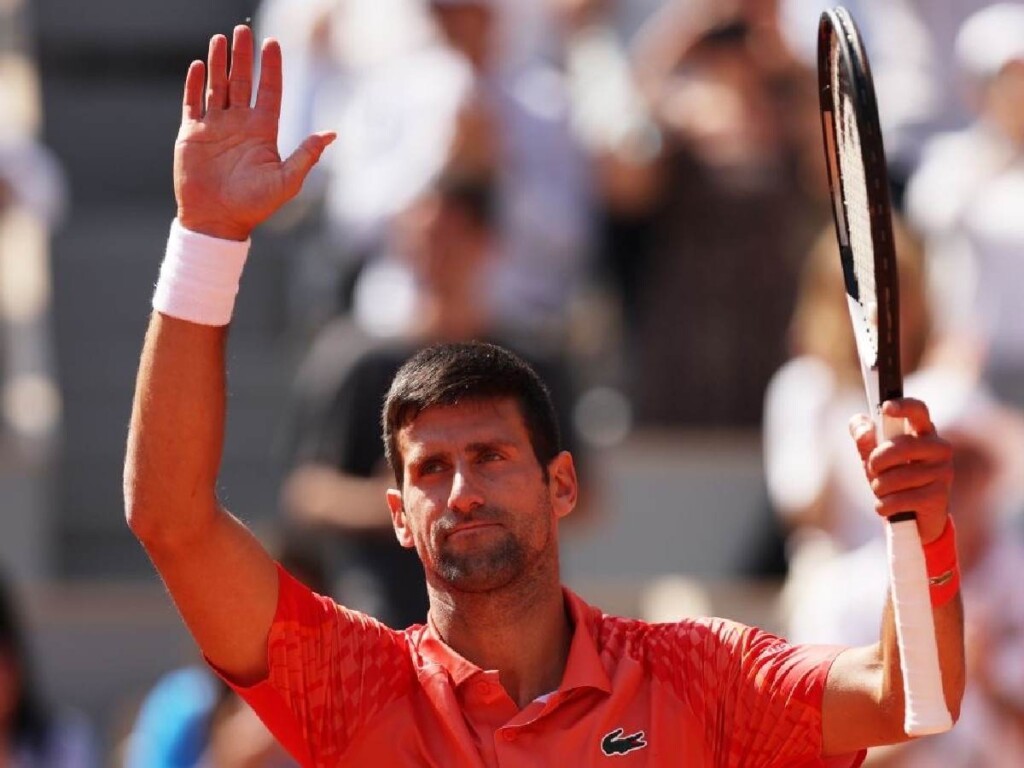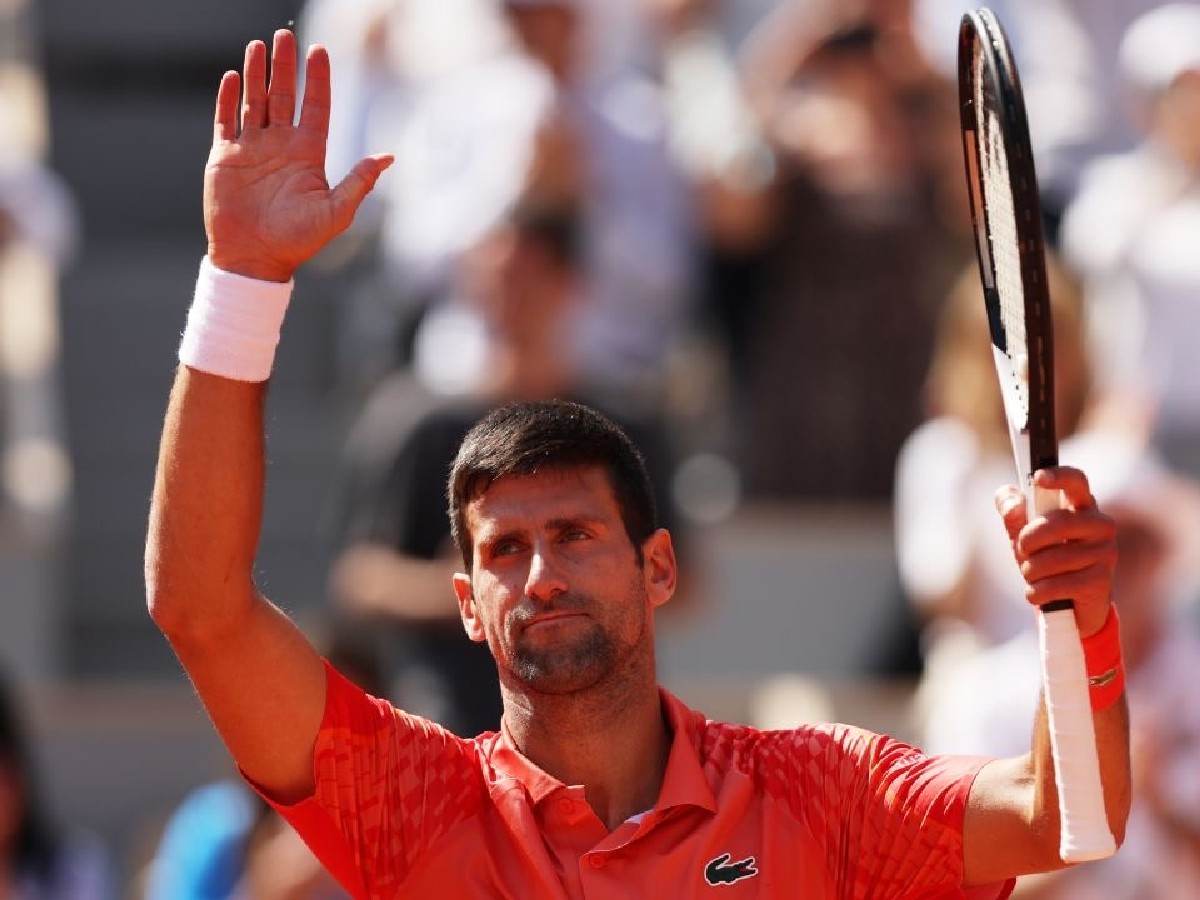 Novak Djokovic currently holds most of the important tennis records alone. It starts with being the only male player to win each Grand Slam three times, to have the most weeks at the No. 1 ranking (both men and women included). Knocking on the doors of 400 weeks as World No.1 and maybe adding a minimum of 3 to 4 more Grand Slam titles to his tally, Djokovic looks as fit and ready as ever.
With already the record of having the most weeks at number 1 with him, the Serbian is not expected to run the extra mile to extend the record and play more tournaments at this point of his career.
In case you missed it!
Do follow FirstSportz WhatsApp Channel