Former player Pam Shriver has supported World No.1 Iga Swiatek's decision to skip the Billie Jean King Cup tournament in order to be fully ready for the WTA Finals, with only one day and miles to cover between the two tournaments becoming a seemingly impossible task.
Poland's three-time major champion Swiatek recently pulled out of the Billie Jean King Cup citing an "impossible" and "unsafe" schedule ahead of her WTA Finals appearance.
Meanwhile, ITF chief David Haggerty hit back by putting the blame on the WTA for not taking requests on a change in venue. As things stand in tennis, the ITF currently is in charge of the Grand Slams and country-based team competitions such as the Billie Jean King Cup, while the WTA hosts all other tournaments throughout the year.
Also Read: "You can't even compare these worlds," Agnieszka Radwanska takes a dig at Iga Swiatek claiming the new era has it easier
"40 years of painful silence"- Pam Shriver reveals damaging relationship with coach
Earlier this year, Shriver made some shocking revelations about her personal life. The former Doubles No.1 shared that she was in an inappropriate and damaging relationship with her then coach back when she was only 17 years old.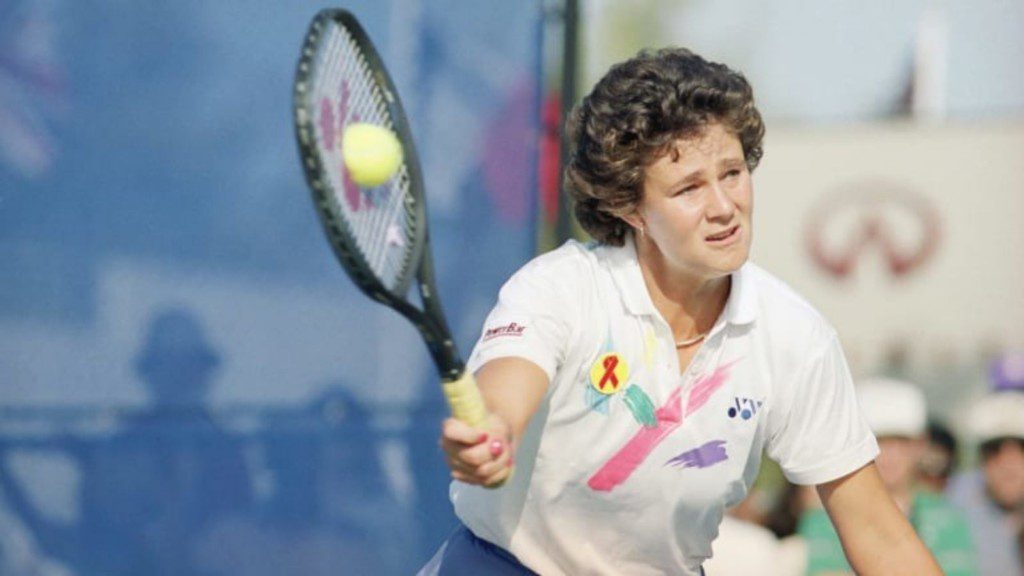 Shriver decided to share personal details from her life in an interview with The Telegraph. She revealed how these are very personal things in her life and things that she is not proud of but wanted to share for enlightenment as she wants the current generation of players and coaching staff to be more aware and maintain their professional boundaries.
"I believe abusive coaching relationships are alarmingly common in sport as a whole," Pam Shriver said about her relationship with Don Candy. "My particular expertise, though, is in tennis, where I have witnessed dozens of instances in my four-and-a-bit decades as a player and commentator. Every time I hear about a player who is dating their coach, or I see a male physio working on a female body in the gym, it sets my alarm bells ringing."
Shriver started her career in 1978 at the age of 15 as she traveled with Candy who was her coach and also her guardian on tour. She won a mammoth 21 Grand Slam titles between 1981-91 with her partner Martina Navratilova.
Also Read: "My heart is torn" Martina Navratilova breaks down during an interview discussing the ban on Russian and Belarusian players from Wimbledon
Also Read: Pam Shriver slams ATP for their poor match scheduling coinciding with the WTA event finals