Tennis players are celebrated as 'superstars' by the world. However, it takes a lot of courage, hard work, and real team effort to help the player get on his feet, and fit both physically and mentally on the court. A lot of training is required to become a professional tennis player and more so, to become the best in the world. The amount of effort that a player puts in to become successful in his career, even more effort is put by the coaches and staff.
Yet, there are only a few tennis coaches which have been able to get the kind of acclaim they deserve. Paul Annacone is a 'superstar' coach. He is quite popular on the tennis circuit. He trained under him some very special players who went on to become tennis legends. Currently, he is the coach of Taylor Fritz.
In a new tennis podcast, he talked in length about his experiences of teaching and training under him tennis legends. He also compared them with his current protégé Taylor Fritz.
"The amazing thing about coaching is that I learn more from each player than they learn from me. I've had the good fortune to coach Pete Sampras, Roger Federer, Sloane Stephens, Tim Henman, Stan Wawrinka, and now Taylor Fritz, and every experience is new. I'm learning more things with Taylor (Fritz), things that I have in mind that I didn't know before. I really think coaching is one of the most enlightening things you can do because of course you have this basis of what you believe in and what you want to do, but in an individual sport you must have an open mind and be ready to be a sponge too," he said.
Paul Annacone expects great things from the World No.9. He would like to see him win many Grand Slam titles.
Also Read: "Indefensible, Shameful, and Harmful"- Stefanos Tsitsipas blasted on social media for calling modern feminism "A cult of outrage that seeks to disparage men"
Taylor Fritz taking giant strides under Paul Annacone's tutelage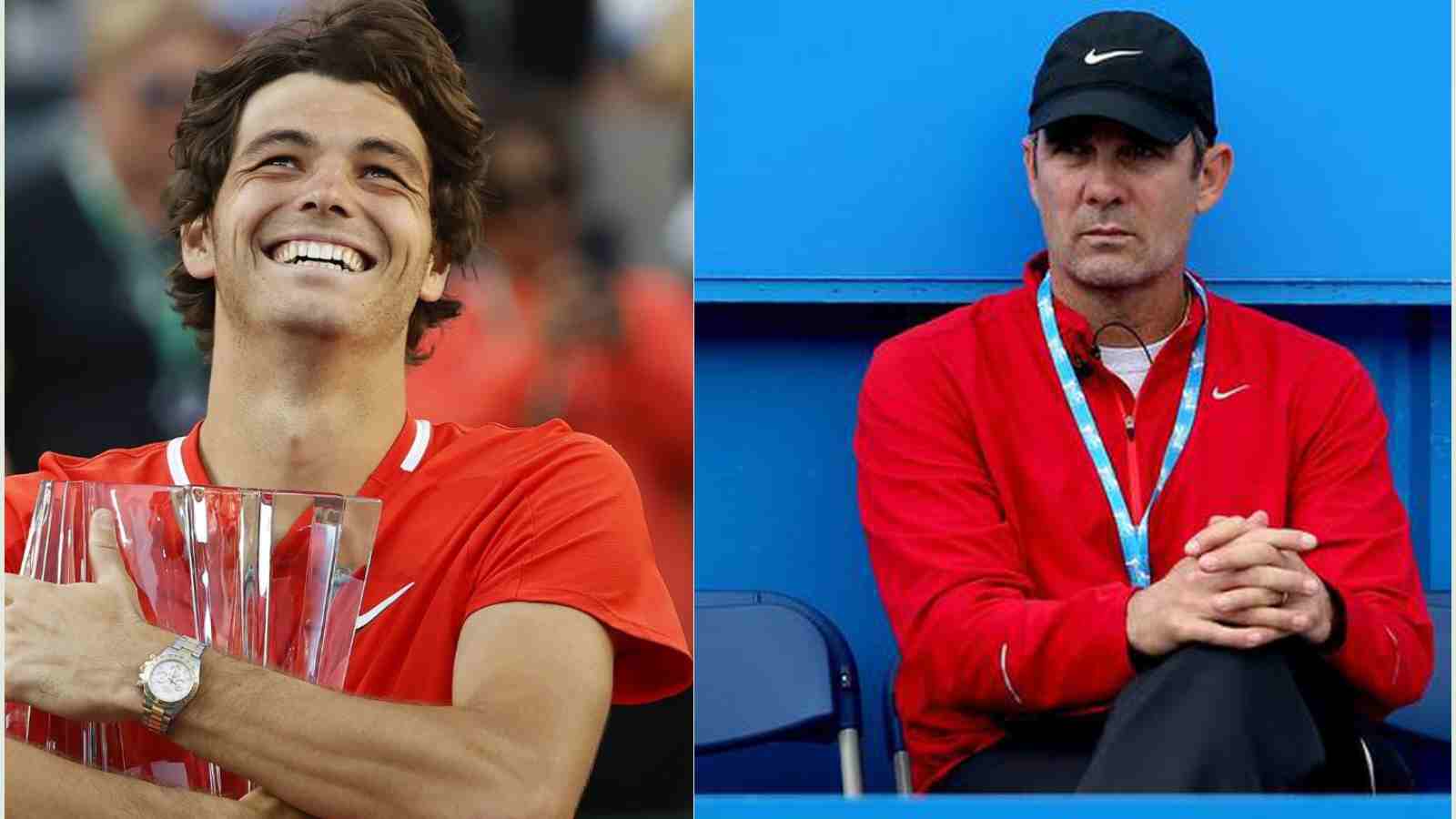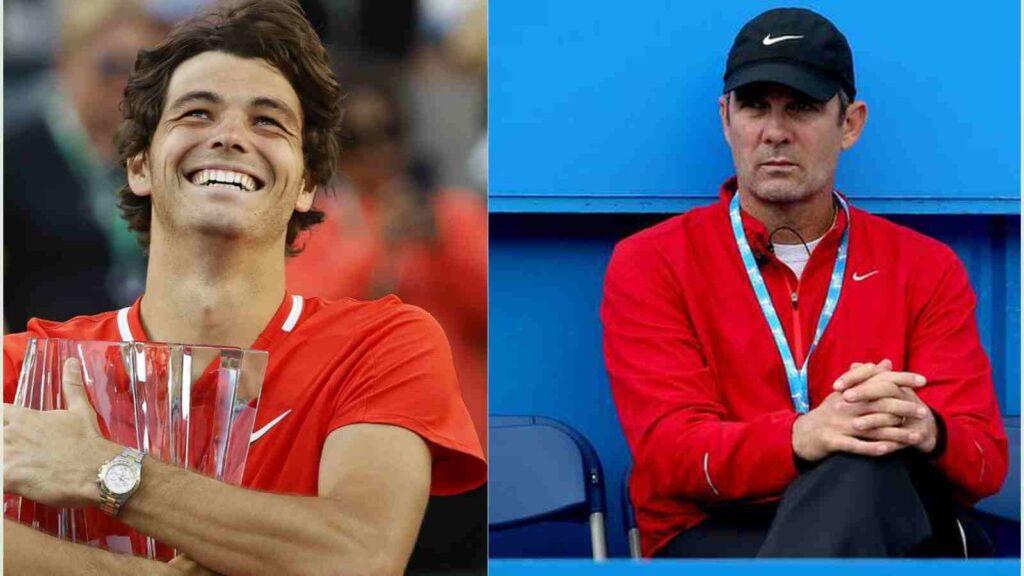 Paul Annacone worked with legendary players such as Pete Sampras and Roger Federer and current-generation players such as Sloane Stephens and Taylor Fritz in his illustrious career. He joined Taylor Fritz's camp in 2018.
Since then, America has made some noticeable improvements. He breached into the Top 25 of the ATP rankings in 2019. He defeated top seeds such as Tomas Berdych and Alexander Zverev. He also reached his career's first ATP 500 tournament final.
He continued his upward climb as he defeated the top seeds in 2021 and became the highest-ranked American male player. But in 2022 he won his first ATP 1000 title. He won the Indian Wells Open and Japan Open. A little bit of luck and spectacular performances all year, helped him to qualify for the 2022 ATP Finals. Here, he won his matches against Rafael Nadal and Felix Auger-Aliassime in the Group stage to reach the semi-final round where he lost to Novak Djokovic.
Also Read: "Totally unconscionable" Martina Navratilova calls out the hypocrisy in the American judicial system after a 'White' mass shooter wasn't convicted of murder
Also Read: Emilio Alvarez believes Felix Auger-Aliassime's 'lack of belief' attitude is keeping him distant from 'Lion' Carlos Alcaraz at the top