Greek tennis player Stefanos Tsitsipas has been around the block for a while. Considered an emerging next-gen talent a few years back, his career has seemingly plateaued, with the ultimate dream – a Grand Slam title – still eluding him.
While he is yet to win a major, the 24-year-old has still managed to perform in a consistent manner, maintaining his position in the ATP Top 10. He turned pro as an 18-year-old in 2016. In 2019, he became the youngest winner of the ATP Finals in eighteen years. Tsitsipas has a total of 9 singles titles to his name. His best Grand Slam performance was his runners-up finish in the 2021 Roland Garros.
Currently ranked no.4 in the world, Tsitsipas has had a decent run in 2022. He returned to the foray following an elbow injury at the end of 2021. He participated in over 20 tournaments, making it to the finals of seven – of which he won two. He defended his Masters 1000 title at Monte Carlo and an ATP 250 title at Mallorca. He has a sturdy 59-24 win-loss record this season.
A praiseworthy year after an injury, but now Tsitsipas is caught in a controversy for all the wrong reasons. The Greek caught the ire of fans and followers when he tweeted some misogynistic comments earlier today.
Also Read: Serena Williams opens up about the perils of being no.1 in the world, said 'being in a relationship was hard' because she was used to being alone, in recent interview
Stefania Tsitsipas: Case of Misguided Misogyny?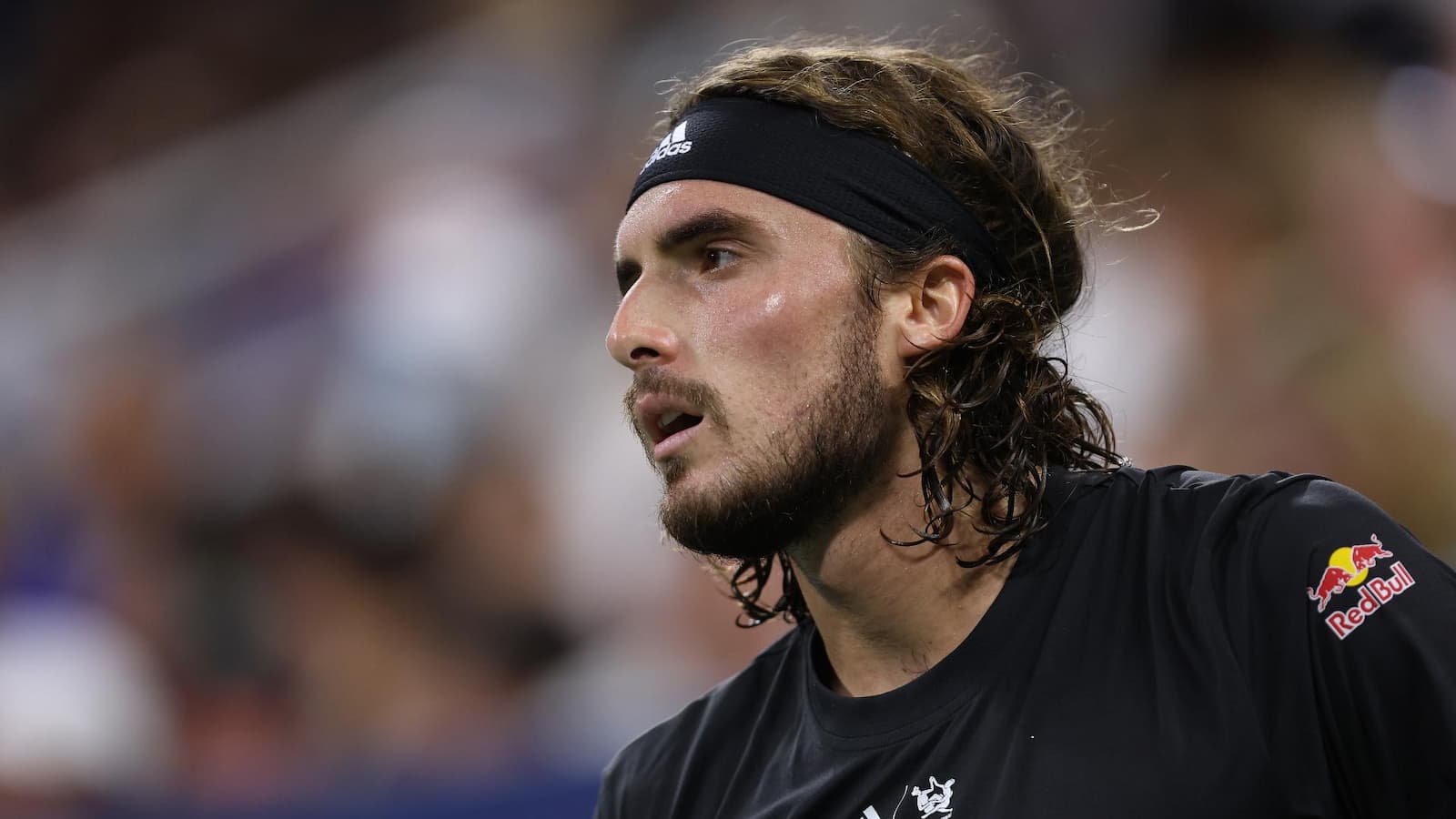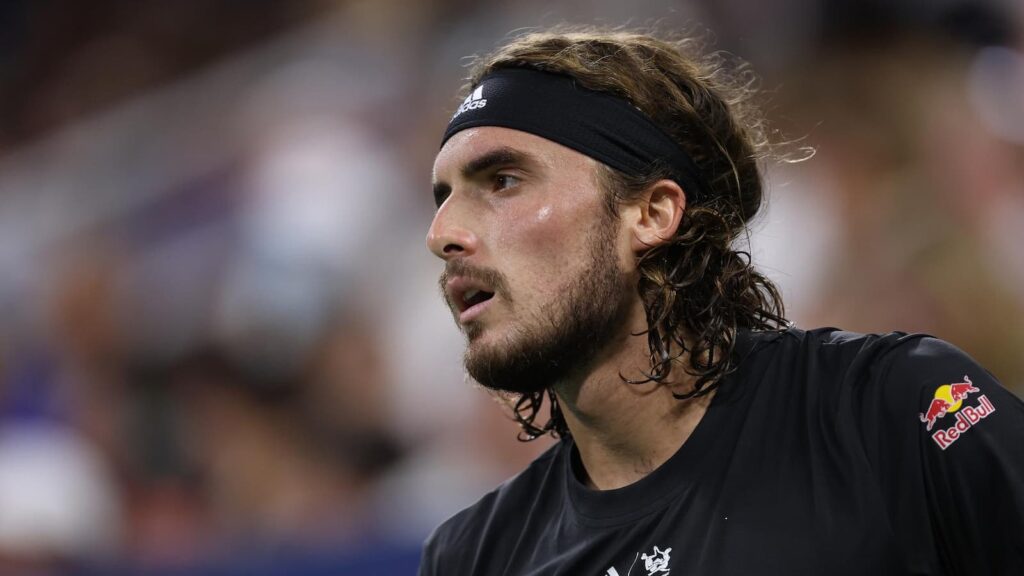 Earlier today, Stefanos Tsitsipas tweeted "In my opinion, everyone is and should be equal to everyone. No matter your background, gender, religion, ethnicity or race. Modern feminism has swerved from gender equality into a cult of outrage that seeks to disparage men. How is that fair?"
This tweet was in response to entrepreneur Iman Gadzhi's original tweet that said "Modern feminism teaches women to hate men. Women to hate women that are proud to be women. And makes men ashamed to be men. It's a real shame to see something that was initially pure turn so cancerous."
While the original tweet has received its share of criticism, it was Tsitsipas's reply that caught the eye of fans. He immediately began getting called out by his followers, including some accounts that happen to be his fan clubs and loyal supporters. Women were not pleased by his half-baked view of feminism, pointing out all the disadvantages that women are inherently born into. This is "indefensible, shameful, and harmful" responded a longtime fan.
Also Read: Emma Raducanu goes bold in saying she has done better than most teenagers while discussing her sacrifices to become a Pro
Also Read: Iga Swiatek's coach discusses the poor physicality and technical flaws of all players on the WTA Tour