Spanish professional tennis player Paula Badosa confirmed that she is aiming for a mixed doubles appearance at the 2024 Australian Open alongside boyfriend, Stefanos Tsitsipas. The couple's relationship has been put out for public display and has constantly been scrutinized by the public.
In an interview with SDNA, she opened up about the extent of her injuries. "Things are not good at the moment. You need time to heal from a stress fracture and the process is long," she said. However, she hoped to be ready by January, in time for the season-opening Grand Slam. Nevertheless, she updated that she had to limit her mobility for the spine was quite a sensitive point.
Badosa also revealed that she intends to compete in the mixed doubles event at the Australian Open alongside Stefanos Tsitsipas. The Spaniard had withdrawn from the US Open 2023 on account of injury. She has not been playing competitive tennis ever since. However, she hopes to make a full recovery by the 2024 Australian Open, where she intends to play mixed doubles alongside Stefanos Tsitsipas.
Nevertheless, the public eye has been mostly critical of their relationship. With Tsitsipas' early exit at the US Open, he was heavily criticized for giving more importance to their relationship than their game. Regardless, the couple are always seen as supportive of each other as they are present in each other's games.
related: Daniil Medvedev believes winning the China Open will be a 'memory of a lifetime' owing to its packed draw
Stefanos Tsitsipas expresses his love for Tennis through a letter
Greek Stefanos Tsitsipas showed his love for the sport via. an emotional letter. Through his ode to the sport, Tsitsipas showed the importance it has carried in his life.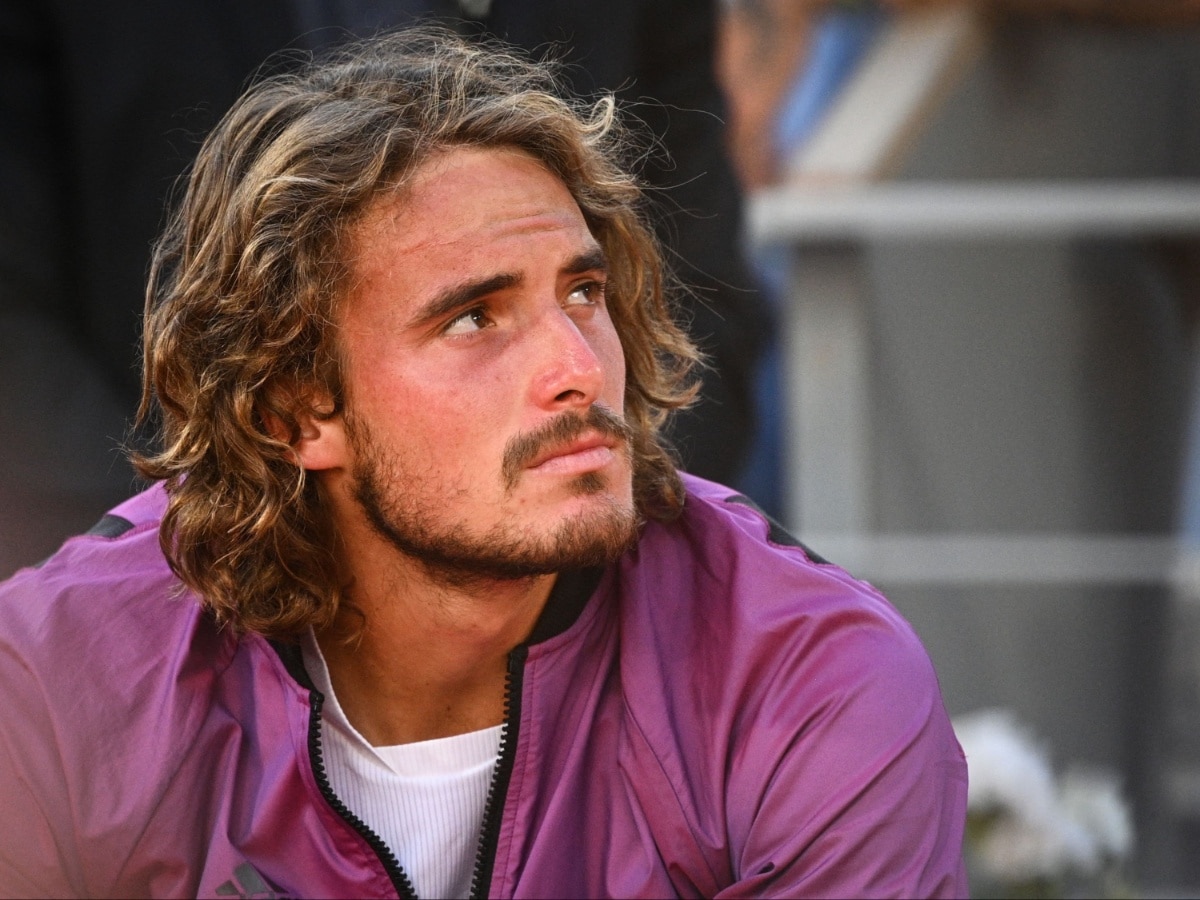 He began with his first look at the sport as he mentioned that his parents introduced him to tennis. According to the Greek, he has been in love ever since. Tsitsipas also revealed that he first understood his love for the sport when he won his first tournament in France.
He ended the emotional letter with the hopes that one day his children will come to love the sport just as he did. The Greek also wrote about how the sport has taught him maturity and how it taught him commitment.
In case you missed it:
Do follow us on: Facebook | Instagram | Twitter
Follow FirstSportz on WhatsApp Channel