Novak Djokovic expressed his frustration at the materialism of the West and the propaganda pushed by the media. He says fundamental values are lost when so much of what someone should do and buy is influenced by external agencies like the media. Djokovic also took aim at the all-or-nothing mentality he has witnessed in sports, where only winning matters.
Speaking to Tennis Majors, Djokovic said," This is one concept that I notice in today's society, especially in the West – people have lost their sincerity, they are not open with each other, a lot of it comes down to interests and material things, and some real values are heavily neglected. This is because society is set up like that – the media tells us every day what we should buy, that we should behave in a certain way, be afraid of this or that."
"And in sports, the philosophy 'only number one is valuable, all the rest are losers' is often imposed, especially in individual sports. I strive for success, of course, but success is a destination, we must learn to enjoy the path to that success, look forward to it and cherish it," Djokovic said. He was responding to the perceived coldness of Eastern Europeans. The interviewer pointed out that Djokovic was very different from Ivan Lendl, who accepted the role of the villain in tennis during his career. Djokovic revealed his philosophy with these words.
Djokovic said he accepts when he makes a mistake because he is only human. He also said he believes we should repent of our mistakes and learn from them instead of always believing ourselves to be correct. Djokovic acknowledged that he makes mistakes with people close to him and that they have to tolerate him sometimes due to his outbursts. He said he regrets and learns from these mistakes.
The wide-ranging interview has shed light on the values and opinions of Novak Djokovic. He has shown a different side of himself in it. With a documentary on the way, they are about to go further into the superstar's mind.
Related: WHY NOT! Nick Kyrgios fancies his chances at the 2023 Australian Open
Novak Djokovic Australian Open draw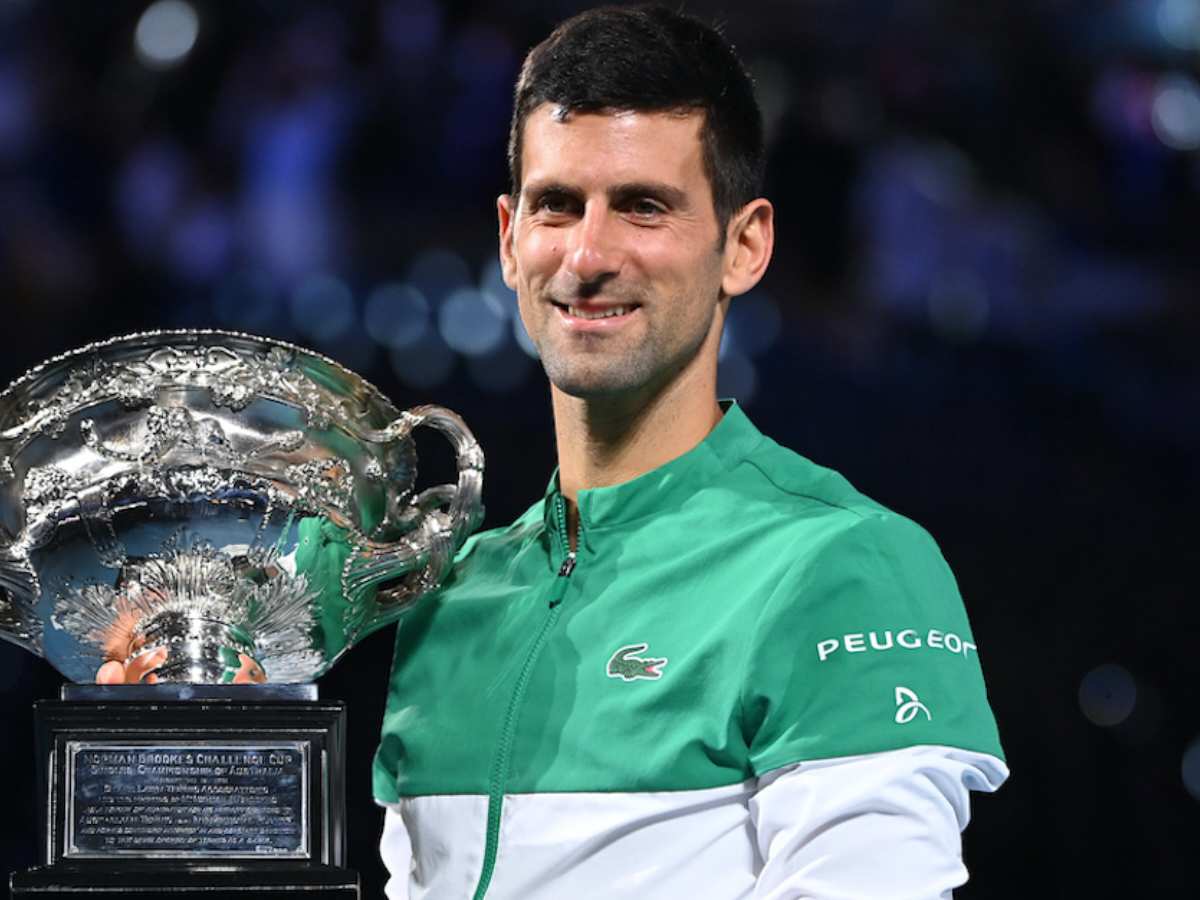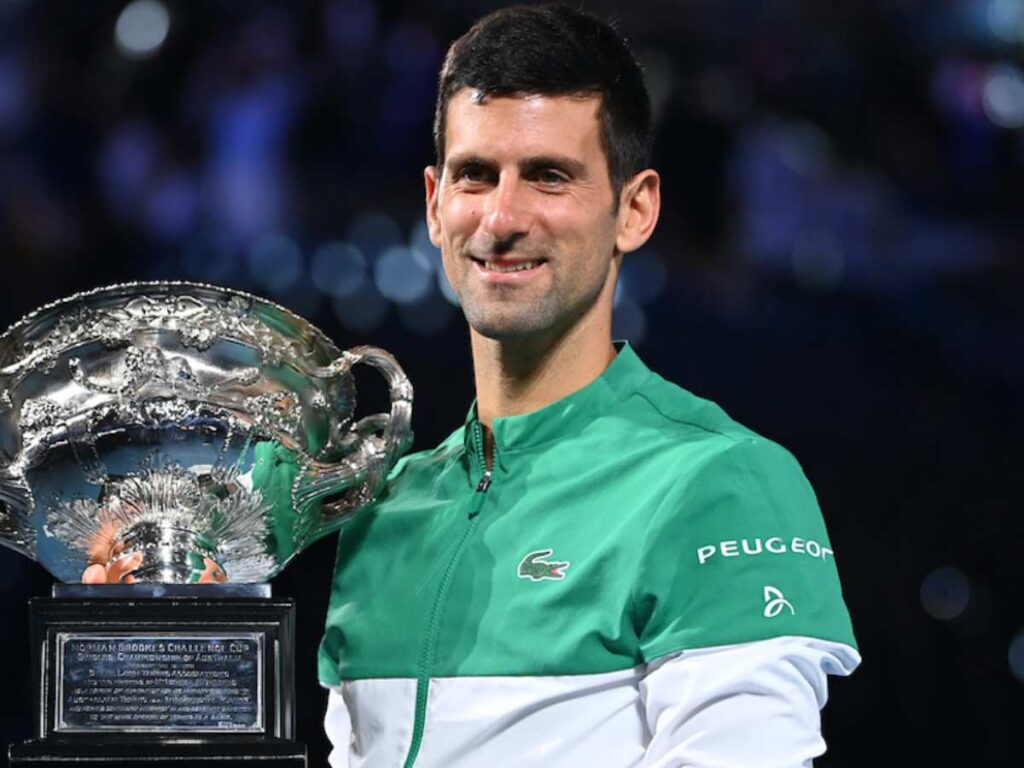 Djokovic will be playing at the Australian Open next. A nine-time winner of the tournament, Djokovic returns to it as the favorite. Despite being the fourth seed, all eyes will be on the Serbian in Melbourne. And he is in a favorable draw as well.
The 21-time Grand Slam champion has been drawn in the opposite half of the bracket to rival Rafael Nadal. It means the two can face each other in the finals of the Slam if they get there. It would be their 19th Grand Slam final. But Djokovic starts his bid for a tenth Australian Open title against Spaniard Roberto Carballes Baena. He is drawn to face Nick Kyrgios in the last eight if he gets there too.
The Serbian is determined to go all the way. He will seek to equal Nadal's 22 Grand Slam titles when the Australian Open begins on 16th January.
Incase you missed it:
Justine Henin believes Rafael Nadal can surprise everyone at the 2023 Australian Open as he did last year
Andy Murray fuels Nick Kyrgios 'Australian Open favourite' talk but issues a warning