Nick Kyrgios reached his first Grand Slam final at the 2022 Wimbledon Championships where he lost to 3-time defending champion Novak Djokovic who went on to win the Grand Slam for the 4th consecutive year and his 7th title overall at the historic All-England Club where is now unbeaten in 28 consecutive matches. Novak won the finals 4-6, 6-3, 6-4, 7-6(3) handing Nick his first singles Grand Slam runner-up trophy.
It was a drama-filled match right from the start as Nick brought out the underarm serve in the first few games itself although Novak was able to win that particular point. The crowd on Center Court was also not respectful as the chair umpire had to ask on multiple occasions for the crowd to keep quiet. Pro-Peng Shuai slogans were also heard which led to the protesters being manhandled by the security on the ground while Nick almost had a drunken fan ejected for constantly disturbing him during service games.
Also Read: "Security threw me down the stairs" Australian anti-communist activist gets manhandled after shouting Pro-Peng Shuai slogans during the 2022 Wimbledon finals
Piers Morgan calls out Nick Kyrgios for 'constant foul-mouthed abuse'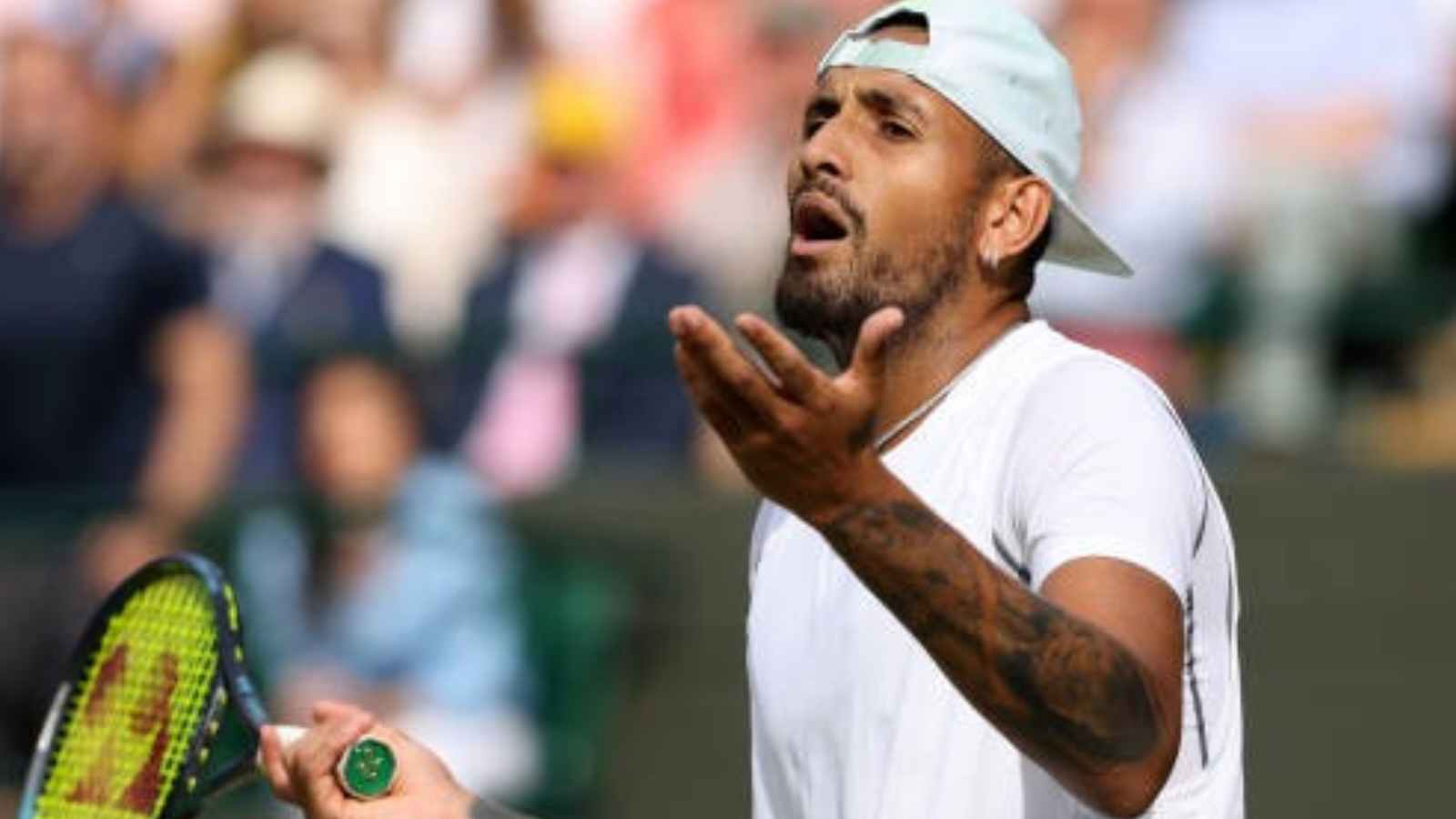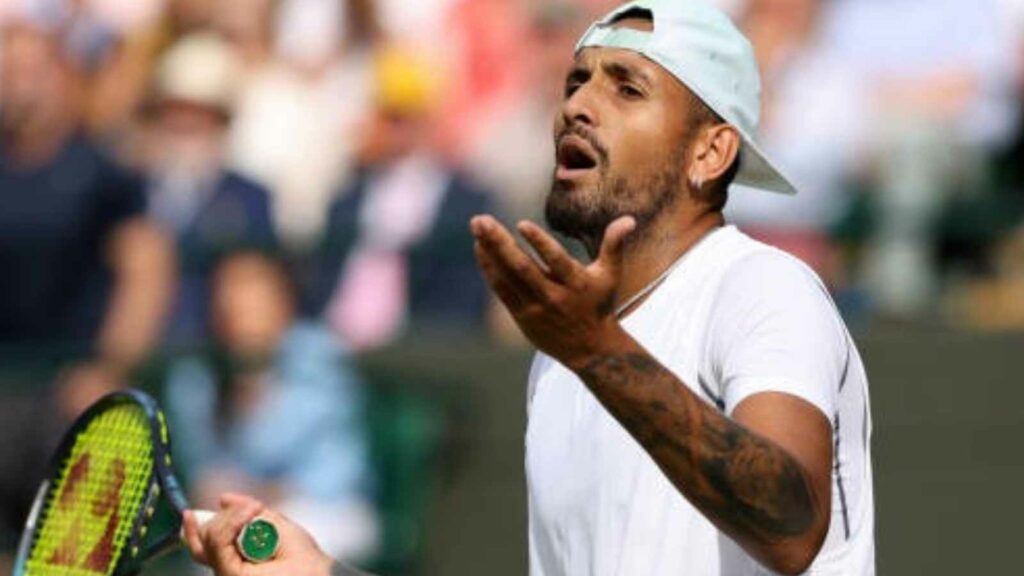 With quite a few disturbing elements during the match, Nick had started losing his calm which affected his shot-making and result on the court while Novak showed great mental strength to focus only on the match. As a result of the poor shots, Nick was spotted on one too many occasions shouting towards his own box and speaking to himself during breaks or after missing the shots and hurling abuses as well for which he was later fined £3,000, his third fine of the Grand Slam.
Looking for an opportunity to criticise all and every possible person, controversial British TV presenter Piers Morgan launched another attack on the Australian and tweeted his 'pleasantries' for him. "Kyrgios is such a monumental a**hole. Imagine hurling constant foul-mouthed abuse in a Wimbledon final at your own support team/family for YOUR bad shots?" tweeted Morgan.
While Kyrgios has not responded to Morgan's tweet, he might not even respond as Morgan attacking athletes is nothing new. He had earlier called Naomi Osaka a 'sulky brat' after she decided to skip the Championships this year. In the week leading to the Wimbledon finals, Nick had been declared 'Douche of the Day' by Morgan in yet another dig on the Australian.
Also Read: "Judgmental narrative that fits your agenda," Novak Djokovic's wife slams renowned journalist for his 'anti-vax' narrative directed toward her husband
Also Read: "Claydal who?" Novak Djokovic and Rafael Nadal's fans engage in a heated feud regarding the GOAT debate after the Serb's Wimbledon triumph
Follow our page FirstSportz Tennis for the latest updates