Alexander Zverev's brother Mischa Zverev said that the german won't rush to make a comeback to tennis and would use Roger Federer and Rafael Nadal as examples before making a rash decision.
Federer and Nadal have known of taking their time before making a comeback to professional tennis while recovering from an injury. Both the legends of the game have gone through several critical injuries throughout their careers.
But they have managed to prolong their time off the tour to completely recover from the injury. They take their time and don;t make a comeback prematurely which could result far more serious injuries which could take years to heal.
His brother said that Sacha won't be rushing back to court and will be taking his time before returing. He is taking inspiration from both Federer and Nadal in the tough times he is going through right now.
Also Read: "I can't say I'm disappointed, but I'm sad" Goran Ivanisevic displays his frustration with Novak Djokovic's performance against Rafael Nadal at Roland Garros
Roger Federer and Rafael Nadal act as examples for Alexander Zverev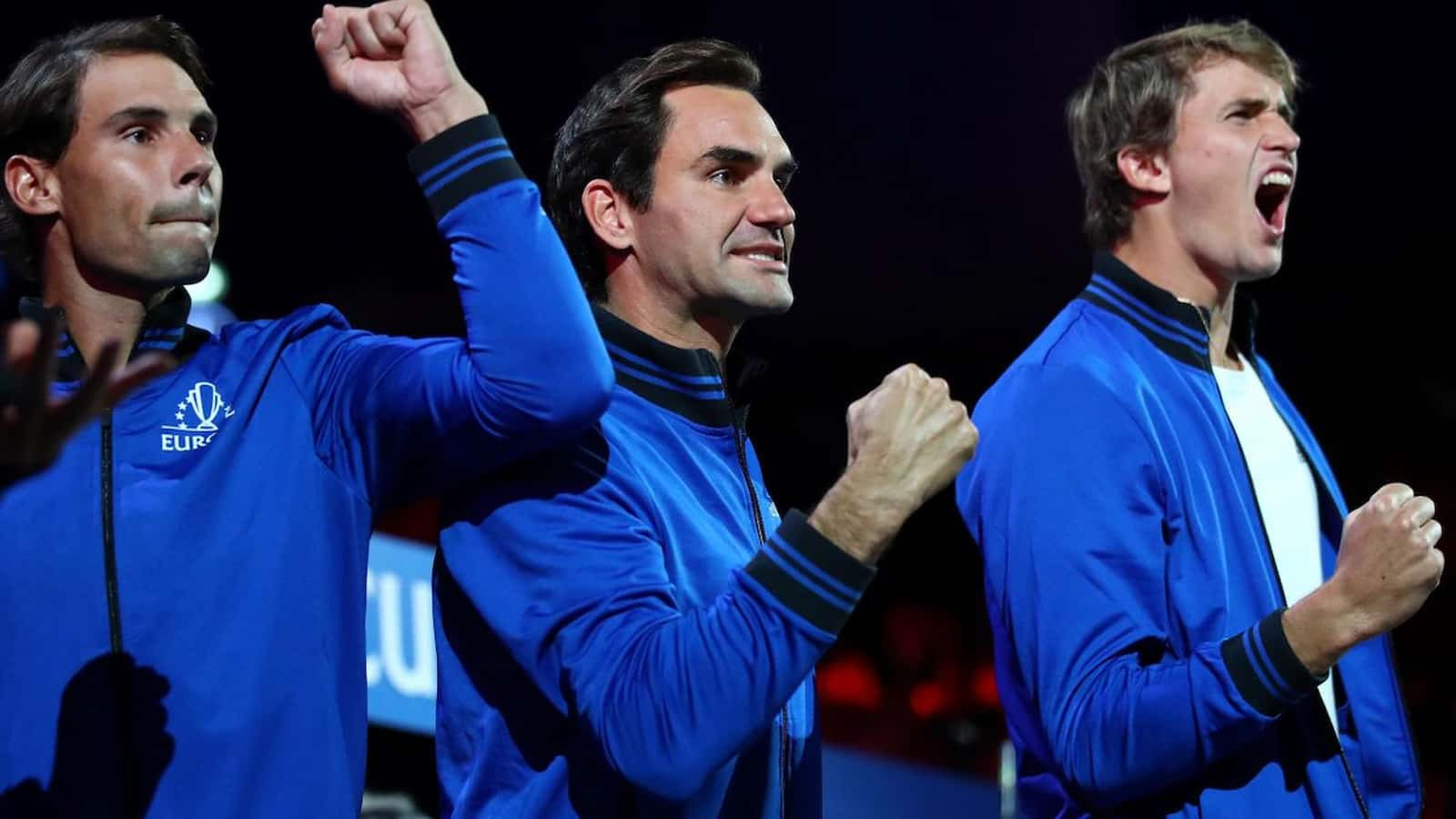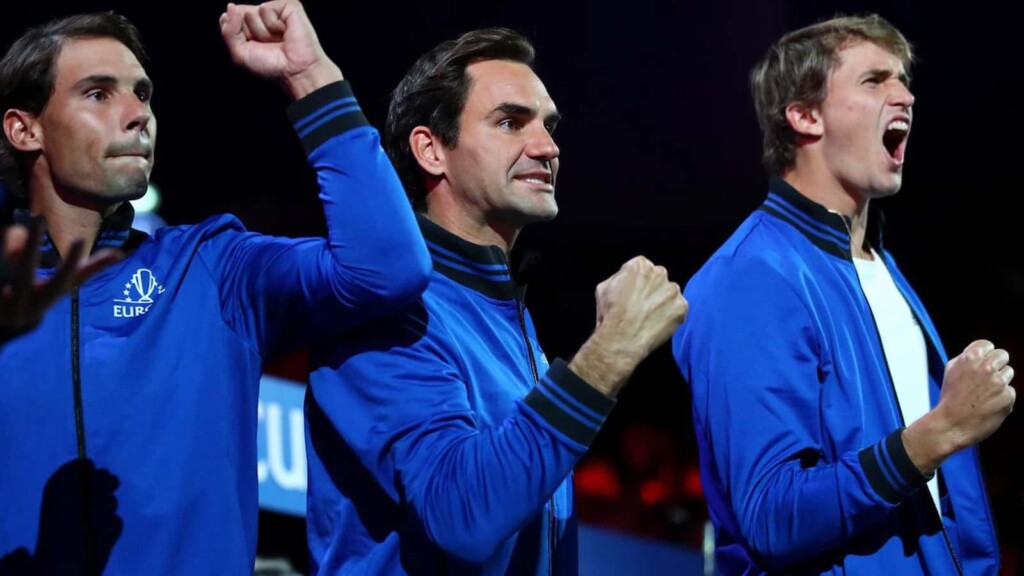 The two legends of the game have left a great mark on the game. Both Roger Federer's and Rafael Nadal's work ethic are being used as examples by the relatively younger players like Alexander Zverev.
Alexander Zverev's brother Mischa Zverev said, "We don't want to plan now because when you say it's going to be a month or two, you count every day and wonder if you're going to make it or not, You then have such a feeling of disappointment when you don't make it."
He added, "When we say, 'Okay, this will take five or six months,' you work towards it. That's very, very far away. That's why we said we're not thinking about days, weeks or whatever. We just look at how the foot and the leg are doing, how Sascha feels physically."
"And then, of course, his play has to be right, because Sascha definitely doesn't want to come back and not play well. Rafael Nadal or Roger Federer are the best examples. They come back and win Grand Slam tournaments – and that's what Sascha wants to do. That means he will do everything to come back at 100 percent and to be as strong as ever before." He concluded.
Also Read: Serena Williams reacts to Rafael Nadal's historic 14th French Open triumph
Also Read: "Sporting greatness of my nephew," Uncle Toni speaks on Rafael Nadal's injury amidst retirement rumors