22-time Grand Slam champion Rafael Nadal is currently on a tour in Latin America and is scheduled to play in six countries against Casper Ruud starting in Buenos Aires, Argentina. The duo played in the Argentine capital on Wednesday where Nadal got the better of Ruud in straight sets 7-6,6-2 at the Parque Roca.
The match was tight right from the start with each player giving the crowd their money's worth. Nadal, who was struggled a lot since his US Open exit, served well for a change. He mixed his offense with the right amount of defense and took charge of most of the rallies. Ruud too matched Nadal's level in the first set and forced a first-set tie-breaker which the Spaniard won.
The second set had Nadal painted all over it. He got to the ball early and forced Ruud to play slowly to his advantage. He was quick enough to break Ruud twice. During the last game of the second set, Nadal hit an airborne forehand after which everyone was shocked. Nadal leaped in the air with full flow and hit a huge forehand winner down the line. He went on to win the game, and eventually the set.
Also Read: Novak Djokovic not the title favorite at the 2023 Australian Open for Tournament Director Craig Tiley, discusses the welcome the Serb can expect in Melbourne Park
Tennis Twitter reacts to Rafael Nadal's monstrous forehand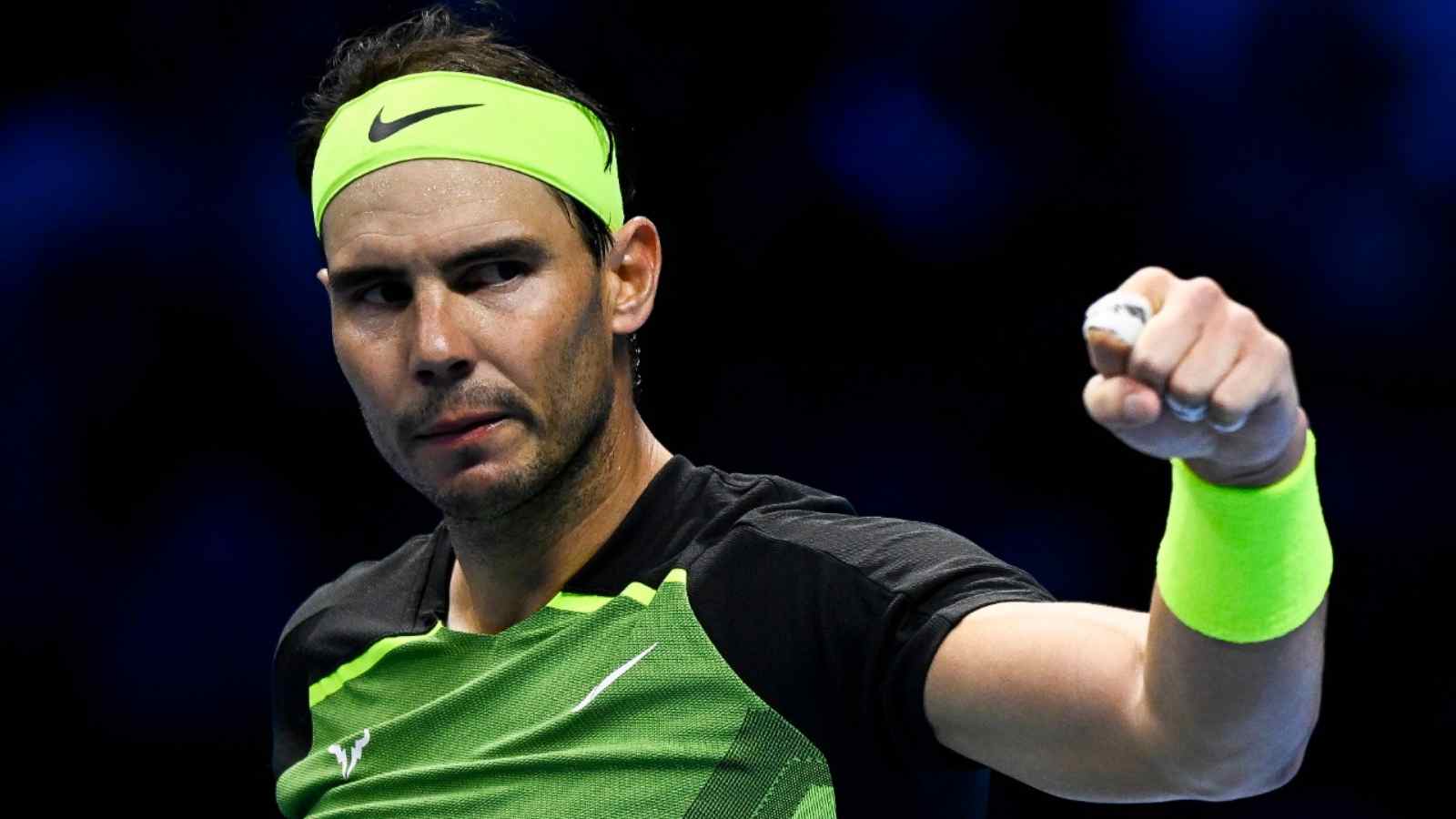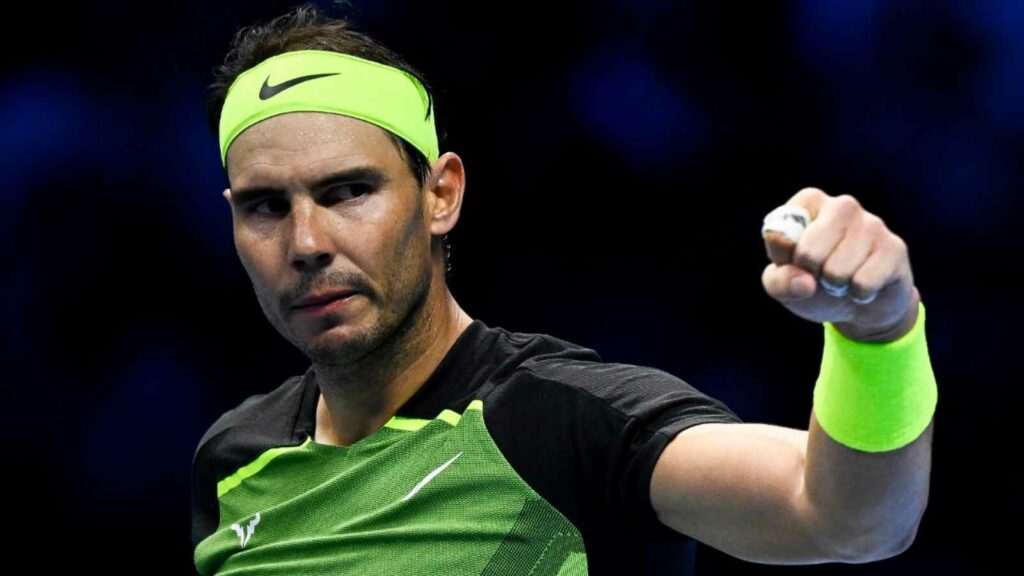 Tennis fans on social media went crazy over Nadal's shot, especially its pace. The fact that Nadal was terribly out of form for the last two months only made things sweeter. Many want Rafa to carry the same form in the 2023 season where he'll start his title defense at the Australian Open.
Since losing in the Round of 16 of the US Open, Nadal has won only one tour match- against Casper Ruud in the last group stage match at the ATP Finals. He finished the season as the World No.2 and won 4 titles this year.
Also Read: Naomi Osaka hilariously responds to trolls following Japan's victory over Germany at the FIFA World Cup
Also Read: Carlos Alcaraz reveals his ultimate ambition against childhood idol Rafael Nadal after a successful 2022 season