During an event at the Rafael Nadal Academy by Movistar, Rafael Nadal was gifted a replica of a sculpture that was revealed at Roland Garros in May 2021. The President of the French Tennis Federation, Gilles Moretton, and the Director of Roland Garros, Amelie Mauresmo, traveled to Spain to personally present the sculpture to Nadal.
A 1/10 scale replica of the sculpture has been gifted to Rafa Nadal, and it has been given a special place in the Rafa Nadal Museum. The museum already holds all the trophies that Rafa has won in his career. Rafa expressed his thoughts on the matter during the ceremony where the replica was presented "Roland Garros is the most important place in my career and I'm very happy to have that statue there."
Rafa expressed his gratitude towards having the replica in his hometown and in the Rafa Nadal Museum, where it is easily accessible for his family and team. He appreciated the effort of everyone who made it possible and mentioned that it is now on display with his other trophies for everyone to visit and admire.
Amelie Mauresmo and Gilles Moreton visited the Rafa Nadal Academy by Movistar and had a chance to observe the children's daily activities of combining tennis and academic studies at the high-performance center. Additionally, they dined at the "Roland Garros" Restaurant, which has an atmosphere inspired by the French Grand Slam and features photos of iconic players such as Steffi Graf, Chris Evert, Björn Borg, and Rafa Nadal himself. Now, the replica presented to Rafa can be viewed at the Rafa Nadal Museum in Manacor, open to all tennis fans.
Also Read: Corentin Moutet calls out the ATP's Double Standards as tournaments continue to endorse betting sites
French Open officials welcome Rafael Nadal's return to clay courts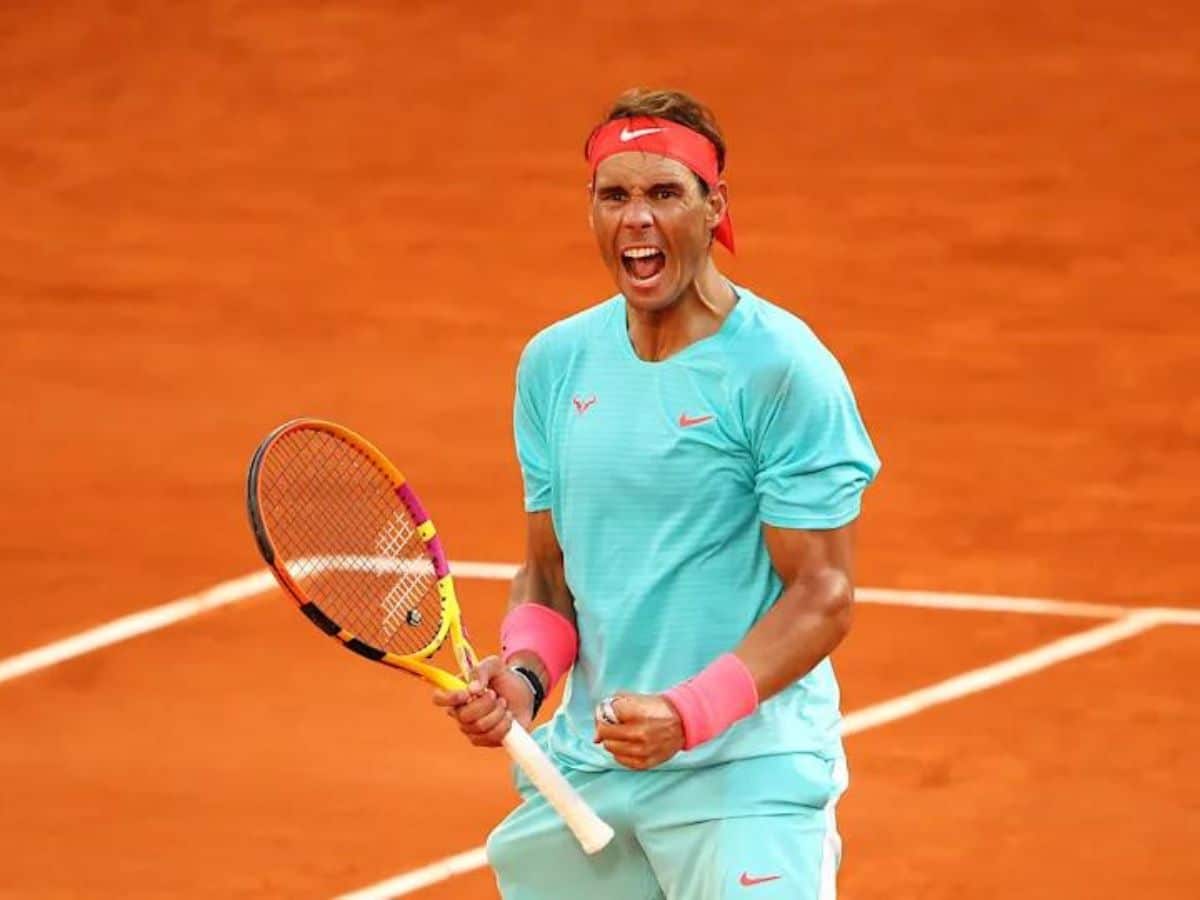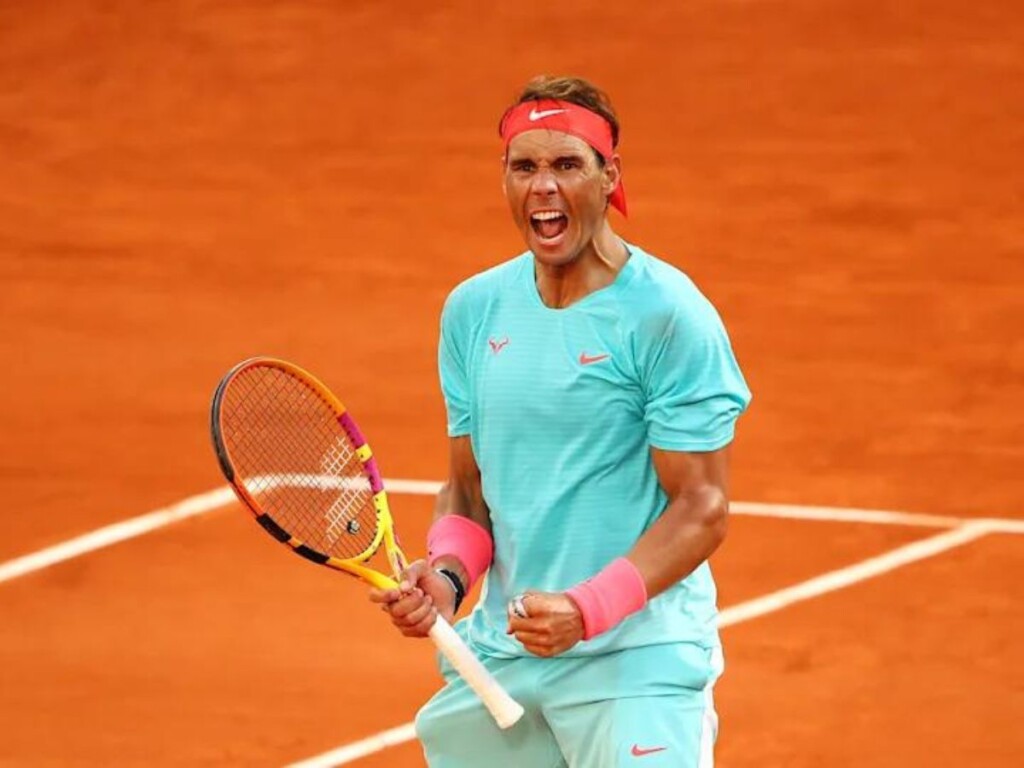 The return of Rafael Nadal to clay court is always a threatening sight for his competitors, and the organizers at his preferred Grand Slam have taken notice of his return to this dominant surface. Nadal has been out of action since January after sustaining a hip injury that caused him to exit the Australian Open following a second-round loss to Mackenzie McDonald.
Rafael Nadal's recent injury setback has raised concerns about his fitness as he enters the later stages of his successful career. This has caused him to fall outside of the world's top 10 for the first time in 18 years. Despite plans to return to the court in the prestigious Indian Wells and Miami Open tournaments, Nadal has instead chosen to take extra time to recover and prepare for the upcoming clay court season. He had been expected to miss six to eight weeks due to a hip injury sustained during his defeat to Mackenzie McDonald at the Australian Open and has only played four matches this year.
The return of Rafael Nadal to his favorite surface of clay has caught the attention of organizers and tennis fans alike. Despite concerns over his fitness, Nadal is expected to perform well at the upcoming French Open in May, given his extraordinary record at the event where he has won a stunning 14 titles.
The possibility of a 15th victory at Roland Garros would be a remarkable feat for the 36-year-old, who has recently shared a picture of himself hitting balls on clay. The official Roland Garros account has responded to Nadal's tweet with an eye emoji, generating even more interest in his comeback.
In case you missed it:
"16 Million AR-15's," Martina Navratilova criticizes the US government after the horrific gun violence incident in Nashville School
Stefanos Tsitsipas slams the ATP for forcing him to play through an injury by threatening ranking points deduction