Stefanos Tsitsipas admitted to playing with a shoulder injury during his first match in Indian Wells and wasn't too shocked when he lost to Jordan Thompson 7-6 (0), 4-6, 7-6 (5). He had some luck in Miami, with a bye in the first round and Richard Gasquet withdrawing from their scheduled match. In the round of 32, he defeated the qualifier Cristian Garin 6-3, 4-6, 6-4. This meant he had more than two full weeks to recover from his loss to Thompson before his next match in Miami.
Prior to Indian Wells, Stefanos Tsitsipas informed the press that he was still in the process of recovering from his shoulder injury. He acknowledged that he did not have high expectations for his performance in the upcoming tournaments, as he did not think he was physically capable of going far. He stated that his priority was to get his body prepared for the clay court season, and he admitted that he had rarely expressed such doubts about his ability to succeed in his career.
During an interview with Prakash Amritraj on Tennis Channel, Stefanos Tsitsipas said "There is a rule in place with the ATP that states that if you don't play at a Masters 1000 there are certain penalties, such as they take away your best Masters 1000 performance from last year, and you can't add points to that, which is pretty bad if you think about it,".
"I couldn't pull out, I had to play. You get penalized and fined on top of that. It's frustrating to have something like this on top of your injury." Tsitsipas expressed his inability to withdraw from the match despite his injury, as it would result in penalties and fines. He further added that such added pressures only added to his frustration alongside his pre-existing injury.
Also Read: "Be like Big 3," Carlos Alcaraz reveals his biggest Big 3 motivation and identifies his biggest challenge
Khachanov defeats Stefanos Tsitsipas in Miami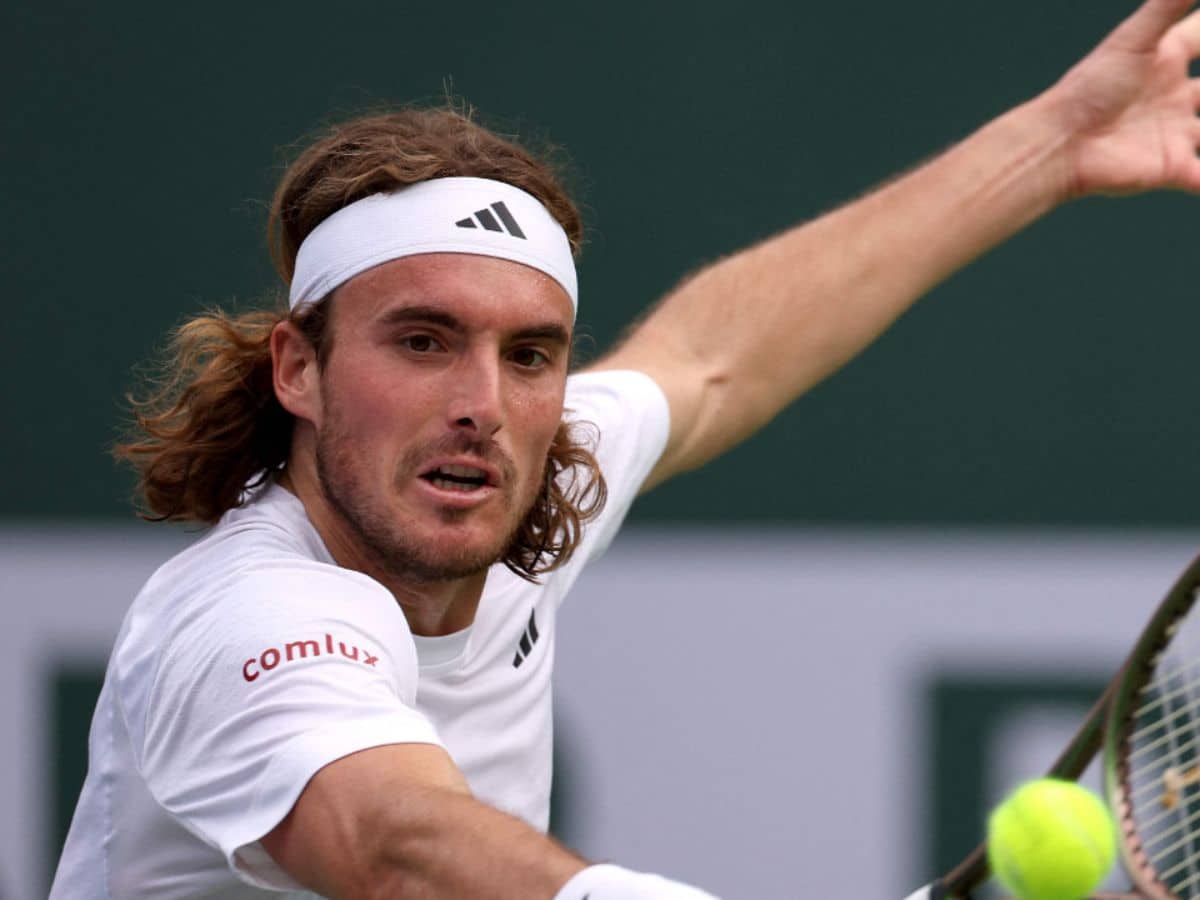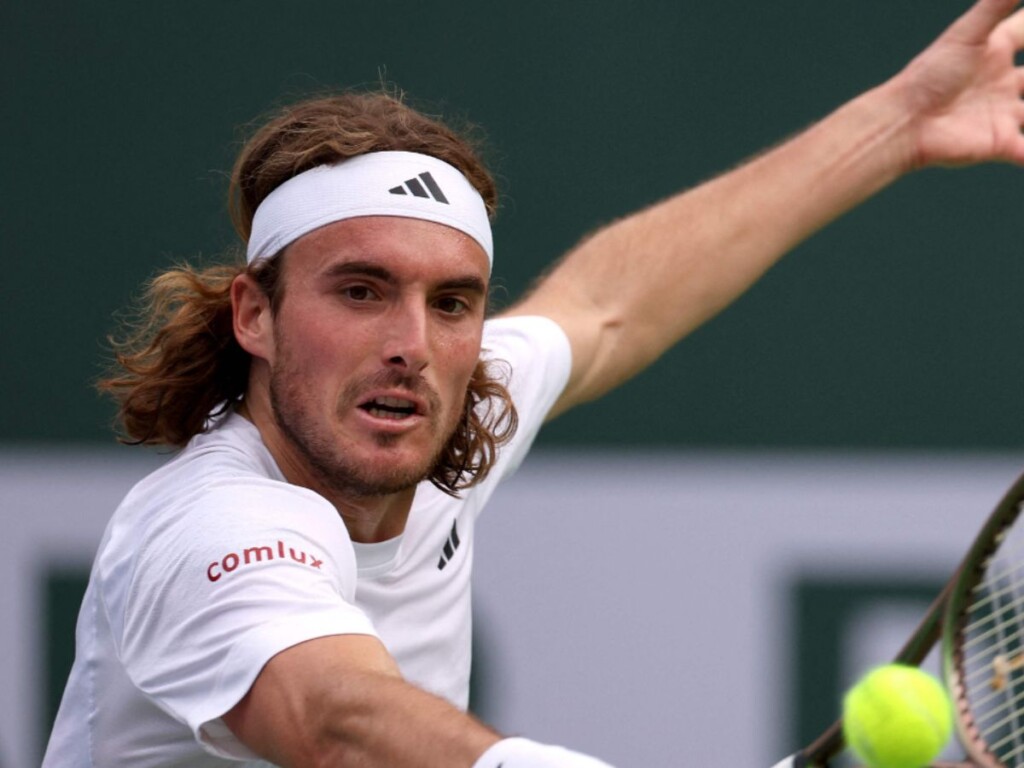 Karen Khachanov secured a significant win at the Miami Open presented by Itau as he defeated Stefanos Tsitsipas 7-6(4), 6-4 to advance to the quarter-finals of the ATP Masters 1000 tournament. This victory also marked the end of Khachanov's winless streak against Top 10 opponents.
Despite a winless record of 0-6 against Stefanos Tsitsipas, Karen Khachanov played with confidence in their latest encounter at the Grandstand court in Miami. He exhibited clean groundstrokes from both sides and maintained high energy throughout the match. On the other hand, Tsitsipas, who was seeded second, failed to perform at his best. Khachanov's impressive display helped him break his 23-match losing streak against players ranked in the Top 10 of the Pepperstone ATP Rankings.
Karen Khachanov faced two break points from Stefanos Tsitsipas in the first set but was able to hold his serve and did not create any break opportunities of his own. He persisted in pressuring Tsitsipas, who made several backhand errors, leading to Khachanov winning the tie-break.
Khachanov's precise serving continued to pose problems for Tsitsipas in the second set. Khachanov broke Tsitsipas' serve to love in the fifth game and maintained his composure until the end of the match. He won 89 percent of points behind his first serve, which contributed to his impressive victory.
In case you missed it:
"There are other people who will decide my future," Varvara Gracheva set to switch her nationality from Russia to France
"Rafael Nadal should never be left out," Alex Corretja warns the ATP Tour to not take the 'King of Clay' lightly despite fitness struggles